We didn't find anything nearby, but here's what's happening in other cities.
There aren't any events on the horizon right now.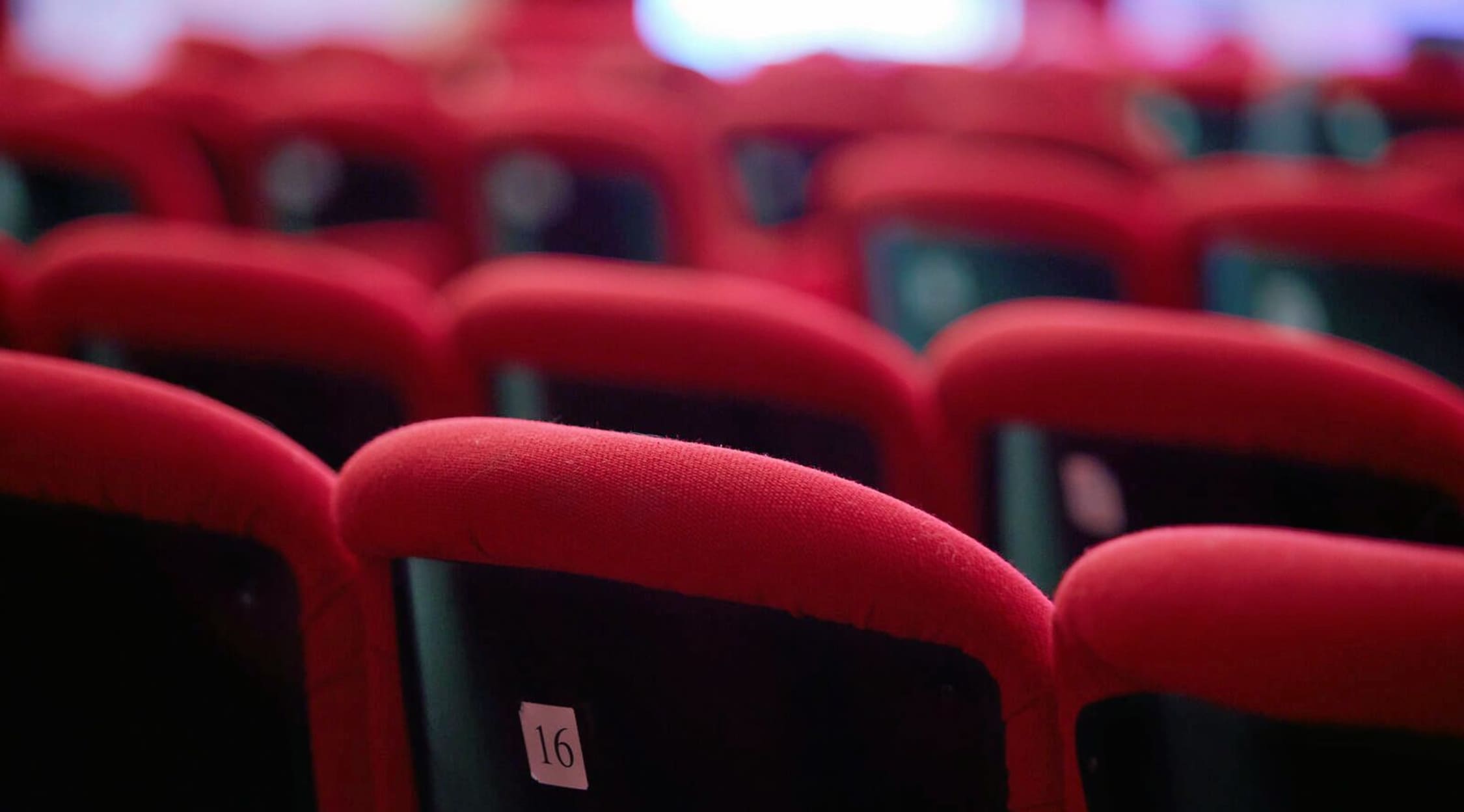 Adobe Stock
Annapurna Tickets
Annapurna Plot
When's the last time you had the opportunity to take your loved ones out to a great show for the weekend? Well the workweek is almost over and you need to start figuring out what you're going to be doing to keep yourself entertained this weekend, so why not go and see a popular show? There's plenty of shows to choose from, of course, so it can be difficult to pin down exactly what the plan is for this weekend. But if you've already established that you need to take in some culture this weekend, it at least narrows down the type of show that you should probably be looking at attending. If you were hoping to take in a decent dose of culture this weekend, you should look no further than picking up tickets to see a show like Annapurna! Annapurna follows the tale of Emma and Ulysses, former lovers who are now reunited (but not on great terms), as it becomes clear that Ulysses is dying and Emma wanted to see him before his estranged son does. The two characters then go on a wild romp through their memories over the course of their relationship and the ups and downs that are central to all great loves that we have in our life. While Ulysses is a stern man with little emotion, it becomes clear that that's a veneer that Emma has to work through to see the real man underneath. If you have yet to see this fantastic show performed for the stage, you owe it to yourself to pick up your tickets to see Annapurna when it comes to the stage next near you! Even if you're not in the mood to see Annapurna this weekend, StubHub still gets you access to the hottest upcoming concerts, stage shows, and sporting events that are happening in your area, so don't waste any time waiting in the box office when your tickets are just a few clicks away on StubHub!
Annapurna Schedule
Were you hoping to see Annapurna when it opens for the stage next at the Acorn Theatre in New York City? Well no matter where you were hoping to see it, this is a popular show that will sell out fast, so make sure you're logging in early and often to ensure that there are still tickets left for you to secure for you and your loved ones. You're not going to want to miss this show, so log in regularly and be the first of your friends to pick up tickets to see Annapurna when it opens for the stage!
Annapurna Cast
Sharr White is no stranger to getting big name actors and celebrities to participate in his plays for the stage. Annapurna brings together Megan Mullally and Nick Offerman, who performed with the show when it was produced in Los Angeles, California. Nick Offerman is best known for his role as Ron Swanson on the popular television show Parks and Recreation. Though it was his first major role, Megan Mullally (who is his wife in real life) plays opposite of him in the play. Megan Mullally has had a much longer career in the spotlight, appearing on such television shows as Will and Grace, 30 Rock, Parks and Recreation, Up All Night, and Boston Legal. In previous productions, Sharr White was able to secure such actors as Laurie Metcalf and Daniel Stern, as well Mary-Louise Parker, Danny Burstein, and Victoria Clark. If you haven't had the opportunity to see a Sharr White play yet, you owe it to yourself to head to StubHub as soon as you're able and see if there are tickets available for you to secure. You're not going to want to miss out on this show, so head to StubHub and get your tickets to see Annapurna today!
Annapurna Author
Annapurna is a play written by Sharr White. Sharr White may be a newcomer to the world of play writing on a national scale, but he's by no means a novice. This graduate of the American Conservatory Theatre has had his plays performed at various venues over the course of his career, including at the South Coast Repertory, the Oregon Shakespeare Festival, the Lincoln Center Theatre's Directors Lab, the Key West Theatre Festival, and the Actors Theatre of Louisville. His last play, The Snow Geese, opened on Broadway at the Samuel J. Friedman Theatre to positive reviews, though it is not his first. His first Broadway debut would be The Other Place, which was performed by the Manhattan Theatre Club. If you haven't had the great opportunity to see a play written by Sharr White or you were just hoping to catch Annapurna when it opens for the stage, you're in luck! Just head to StubHub as soon as you're able and see about picking up some tickets while they're still available! Don't miss out, get your tickets through StubHub today!
Annapurna Trivia
Q: When was Annapurna first created for the stage?A: Annapurna was first created for the stage in 2011.
Q: Where was Annapurna first performed for the stage?A: Annapurna was first performed in San Francisco at the Magic Theatre.
Back to Top