ANOTHER BRICK IN THE WALL THE OPERA
Another Brick in the Wall the Opera
Another Brick in the Wall the Opera Tickets
We didn't find anything nearby, but here's what's happening in other cities.
There aren't any events on the horizon right now.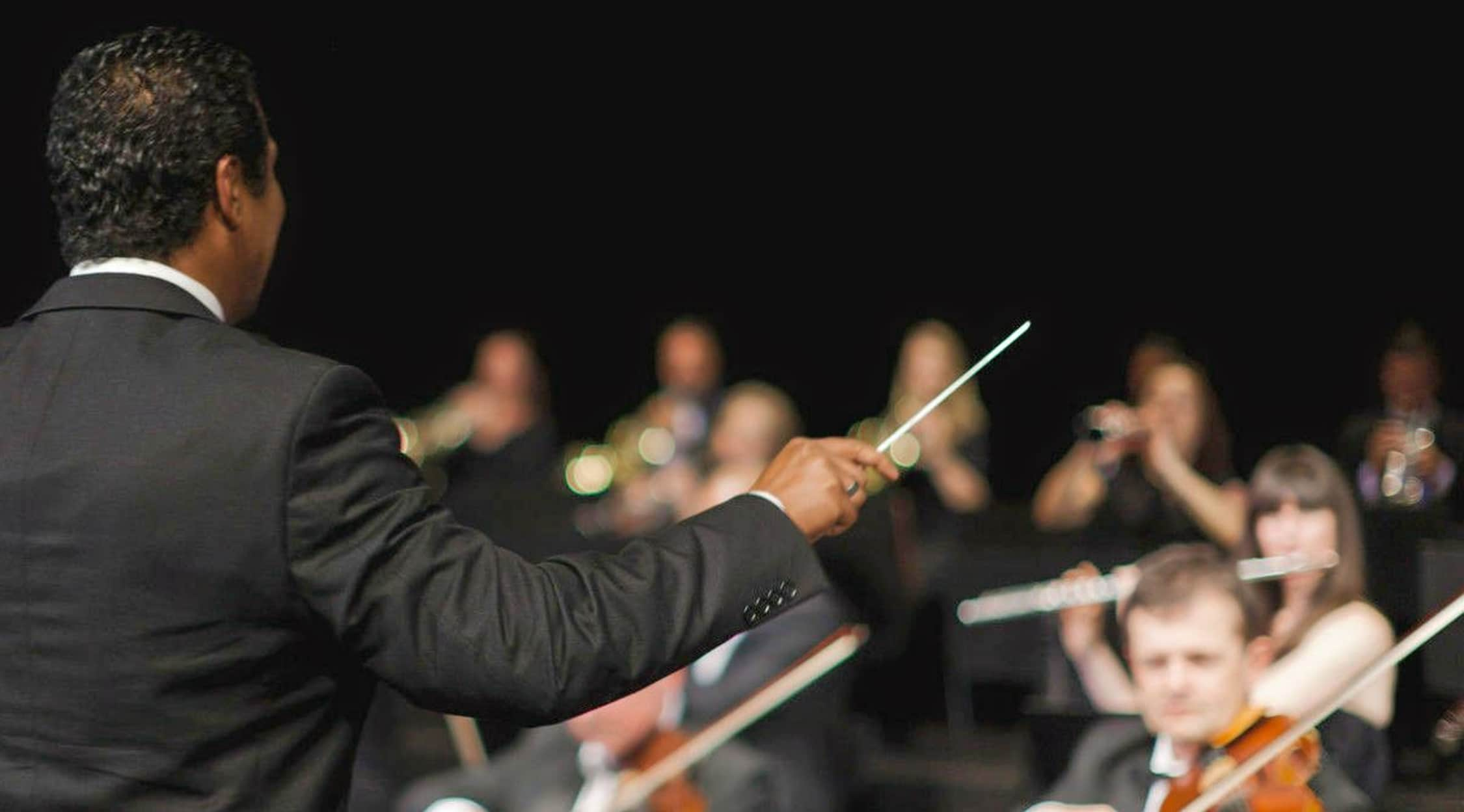 Alamy
Another Brick in the Wall the Opera Tickets
Another Brick in the Wall
Another Brick in the Wall is written as an opera, based on Pink Floyd's concept album, The Wall. It is grouped into the subgenre of "rock opera" along with other rock concept albums, like Tommy, by The Who. The Wall by Pink Floyd tells a story in 26 songs. It is a cautionary tale of a disaffected and disconnected rock star who, as his life crumbles, becomes more successful and builds a metaphorical wall around himself.
The original story idea and songs were created and written by Roger Waters, though he collaborated on three tracks with David Gilmour and one with producer Bob Ezrin. Interestingly, the three Gilmour collaborations are three of the album's most well-known tracks. Ezrin, Gilmour and Waters all share producing credits.
Pink Floyd
Pink Floyd formed in 1965 with Roger Waters on bass, Rick Wright on keyboards, Nick Mason on drums, and Syd Barrett on guitar and vocals. Barrett was the initial leader and primary songwriter. After setting the stage—quite literally in this band's case—and spearheading their initial creative efforts, Barrett started becoming erratic and unpredictable. Ultimately he and the band parted ways. New guitarist and singer David Gilmour joined in his stead.
Waters then became the primary force in songwriting and the main singer. The band started becoming more successful and popular with albums such as Atom Heart Mother and Meddle. Then came the brilliant foray into the Dark Side, followed by the ethereal Wish You Were Here.
Pink Floyd was, at the time, one of the hottest bands in the world. The band members themselves were barely speaking to each other, even through their next two efforts, Animals and The Wall. The band's penultimate album and the massive resulting tour, slowly created a divide between the band and the concert audiences, ultimately spelling the end of Pink Floyd's second incarnation. After delivering The Final Cut, Roger Waters left the band.
Another Brick in the Wall – The Opera
Another Brick in the Wall – The Opera, was commissioned by the Opera de Montreal; Roger Waters' lyrics and music inspired the operatic version, composed by Julien Bilodeau. The explicit psychological drama of the album is universal and representative of the difficulties people face with the "collapse of… dreams and the world they know," making for rich drama-filled, operatic themes. The initial production was directed by Dominic Champagne. Waters himself was invited to contribute as librettist.
Get your tickets through StubHub.
Trivia
Bilodeau has written more than 30 works and is "well-known for his open, rich, and varied aesthetic." He is a graduate of the Conservatoire de Musique de Montreal and has studied in Germany and France.
Back to Top