We didn't find anything nearby, but here's what's happening in other cities.
There aren't any events on the horizon right now.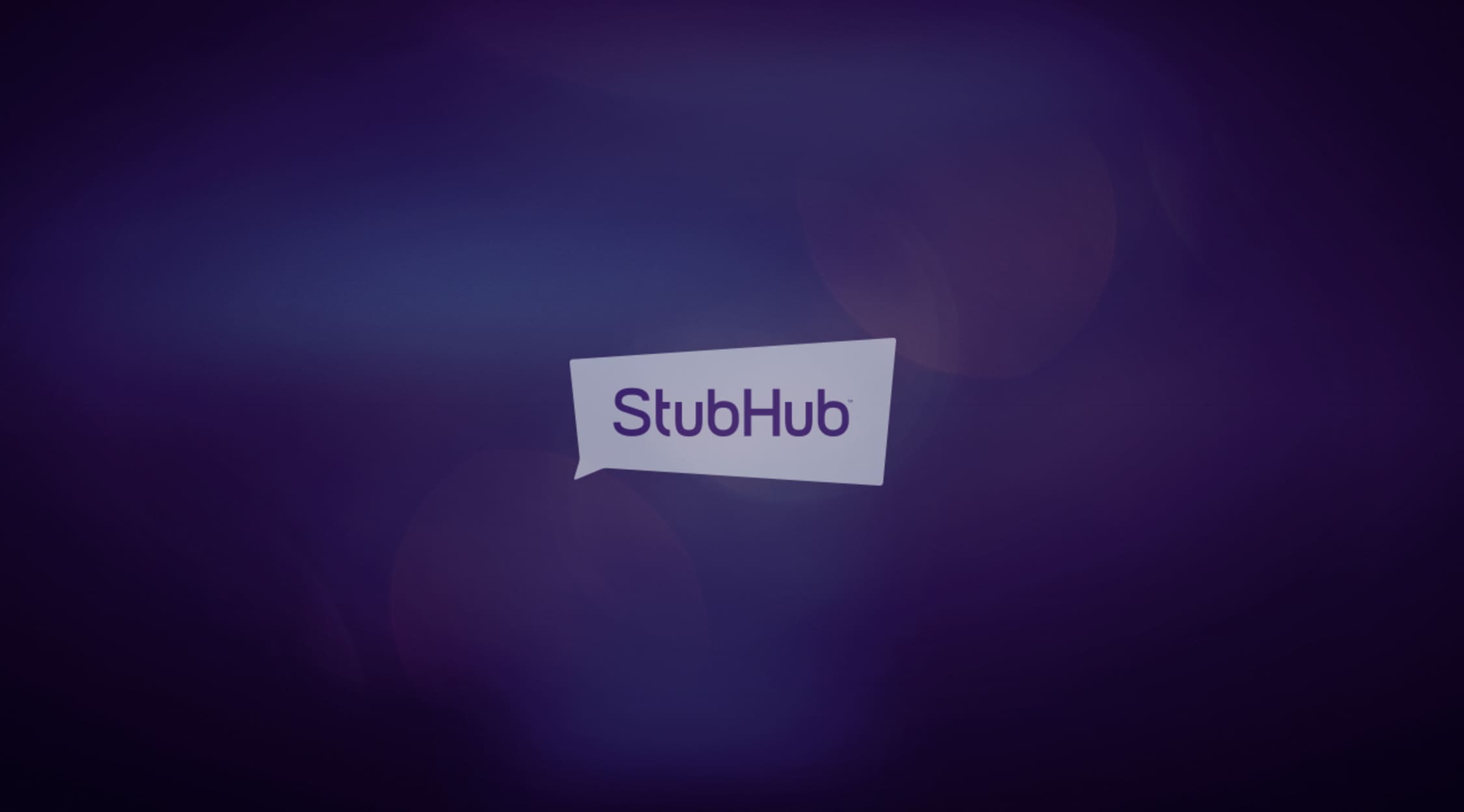 Alamy
Anthony Cools Tickets
Anthony Cools Plot
Everyone dreamed of having cool super powers growing up, even your parents. While the world of superheroes and supervillains is enjoying a popular run in movie theaters across the country right now with the characters from Marvel releasing a new film every few months, dreaming about having the ability to fly in the air without wings or read someone's mind is something that every generation has enjoyed. But what if you were to find out that there are a few "superpowers" that are actually real, giving you the chance to leverage your influence over another and use it to your advantage? While it's ridiculous to think that toxic waste could give someone any superpower other than a hospital stay, there are those among us who have learned to use their special skills for good and entertainment alone. If you've been looking to head out and see a show that'll put you in the right mood to enjoy yourself this weekend, head out and see master hypnotist Anthony Cools when he brings his next performance to the stage near you! Whether it's his raunchy and hilarious jokes or the power of hypnotism on display, there's certainly plenty to see and do when you take in a show by the famous Anthony Cools! Long hailed for his ability to utilize his hypnotic talents for fun, Anthony Cools is the perfect figure to see on the stage if you're still getting acquainted with Las Vegas entertainment. A sure way to summon belly laughs and to make new memories on your trip, there's no better way to enjoy your weekend than to head out and see what Anthony Cools can do on the stage. Take a look at StubHub early so that you can purchase your tickets to see Anthony Cools next big performance when he opens next near you!
Anthony Cools Schedule
Are you tired of seeing the same old things on the television every weekend? Have you been hankering to get out to the theater to enjoy a riveting stage show? Well make sure that you take some time to enjoy the ultimate Las Vegas experience if you're considering heading out early enough to StubHub to pick up your tickets so that you don't miss Anthony Cools when he comes to perform next at The Anthony Cools Experience Showroom at Paris Las Vegas in beautiful Las Vegas, Nevada! As a staple of Las Vegas entertainment, Anthony Cools has set himself apart from the many other performing artists that are showcasing their talents on the many stages across the most celebrated casinos and hotels on The Strip! Using his background in psychology to help set up some of the funniest situations you've ever seen in person, Anthony Cools will help you change your mind about hypnotism and how it can be used for good. While there's no danger of you being tricked into thinking that you're the president should you be chosen to go up and be hypnotized, know that this show is entirely for fun and that you'll leave this opportunity with plenty of great stories to share with your friends! Buy yourself the tickets that you need to have a great evening out in Las Vegas by purchasing your tickets to see Anthony Cools today while you can still find them available! Don't miss out!
Anthony Cools Cast
Learning his skills from watching famous hypnotists like Alfred Binet, James Braid, John Milne Bramwell, Derren Brown, Jean-Martin Chacot, John Elliotson, David Elman, James Esdaile, George Estabrooks, Abbe Faria, Wolfgang Frieden, Ormond McGill, Paul McKenna, Franz Mesmer, and more, Anthony Cools has prepared his performance to pay homage to the teachers that taught him so much. You don't have to have enjoyed a hypnotism show on the stage before to be blown away by what you're going to see when you head out to take in a performance by this hilarious figure. Give yourself an evening out of the house to enjoy with your friends by purchasing the tickets that you need to take in a riveting show by a figure like Anthony Cools when he opens next on a stage near you!
Anthony Cools Author
Are you the kind of theater fan that needs to get out to see a production on the stage regularly or you'll start to go a little mad? Have you been hankering to leave all of the stress of the working world behind so that you can get out of the house this weekend and see a popular stage show or musical performance play out before your eyes? Well give in to the thoughts that have been consuming your mind and make sure that you head to StubHub early enough to see if there are going to be any tickets available to some of the hottest upcoming productions that are going to be coming to the stage in your area! For an evening out that you won't soon forget, consider picking up your tickets to enjoy a performance by Anthony Cools when it comes to a stage next near you! If you've never been hypnotized before, you should know that those who don't want to be hypnotized cannot be. It's entirely up to you and your free will whether you submit to the talents of Anthony Cools at his next performance! More art than science, Anthony Cools has learned how to properly bring his hypnotizing skills to use on the stage without any worry from audience members. Hailed for his professionalism and hilarious nature on the stage, there's no better way to spend an evening in Sin City than to head out and take in a performance by Anthony Cools while there are still tickets available to see him!
Anthony Cools Trivia
Q: What two skills has Anthony Cools learned to combine to showcase on the stage during his performances?
A: Anthony Cools is best known for combining his talents of hypnotism with his unique sense of humor!
Q: While many are still searching for their chance to see Anthony Cools take to the stage, what venue is he scheduled to perform at?
A: One can go and see Anthony Cools perform at Paris Las Vegas.
Back to Top
Epic events and incredible deals straight to your inbox.