There aren't any Events on the horizon right now.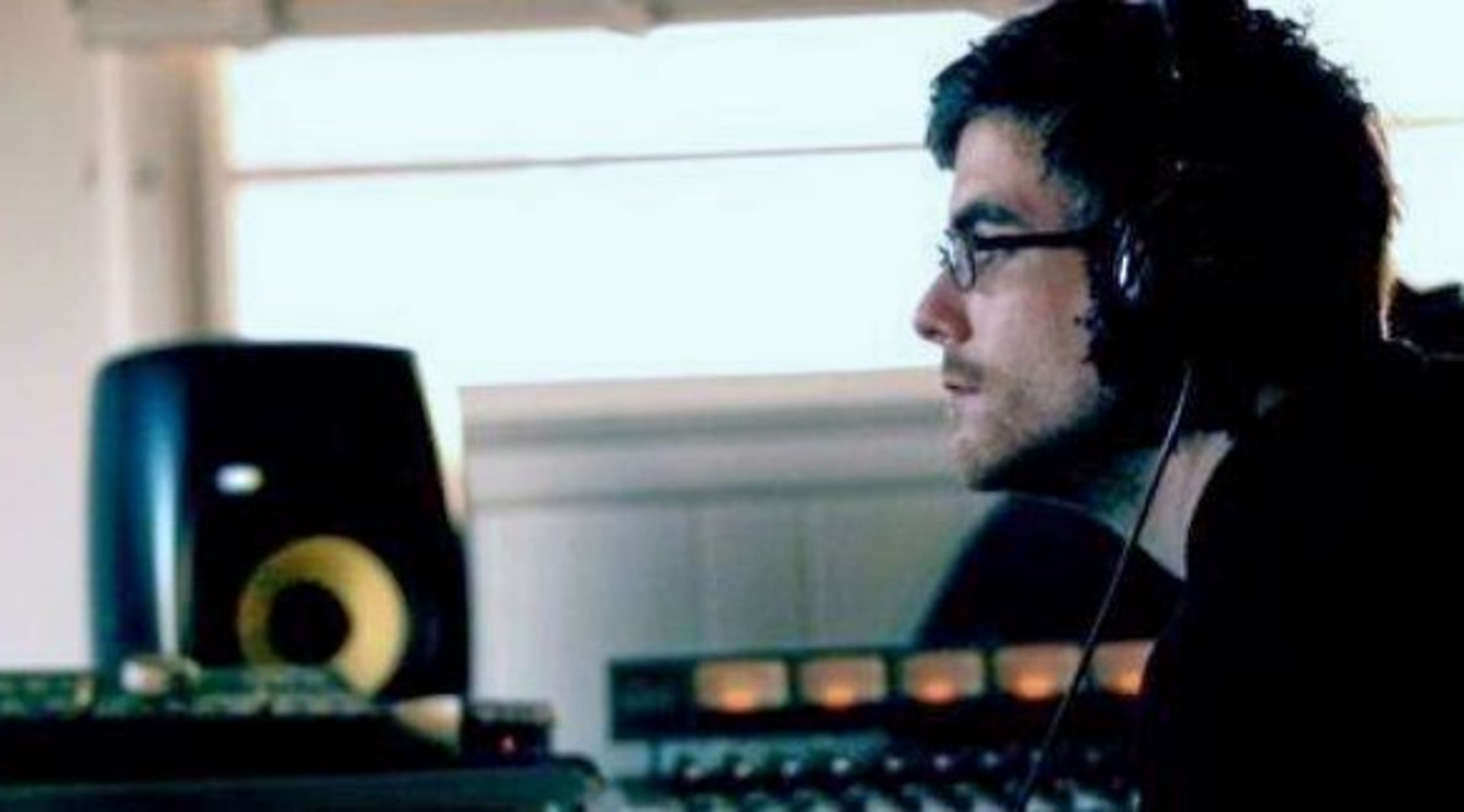 Rovi
Anthony Green Tickets
Anthony Green Schedule
Seeing a musician the caliber of Anthony Green live and in person is the type of thing that you're just not going to be able to recreate anywhere else, even in the digital age in which you can find music just about anywhere you go. But no matter how many ways there are to listen to Green, fans know enough to head out to the big show when he comes to town, as Green is best listened to live when you get a chance to be there next to thousands of other Anthony Green fans. Alternative rock is also a genre that really springs to life when you get a chance to hear it first-hand with plenty of other fans of the genre, as the concert experience is sure to come to life in a big way as Green gets ready to deliver his opening track.
Whether it's the Paradise Rock Club or any of the other top-tier venues that Anthony Green might show up at, this is just one of those musicians that you have to see up close and personal sooner or later if you're a fan of alternative/indie rock. Head out and see what all of the excitement is about by snagging a few seats, which will bring you to the forefront of the action as Anthony Green looks to rock the stage once again at a venue near you that will have everyone talking. In the moments leading up to the big show, you'll definitely be glad that you're not still sitting at home.
Anthony Green Background
Anthony Green didn't take long to make his imprint on the music scene, as his first band, An Audience of One, made a local impact around his native Pennsylvanian town and his music career simply took off from there. After acting as the main singer and songwriter on seven reincarnations of An Audience for One, Green would end up breaking out as a solo music star in 2008 and from there he would find a passionate audience no matter where he took to the stage. More recently, Green has been very active with Circa Survive as well as with his solo career, helping to building an impressive discography that makes him one of the most prolific musicians in alternative rock.
Anthony Green the Concert Experience
There has never been a better time to head out to a great concert loaded with moments that you'll be talking about well after it's over, as that tends to happen when you have a musician the caliber of Anthony Green. Sure, there are plenty of ways to listen to music these days, but it's a completely different experience to actually be there so you can feel the pulse of the crowd and watch your favorite musician take the stage for an unforgettable concert experience. When the concert is heating up and Green breaks out one of your favorite tracks at exactly the right moment, you'll definitely be glad that you're not anywhere else.
Anthony Green Hits
Anthony Green made a significant mark with his 2008 solo album Avalon, allowing Green to branch out and show his creative potential as a solo artist in dramatic fashion. From there, Green has put together a bevy of other successful EPs and LPs, helping him to build some significant support among alternative rock fans. Hits like Young Legs, Prevention Songs and Winter Songs have all struck a chord with his audience, providing a dizzying amount of different musical styles that have showcased his eclectic set of skills. Add in a bevy of other hits as the lead singer in bands like Circa Survive and Saosin and it's easy to see why Anthony Green gathers a considerable buzz no matter where he ends up taking to the stage.
Anthony Green Trivia
Can you name the Lana Del Rey song that Anthony Green helped cover along with Sam Means?
The answer is "Blue Jeans," which Green and Means combined to record in 2014 after Del Rey's song became a major hit shortly after it was released in 2012. In addition to his solo career, Green has continued to collaborate with a wide variety of other artists, showcasing his wide-ranging musical ability.
Anthony Green Fans
This alternative rock star knows a things or two about connecting with a live audience, making it always a good idea to snag a few seats and make it for a night of music that will have you reaching for the playlist as soon as you get home – though you definitely won't be thinking about your seat during the show. The concert experience is nothing short of unbelievable for all your favorite musicians, but it's still something that you have to get immersed in if you want to truly appreciate. When a great alternative rocker like Anthony Green takes to the stage, the energy will speak for itself as Green continues to make waves wherever he goes.
Back to Top
Epic events and incredible deals straight to your inbox.