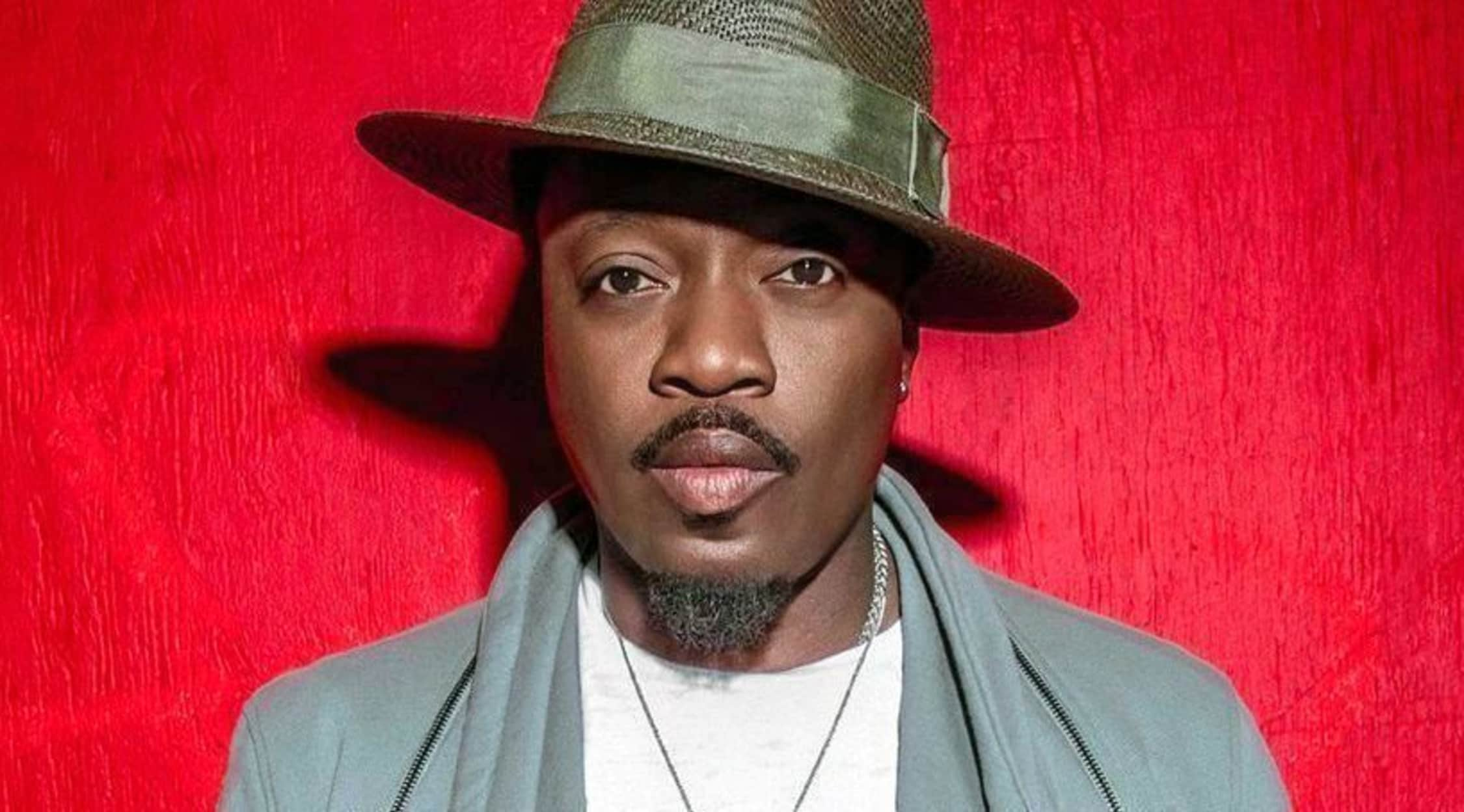 Rovi
Anthony Hamilton Tickets
Anthony Hamilton Tickets
Anthony Hamilton is generally regarded as a top performer on the modern soul and R&B music scenes. Hamilton is the recipient of 12 Grammy nominations and was the 2009 winner in the Best Traditional R&B Performance category. Anthony Hamilton has been compared to artists like Al Green and Bobby Womack. He has lived up to these comparisons by bringing the same powerful vocals and onstage energy for which his predecessors in the field were famed.
From Church to the Big Stage
Anthony Hamilton became a member of his church choir when he was 10 years old. He also performed with the award-winning South Mecklenburg High School choir in his hometown of Charlotte, N.C., during his high school years. Hamilton became acquainted with producer Mark Sparks in 1992. Sparks was so impressed with the singer's vocal abilities that he talked him into leaving Charlotte and moving to New York City. Once in New York, Hamilton signed with Uptown Records. His big break would come a few years later when he was asked to sing the chorus on "Po' Folks" by the rap group Nappy Roots. The success of the Grammy-nominated track paved the way for Hamilton to collaborate with some of the biggest stars in the music industry. His list of collaborators includes Tupac Shakur, Jaheim, Jadakiss, Jill Scott and Twista. Three of Hamilton's seven studio albums have reached gold or platinum status, and the artist was a featured performer at a White House function hosted by President Barack Obama in 2016. He took home a Grammy Award for "You've Got the Love That I Need," a hit performed with Al Green. Anthony Hamilton has also been honored with nominations for a number of other prestigious awards including the BET Music Awards, Soul Train Music Awards, and NAACP Image Awards. He was the winner of a BET Music Award in 2006.
Where can I buy Anthony Hamilton tickets?
You can purchase tickets to all of your favorite Anthony Hamilton concerts at StubHub. The world's largest marketplace for tickets is simple to use on desktop and mobile and provides exceptional buyer protection with the FanProtect guarantee.
Where can I see Anthony Hamilton perform?
Anthony Hamilton maintains an active tour schedule and will perform at a number of venues to round out 2019. A few of the planned locations include Columbia, Md., Philadelphia, Pa., Detroit, Mich., and Birmingham, Ala. Hamilton adds dates and updates performance schedules often.
What is a typical setlist for an Anthony Hamilton concert?
Anthony Hamilton likes to provide concertgoers with a good mix of old and new musical selections. You can expect to hear iconic hits from Hamilton like "Coming From Where I'm From" and "Charlene" along with original covers of '70s classics like "Have You Seen Her" and "Float On."
How long is an Anthony Hamilton performance?
Recent Anthony Hamilton concerts have been a little over an hour in length. Anthony Hamilton is an artist that likes to improvise a lot in his live performances, so the length of his concerts can vary from one show to another.
Who does Anthony Hamilton perform with?
The backup singers for Anthony Hamilton are known as The Hamiltones. The group has gained a bit of popularity of its own by using a gospel style to cover popular hip-hop songs. Hamilton often takes a moment during his performances to allow The Hamiltones to showcase its members' individual musical talents.
What are some of Anthony Hamilton's other creative endeavors?
Hamilton's book Cornbread, Fish and Collard Greens gives readers an inside look into the musician's life. The book provides readers with a behind-the-scenes look at how the brilliant catalog of music produced by Hamilton was made as well as discussing memorable moments from the artist's greatest live performances.
Back to Top