There aren't any Events on the horizon right now.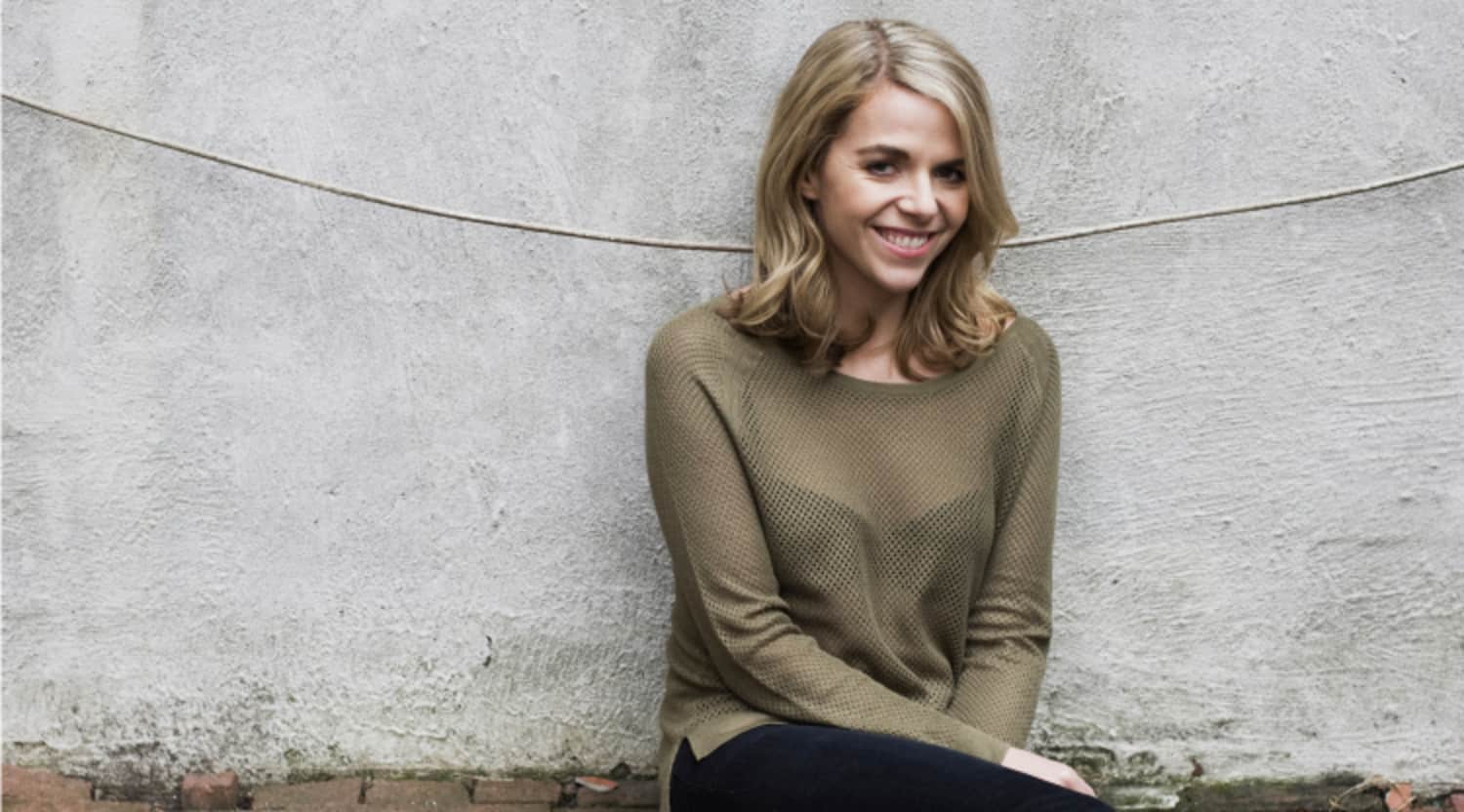 Rovi
Aoife Odonovan Tickets
Aoife O'Donovan Concert Schedule
Hailing from Boston, Massachusetts, Aoife O'Donovan has been an active figure in the indie folk scene for well over a decade now, and you just might be able to see this incredible singer-songwriter live in concert in the near future! Aoife O'Donovan has worked with some of the biggest names in the folk and rock realms over the course of her career, including Chris Thile, Noam Pikelny, Yo-Yo Ma, and Sara Watkins. Time and time again, she earns rave reviews for her striking folk and bluegrass music, and now you might get to witness her talents live in concert. Simply lock down your Aoife O'Donovan tickets here on StubHub as soon as possible and get ready for a knockout live concert event!
Aoife O'Donovan's upcoming tour kicks off in February, and fans are already clamoring for tickets to see this talented folk and bluegrass singer-songwriter in action. Aoife O'Donovan has shows scheduled in cities like Denver, Boulder, Beaver Creek, Phoenix, Los Angeles, Santa Barbara, San Francisco, Petaluma, Portland, Vancouver, Seattle, Minneapolis, Stoughton, Indianapolis, Cincinnati, Charlottesville, Annapolis, Vienna, Wilmington, Cambridge, New York, and more! These highly anticipated upcoming shows are sure to spark significant excitement and buzz all over the US and Canada this year, so make sure that you are part of the action—purchase your Aoife O'Donovan tickets here on StubHub as soon as possible!
Aoife O'Donovan Background
Aoife O'Donovan grew up in Newton, Massachusetts and spent her summers in Ireland with her extended family. Because of this, her musical tastes ranged from Irish folk music to American folk rock, and she admired artists like Bob Dylan and Joan Baez. Eventually, O'Donovan enrolled at the New England Conservatory of Music in Boston, where she and some of her fellow students formed the band Crooked Still. Almost right away, Crooked Still began receiving rave reviews from critics and fans alike, and before long they were performing at major events like the Newport Folk Festival and the Falcon Ridge Folk Festival. In addition to her work with Crooked Still, O'Donovan has released music with the band Sometymes Why and as a solo artist. It seems like no matter what new project she's tackling, Aoife O'Donovan never fails to impress critics, fans, and her fellow artists. In fact, so many other artists admire O'Donovan's musical talents that she has become quite an in-demand collaborator over the years. Aoife O'Donovan has toured and worked on projects with artists like the Punch Brothers, Sara Watkins, Alison Krauss, and The Lone Bellow, and now you might get to see her perform her biggest hits live in concert!
There is no doubt about the fact that Aoife O'Donovan is one of the strongest singer-songwriters in the modern folk music scene, and now you might be able to witness her incredible musical talents in person. All you have to do is lock down your Aoife O'Donovan tickets here on StubHub, where it's easy to find tickets to in-demand concert events in your neck of the woods. So what are you waiting for? Hurry and secure your Aoife O'Donovan tickets right here on StubHub and get ready to attend a knockout live folk concert with this phenomenally talented singer-songwriter. Hurry, though, because these upcoming Aoife O'Donovan shows are already selling out fast, so act quickly and grab your tickets on StubHub before it's too late!
Greatest Hits
As a solo artist, Aoife O'Donovan has released four records: Blue Light EP (2010), The Goat Rodeo Sessions (2011), Peachstone EP (2012), and Fossils (2013). Some of her greatest songs include beautiful folk hits like "Red and White and Blue and Gold," "Oh, Mama," "Beekeeper," "Lay My Burden Down," "Crossing Muddy Waters," "Thursday's Child," "Glowing Heart," "Fire Engine," "Briar Rose," and "Be My Husband." Now you might be able to see Aoife O'Donovan perform her striking and moving folk songs live in concert, and it's an experience you certainly won't forget anytime soon. So make sure to hurry and purchase your Aoife O'Donovan tickets before the opportunity passes you by—grab your tickets right here on StubHub and get ready for an awe-inspiring live folk rock concert with the wildly talented Aoife O'Donovan!
Trivia
Aoife O'Donovan is a regular guest performer on the beloved variety show Garrison Keillor's A Prairie Home Companion.
The Experience
If you love great folk music, then there is one talented singer-songwriter that you definitely need to check out when she heads to a venue near you, and it's Aoife O'Donovan! This beloved and critically acclaimed folk musician has already performed at countless top-tier venues around the world and she continues to blow away one audience after another with her striking vocals and gripping stage presence. So make sure that you are in the audience at an upcoming Aoife O'Donovan show in your neck of the woods—grab your tickets right here on StubHub today!
Back to Top
Epic events and incredible deals straight to your inbox.