There aren't any Events on the horizon right now.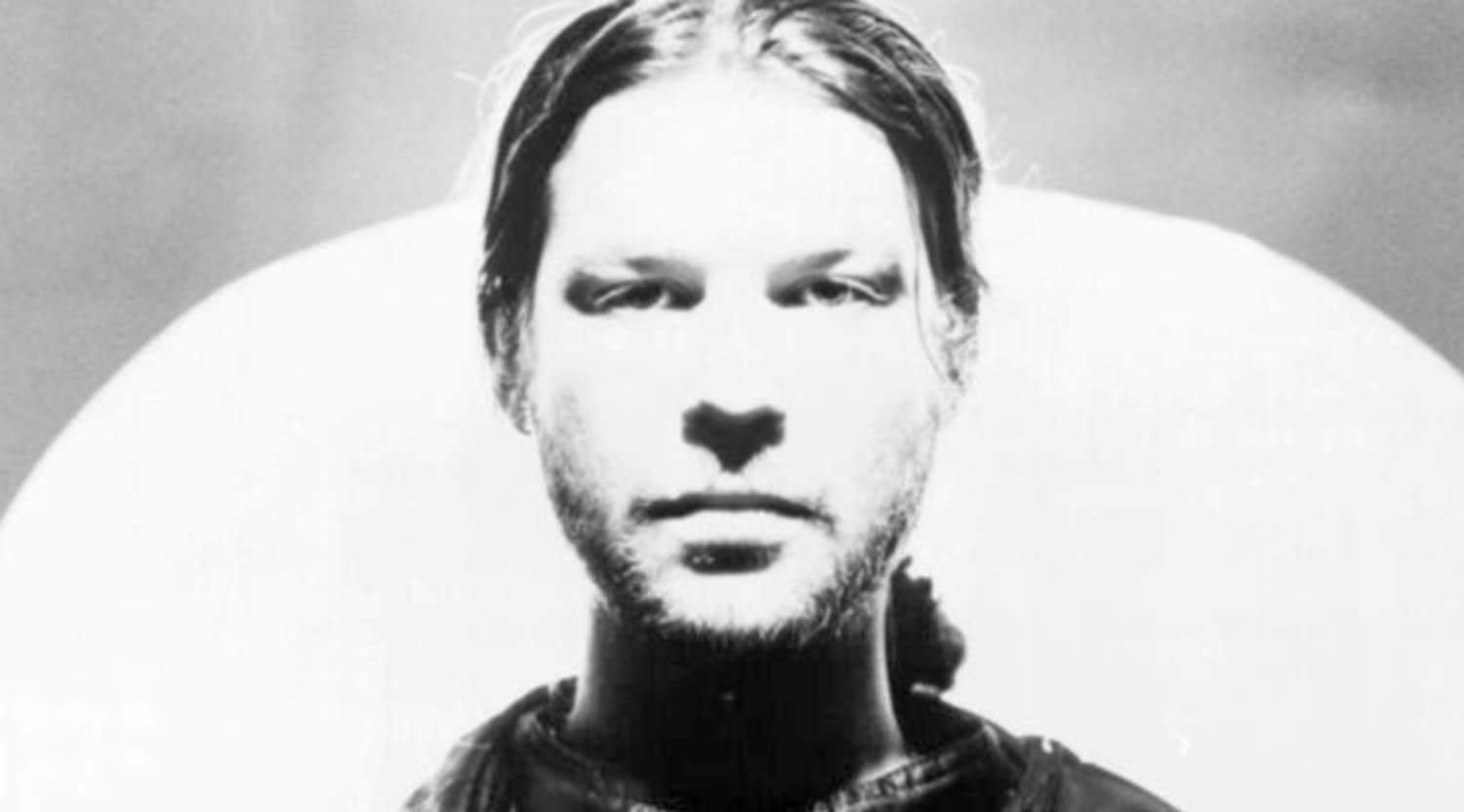 Rovi
Aphex Twin Tickets
Aphex Twin Tickets
One of the most highly acclaimed and widely recognized figures in electronic music, Aphex Twin is the pseudonym of British musician Richard David James. Born in 1971, James enjoyed tinkering with musical instruments and equipment as a child, such as by playing with piano strings and taking apart tape recorders and tapes. This developed into an affinity for modifying synthesizers to create new and different sounds. James even says his attraction to music only came after his attraction to sound engineering. He started making music in the 1990s producing his own acid techno albums; he also DJ'd at various local raves and clubs.
An Aphex Twin of Many Names
Aphex Twin's debut album, Selected Ambient Works 85-92, brought him wider acclaim, and in subsequent years, his singles "Come to Daddy" and "Windowlicker" brought him a still wider and more geographically diverse audience. As Aphex Twin, James released six studio albums, three compilation albums, 11 live albums and 12 music videos. While he's most widely known as Aphex Twin, Richard James has also gone by AFX, the Tuss, Blue Calx, Polygon Window, Caustic Window, Power-Pill, The Dice Man, Bradley Strider, Q-Chastic, Caustic Window, GAK and Mike & Rich. More, as Aphex Twin continued to find success, James continued to occasionally record and perform under several of these other aliases. As eclectic in his personal life as he is in his music and performances, Aphex Twin claims to own a 1950s tank equipped with a functional machine gun and once lived in a converted vault inside a bank he purchased.
Where can I buy Aphex Twin tickets?
Get your Aphex Twin tickets at StubHub.
What can I expect from Aphex Twin concerts?
Aphex Twin performs a style of electronic music that fuses techno, IDM, ambient and experimental music. Onstage he switches between piano, synthesizer, softsynth, sequencer, sampler, drum machine, turntables and his laptop.
What songs might I hear in an Aphex Twin setlist?
At any Aphex Twin show you're likely to hear several of his singles, including (in order of release): "Ventolin," "Girl/Boy," "minipops 67 [120.2]," "MARCHROMT30A edit 2b 96" and "3 Gerlad Remix / 24 TSIM 2." You're also bound to hear other tracks from Aphex Twin's studio albums, including ...I Care Because You Do, Richard D. James Album and Drukqs, as well as his two-part Selected Ambient Works debut album pair, 85-92 and Volume II, and his Grammy Award-winning album.
What Grammy Awards has Aphex Twin won?
In 2014, Aphex Twin won the Grammy Award for Best Dance/Electronic Album with Syro.
Where can I see a Aphex Twin show?
The Aphex Twin tour hits venues like Great Hall-Avant Gardner in Brooklyn, New York, El Dorado Saloon in Carmichael, California, Vic Theatre in Chicago, Illinois, and The Bronco Bowl in Dallas, Texas. Aphex Twin also plays at festivals like Coachella at Empire Polo Club in Indio, California, Day For Night at Barbara Jordan Post Office in Houston, Texas, and Ceremonia at Foro Pegaso and Centro Dinamico Pegaso in Toluca, Mexico.
Who are Aphex Twin's influences?
Listen to Aphex Twin live and you'll likely hear hints of some of his major musical influences, like 808 State, Art of Noise, Brian Eno, Cabaret Voltaire, Coil, Derrick May, Deuter, Drexciya, Harold Budd, John Cage, Juan Atkins, Kraftwerk, Meat Beat Manifesto, Momus, Mr. Fingers, Philip Glass, Popol Vuh, Renegade Soundwave, Tangerine Dream, Throbbing Gristle and Tod Dockstader.
Which artists are similar to Aphex Twin?
As you also may note in performance, Aphex Twin has influenced many other popular artists you may be familiar with, including Radiohead's Thom Yorke, Jesus Jones' Mike Edwards, Limp Bizkit's Wes Borland, John Frusciante (formerly of Red Hot Chili Peppers,) Daft Punk, Steve Reich and Skrillex.
Back to Top
Epic events and incredible deals straight to your inbox.