We didn't find any Events nearby, but here's what's happening in other cities.
Appetite for Destruction tour venues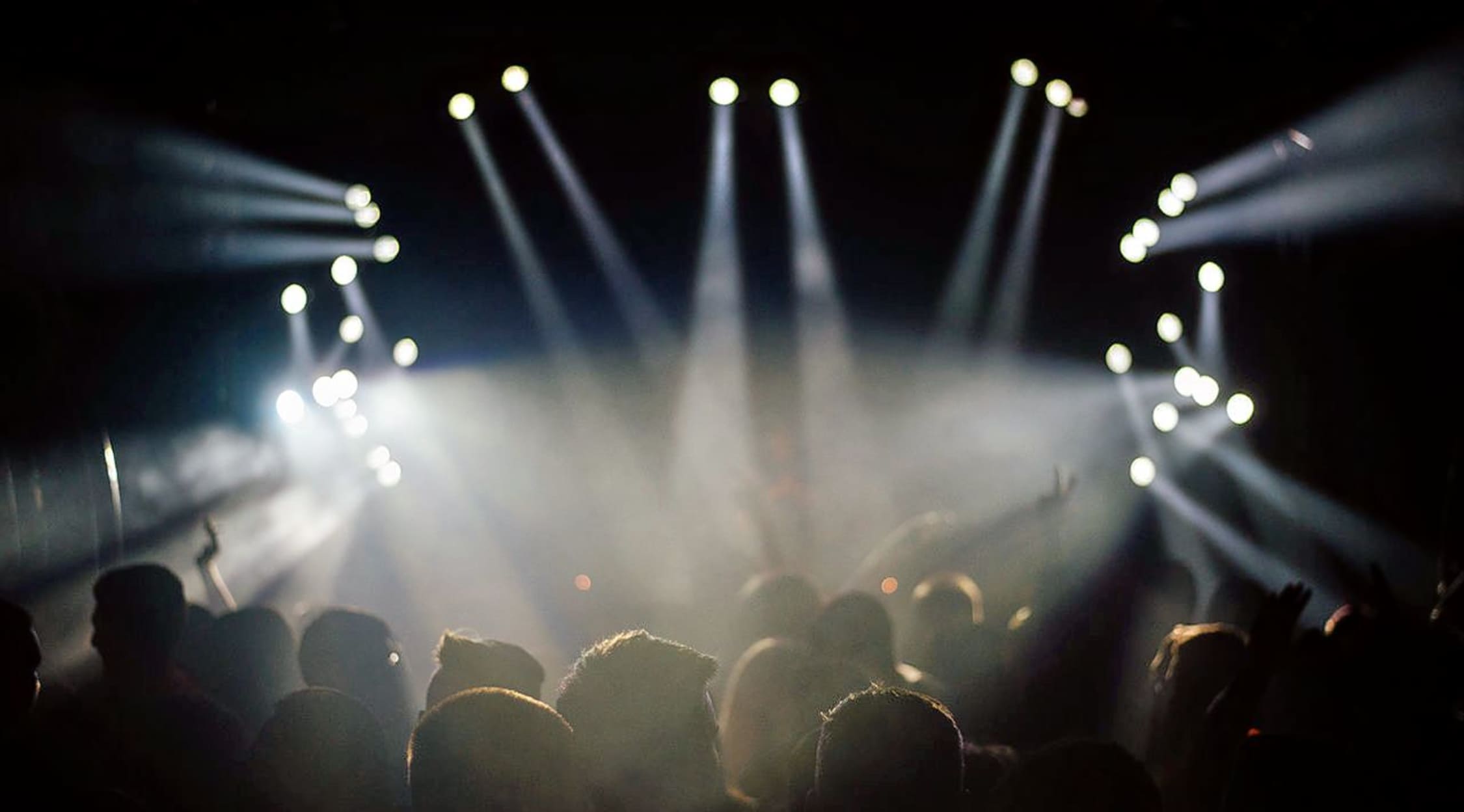 Stocksy
Appetite for Destruction Tickets
Appetite for Destruction tour dates
Guns N' Roses fans looking for the ultimate tribute experience needn't look any further than Appetite for Destruction. The band has been performing the music of Guns N' Roses for nearly 20 years, selling out venues all throughout the northeastern United States before taking their tour across the country.
The band has performed with current Guns N' Roses keyboardist Dizzy Reed and ex-guitarist Gilby Clarke. They also headlined at the famous B.B. King Blues Club & Grill in Times Square for five consecutive years.
Appetite for Destruction background
Formed in 2001 by two best friends, Appetite for Destruction started as a passion project. The band, which is based out of New York, started out by playing live shows, which helped them quickly gain a fanbase until they became the biggest Guns N' Roses cover band around. Over the past 20 years, they have honed their skills, both from a musical and performance standpoint, and have made it a habit of impressing even the most die-hard Guns N' Roses fans.
Appetite for Destruction greatest hits
The tribute band is known for playing a wide variety of Guns N' Roses hits. Throughout the 1980s and 1990s, the original band produced a number of hit songs that Appetite for Destruction plays with startling precision.
Guns N' Roses debut studio album, Appetite for Destruction, was released in 1987 and hit No. 1 on the U.S. music charts. The album went on to be certified platinum 18 times. It was also critically acclaimed for songs such as "Welcome to the Jungle," "Sweet Child O' Mine" and "It's So Easy."
The album Use Your Illusion I was released in 1991 and quickly climbed its way to No. 2 with hits like "Don't Cry," "November Rain" and "Live and Let Die." Guns N' Roses most recent album, Chinese Democracy, was released in 2008, and contained instant classics like "Street of Dreams" and "Better."
Fans of Guns N' Roses can look forward to hearing songs from all of the band's albums during an Appetite for Destruction concert.
Appetite for Destruction show experience
Satisfy your appetite for Guns N' Roses classic hit singles, radio favorites and Guns N' Roses fan favorites as Appetite for Destruction takes the stage with acute attention to detail and sound. The band members, who offer a stunning look-alike experience to the classic Guns N' Roses band members, also offer a sound similar to the legendary band.
With over two decades of experience paying tribute to the 80s band, Appetite for Destruction has perfected both their catalog of songs and their ability to consistently deliver quality shows. Fans and critics hail their performances as being as close as you can get to a real Guns N' Roses show.
The band is known for performing songs from various different Guns N' Roses, both well-known radio hits as well as lesser-known fan favorites, for a well-rounded show experience.
Similar to Appetite for Destruction
If you can't catch Appetite for Destruction at one of their most-played venues, B.B. Blues Club & Grill in New York City, browse other events at the famous venue. Or, for those in need of a real Guns N' Roses fix, take a look at the original band's schedule for ticket and venue information.
Back to Top