There aren't any Events on the horizon right now.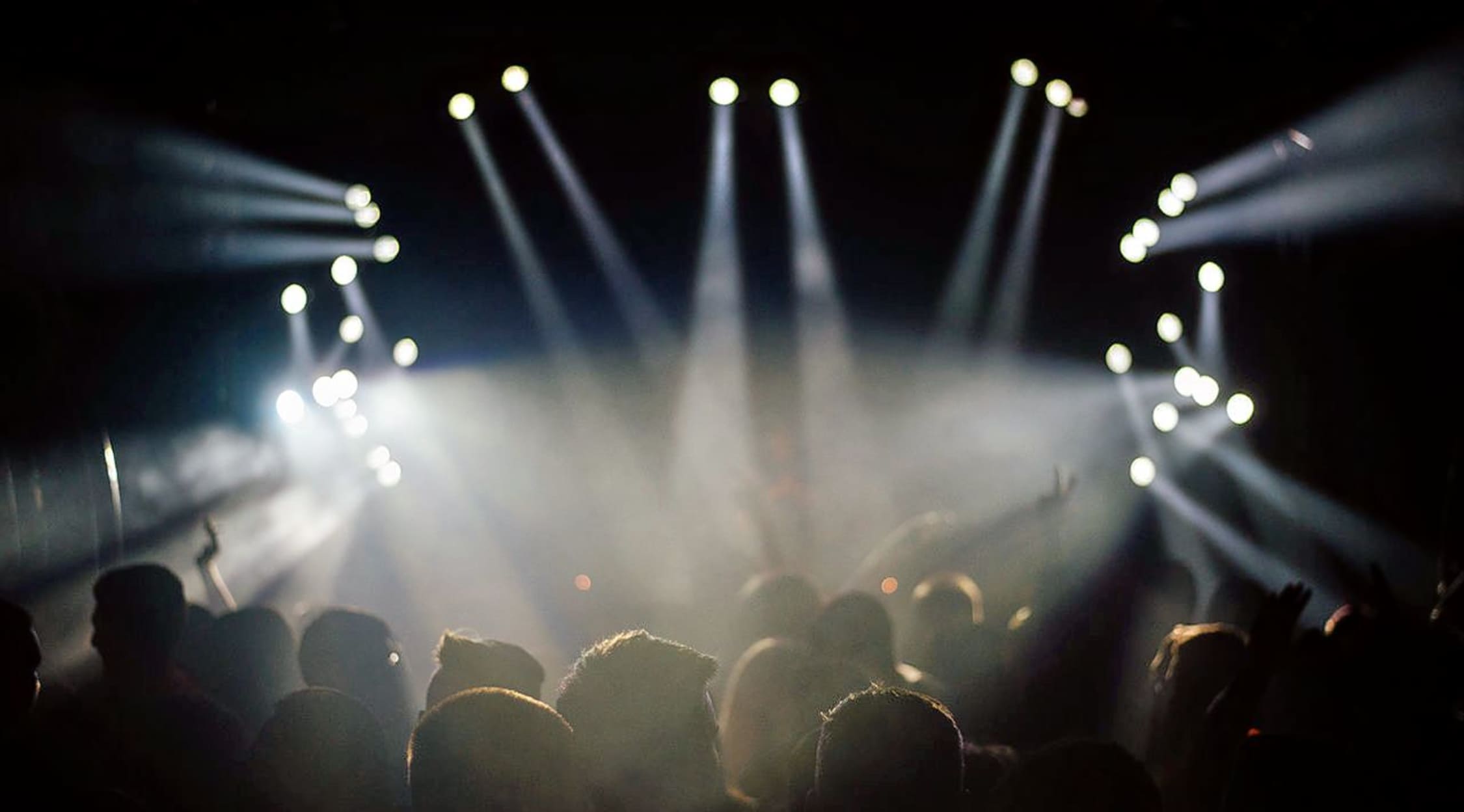 Stocksy
Arashi Tickets
Arashi—the J-pop band that takes the audience by storm
Are you in need of great J-pop by one of Japan's most popular and well-established boy groups? If so, tickets for Arashi from StubHub are exactly up your alley. The record-selling, chart-topping band is known for their skillful fusion of pop and alternative music, walking the fine line between a more commercial sound and a new twist of the alternative.
An instant success for a well-established music group
Established in 1999, the J-pop boy group helped establish J-pop as a phenomenon all over the world. Their debut album hit the shelves in 1999 and garnered immediate attraction from their growing fan base, but their major breakthrough came in 2007 when their eighteenth single "Love So Sweet" became the opening song for the movie "Hana Yori Dango 2", starring Japanese superstar Matsumoto Jun. With the movie's high rating and star-peppered cast, their single rocketed up on the charts and became one of the best-selling singles of 2007 in Japan. From then on, there was no stopping the band's ascent to stardom. Subsequently, they became the first to crack the top two positions on the Oricon charts in two consecutive years, and also topped the other charts with their singles, albums, and music DVDs. As if this wasn't enough, they also managed to whip out the best-selling album of the year in 2010, which was 'Boku no Miteiru Fukei'. Their first album already rocked the charts and today they count to the best-selling boy groups, not only in Japan but the whole of Asia. They've sold more than 54 million copies of their music albums and singles, and performed in huge sold-out arenas. Witness the frenzy live—secure your Arashi tickets now on StubHub before they're sold out again. With tickets in such high demand, put unneeded tickets on our website for sale and make someone else happy.
A record-breaking, award-winning band
This boy group doesn't only crack the top tier of charts and break records when it comes to sales and chart-topping. They've also hauled numerous awards for their music, and even were the first to net ten awards in one go at the 24th Japan Gold Disc Awards. Their work also features in various movies and TV productions, including the drama "Natsu no Koi wa Nijiiro ni Kagayaku" and the live-action adaptation of the manga "Ooku: The Inner Chambers", to name just a couple. Secure your Arashi tickets now on StubHub and fill your nights with exciting J-pop. Other artists who provide upbeat pop from Japan include AKB48, BTS, and Perfume, if you're on the hunt for more great musicians.
Back to Top
Epic events and incredible deals straight to your inbox.