There aren't any Events on the horizon right now.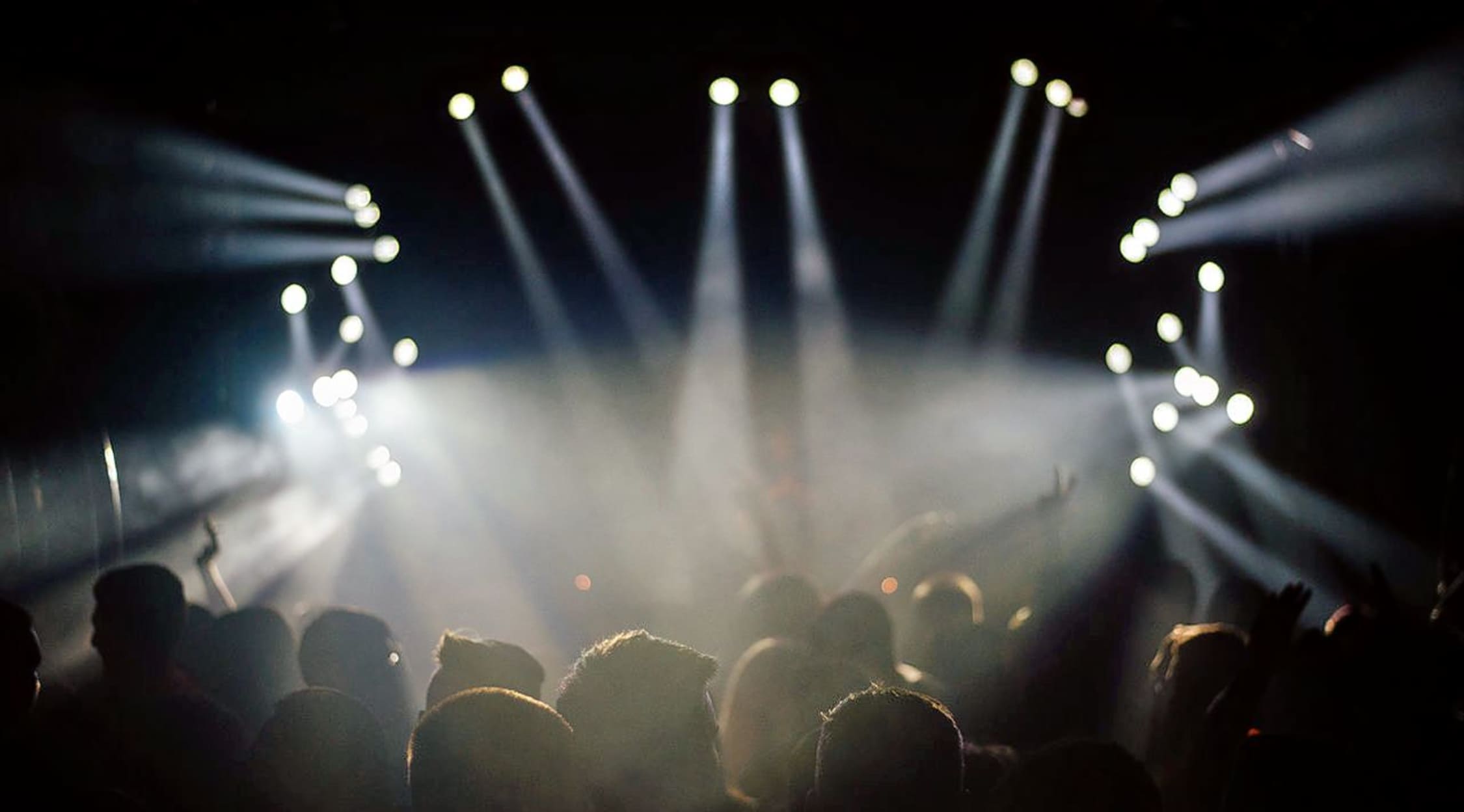 Stocksy
Arc and Stones Tickets
Arc and Stones Tickets
Get ready to hear some of the best alternative rock in the country! This Brooklyn-based duo has cornered the market on moody, inspiring tunes, and now they're coming to a city near you! Arc & Stones has already garnered the admiration of critics and a following of devoted fans. Be there to witness this up-and-coming band as they perform their latest hits live! Arc & Stones is a star on the rise, and there's never been a better time to come out and see them in person! Buy your concert tickets from StubHub, and be there for every exciting moment!
Arc and Stones
When vocalist and guitarist Dan Pellarin and guitarist Ben Cramer met in college in 2010, they knew they shared a passion for making music. But it wasn't until 2012, that they decided to take the leap from jam buddies to real bandmates. They relocated to New York City, and began writing music, inspired by the hustle and bustle of city life. They eventually fleshed out the songs that would be a part of their five-song debut EP, Arc & Stones EP. While they were polishing their songs for a mass audience, they found out that their college friend and bass guitarist Eddy Bayes had also coincidentally moved to NYC to pursue his music career. He was a perfect fit for Arc & Stones signature sound, and became an integral part of the group. Pellarin and Cramer later added drummer Joe Doino to the band after seeing his ad online. It wasn't long before the four musicians had created a sound like nothing else. With a mix of alternative rock, blues and soul, Arc & Stones is one-of-a-kind! Don't miss your chance to hear them perform live! Buy your Arc & Stones tickets from StubHub today, and be there for every exciting moment!
Rock Music Tickets
There's nothing quite like seeing your favorite rock star belt out his greatest hits as you stand amongst cheering fans, singing at the top of their lungs? And when you buy your rock tickets from StubHub, you will get the chance to experience all of this and much more! StubHub always has the best tickets to the hottest shows in the country, and you won't want to miss a moment! Buy your tickets from StubHub today!
Arc and Stones Tour Dates
While Arc & Stones relies on the talent of guitarist Bayes and drummer Doino, it remains a solid duo, fronted by Pellarin and Cramer. Pellarin's haunting and edgy vocals are the perfect counterpart to Cramer's impressive guitar work. And the explosive sounds of Bayes' bass and the unrelenting rhythm of Doino's drum beats make for a hard-rocking concert experience that you've never experienced before! Don't miss your chance to see this talented band live! Check StubHub for all of the latest tour dates and information about Arc and Stones, and snag some tickets to an upcoming show! Don't delay! Get your tickets today!
Arc and Stones Concert Tour
If you're looking for a great alternative rock concert that combines blues, soul and hard-hitting rock then look no further than a live performance featuring Arc and Stones! They have been climbing their way up the charts since their inception, and now they're coming to a city near you! Don't miss your chance to experience this amazing band for yourself! Buy your rock, pop and hip hop tickets from StubHub today!
Back to Top