There aren't any Events on the horizon right now.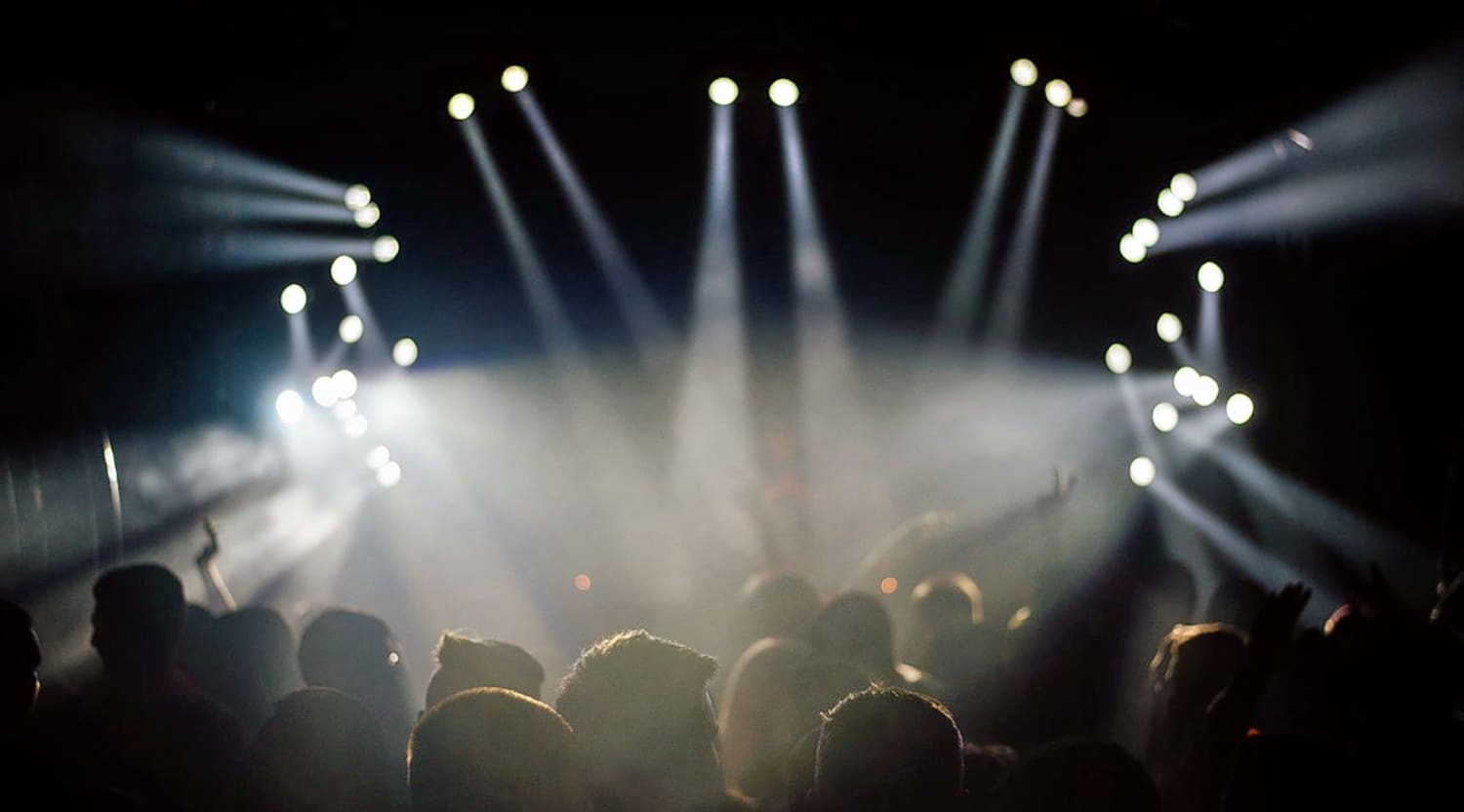 Stocksy
Arcano Tickets
Nostalgic trance tunes played live by Arcano
Arcano is a synth and electric violin duo from Mexico who have developed a hallmark sound by fusing light classical pop with techno and trance beats, loops and samples. Their sound is extremely solidly rooted in the first wave of commercial electro and trance of the 1990s, once the rave scene had matured and split into myriad sub-genres. So if you want to immediately place them in the electronic musical lexicon, perhaps think of a down-tempo version of Faithless, thanks to the similar kind of neo-classical stylings that Dido brought to them. Sound appealing? Well you can buy or sell Arcano tickets right here on StubHub.
A trippy travel through Euro trance
Arcano are very easy on the ear, and embellish their otherwise standard four on the floor beats with frills and flourishes from their respective instruments. The duo is a brother and sister outfit, comprising Erika and Vick del Real Alvarado, native residents of the Nayarit region of Mexico. They've now become recognised as one of the supreme exponents of instrumental dance music that the country has produced, and their sell-out shows have always ensured that Arcano tickets have been in demand since day one. They really do have the Midas touch when it comes to turning musical ideas into golden dance tracks, and although they're a little light when it comes to rhythmic complexity, they more than make up for this with their virtuosity on the keys and strings. They're firmly rooted in the tradition of Euro trance, and fit easily into soundtracks and DJ sets alongside all the big popular favourites like Paul van Dyk. They are expert proponents of their craft, and well worth the price of admission wherever you manage to catch them playing live.


Slotting in with Tiesto and excelling on the live stage
Arcano also has a strong bond with the city of Puerto Vallarta, which was where they made their first breakthrough playing live on the boardwalk, effectively busking. They became popular fixtures and when they organised proper concerts, it wasn't difficult persuading the people of the town of the pleasures of coming to watch them play. For all their digital prowess and their intelligent use of YouTube to distribute and showcase their videos, they remain fully aware of the irreplaceable connection between artist and audience that can only happen during a live concert. So as much as you'll enjoy their music when it's spliced into a set alongside the latest from the likes of Tiesto, it's in the live arena that they really come into their own. If you're a lover of commercial techno with a classical twist, go and investigate the selection of Arcano tickets that are available on StubHub.
Back to Top
Epic events and incredible deals straight to your inbox.