There aren't any Events on the horizon right now.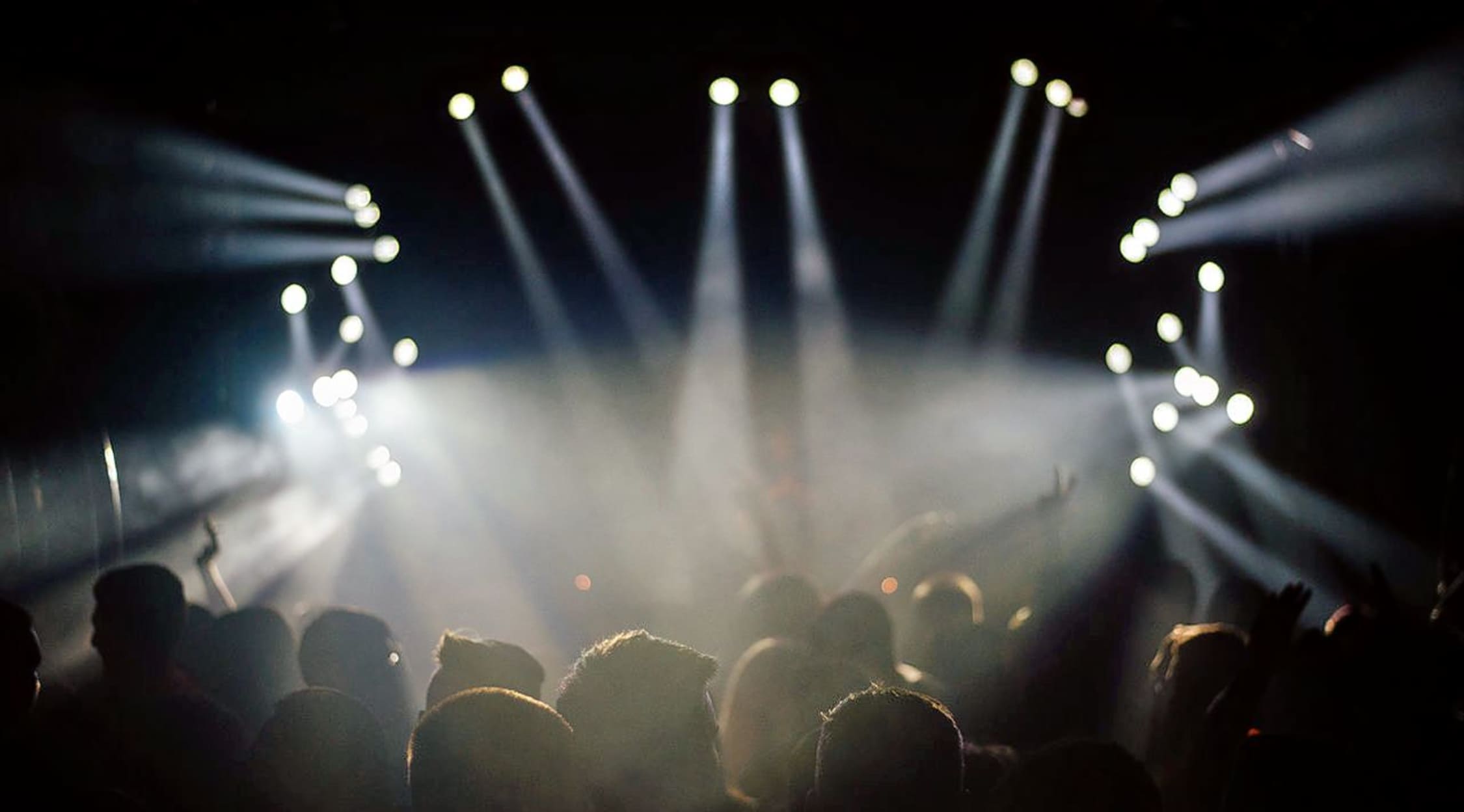 Stocksy
Archnemesis Tickets
Archnemesis Concert Tickets
What kind of music would Frank Sinatra or James Brown make if they were young and entering today's music scene? They'd probably try to emulate Archnemesis, the new barometer of cool. This two-man DJ ensemble mixes beats and to have on while you're leaning against the bar looking fresh to death. Get your concert tickets to experience Archnemesis, the latest electronic music sensation!
Archnemesis Tickets
When he first started playing music in high school, Justin Aubuchon was set on becoming a jazz pianist. Barely a decade later, the Saint Louis native plays a very different sort of keyboard as one half of the electronic music duo Archnemesis. Along with his partner Curt Heiny, Archnemesis has been getting hineys shacking on the dance floor since the two began their fated collaboration not long ago. Together, this wildly talented pair weave music of all genres from past and present to blend a sound uniquely their own and definitely funky fresh.
Archnemesis Tour Dates
Archnemesis feeds off the adrenaline of the dance floor. They make beats they hope will energize audiences, and they're known for improvising at shows to keep the party going and take their tracks in new directions. As the pair sit atop a NASA-like desk of electronics, they caress audiences with their sultry digital sounds that have concertgoers everywhere grooving.
Archnemesis Concert Tour
Archnemesis draws on elements of jazz, blues, funk, old soul, hip-hop and their own quirky pop beats to create a revolutionary sound that's become the envy of even the most progressive DJs. Justin Aubuchon describes the music as slick but not in your face, classically hip but definitely with a modern feel. This is music best appreciate live, so get your electronic music tickets at StubHub today to see these groundbreaking DJs spin!
Back to Top