We didn't find any Events nearby, but here's what's happening in other cities.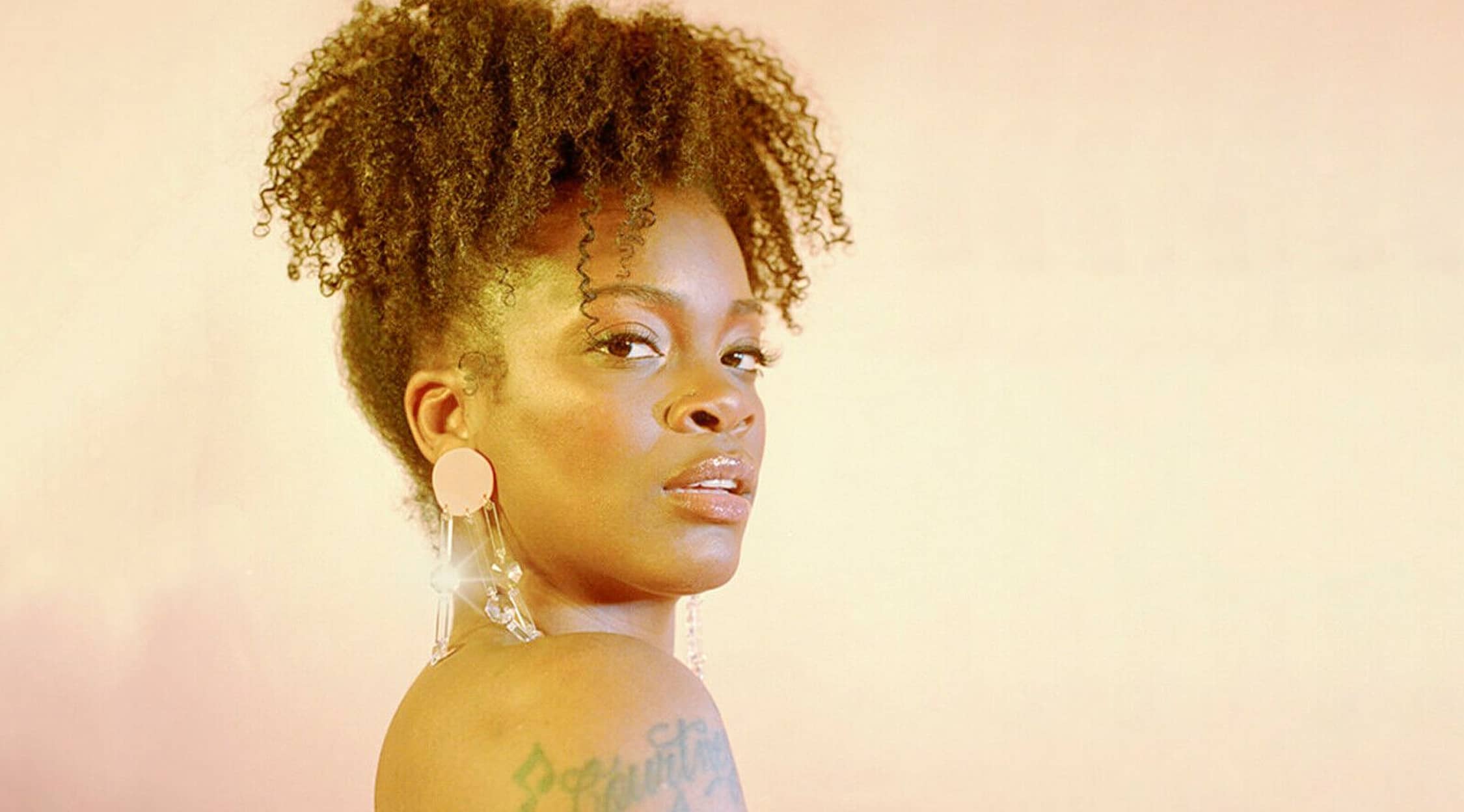 Rovi
Ari Lennox Tickets
Ari Lennox Tickets
Born Courtney Shanade Salter in Washington, DC, Ari Lennox is an American neo-soul R&B singer and songwriter. Lennox got her start releasing songs through online platforms. Lennox's soulful voice and way with words earned the attention of rapper J. Cole, who soon signed her to his label. Her breakout single, "Shea Butter Baby," became the theme song for the summer blockbuster Creed 2.
The Girl From Dreamville
Lennox has a soulful voice but also moments of angelic breathiness that makes her voice unmistakable. The R&B singer doesn't like to be boxed in, musically or lyrically. She writes about all aspects of life, including friendships, relationships, politics and sex. Lyrically, her blunt style is a good match for Dreamville founder J. Cole. Musically, Lennox's sound is a mix of Motown soul and R&B. The artist admits to being influenced by Minnie Riperton, Whitney Houston, Bilal, D'Angelo and Lauryn Hill, and you can hear bits of all these artists in her songs. Her genre-bending style caught and captured the attention of Cole and the Dreamville Team, but it has also allowed her to work with artists like Rihanna, Omen, Bas, Cozz, Ty Dolla $ign, Dreezy and Earth Gang. As Dreamville's most recognized female artist, Lennox is positioning Cole to be a major player in the music industry.
Where can I buy Ari Lennox tickets?
You can find Ari Lennox tickets at StubHub, the world's biggest online ticket marketplace and retailer. At StubHub, your Ari Lennox concert ticket purchase is 100% covered by the FanProtect guarantee.
Is there an Ari Lennox concert near me?
Ari Lennox has a dozen more concerts in 2019 throughout the United States and Europe, including performances in Concord, California, Atlanta, Georgia, Philadelphia, Pennsylvania, Stockholm, Sweden, and Oslo, Norway. If none of these locations are near you, Ari Lennox's most frequently visited cities are Los Angeles, New York City and the District of Columbia, so chances are high that Ari Lennox's next tour will include these major cities.
What is Ari Lennox's setlist like?
Ari Lennox often opens her shows with her popular single "Whipped Cream" and closes it with "Shea Butter Baby," the theme song for the Rocky franchise movie Creed 2. In between those songs, Lennox could play any songs from her first EP, Ariography, her second EP, Pho, or her first studio album, Shea Butter Baby. Certain songs always make the cut at an Ari Lennox show, including "Backseat," "Night Drive," "Goat," "Grampa" and "Pedigree."
What can I expect from an Ari Lennox concert?
Ari Lennox's sultry alto voice and piercing high notes are just a small part of what makes seeing her perform live in concert an unforgettable experience. The artist is both personal and performative, using her vivacious personality to interact with her fans like they are close friends. Her Shea Butter Baby tour has been set up like a black hair salon, and that kind of familiar, comfortable energy is exactly what Lennox is serving. Her fans are incredibly loyal and often sing along because they know every song word for word. Wear comfortable shoes to an Ari Lennox concert because you will end up on your feet and dancing at some point.
What are Ari Lennox's musical influences?
Ari Lennox grew up going to classic jazz singers like Ella Fitzgerald and Motown soul singers of the '60s. In interviews, the singer has said she was strongly influenced by R&B and Pop phenom Whitney Houston, indie-soul singer Erykah Badu and the late great R&B artist Aaliyah.
Which artists are similar to Ari Lennox?
Fans of Ari Lennox's music might also enjoy Mereba, SZA, Teyana Taylor, Lion Babe and Smino.
Back to Top