There aren't any Events on the horizon right now.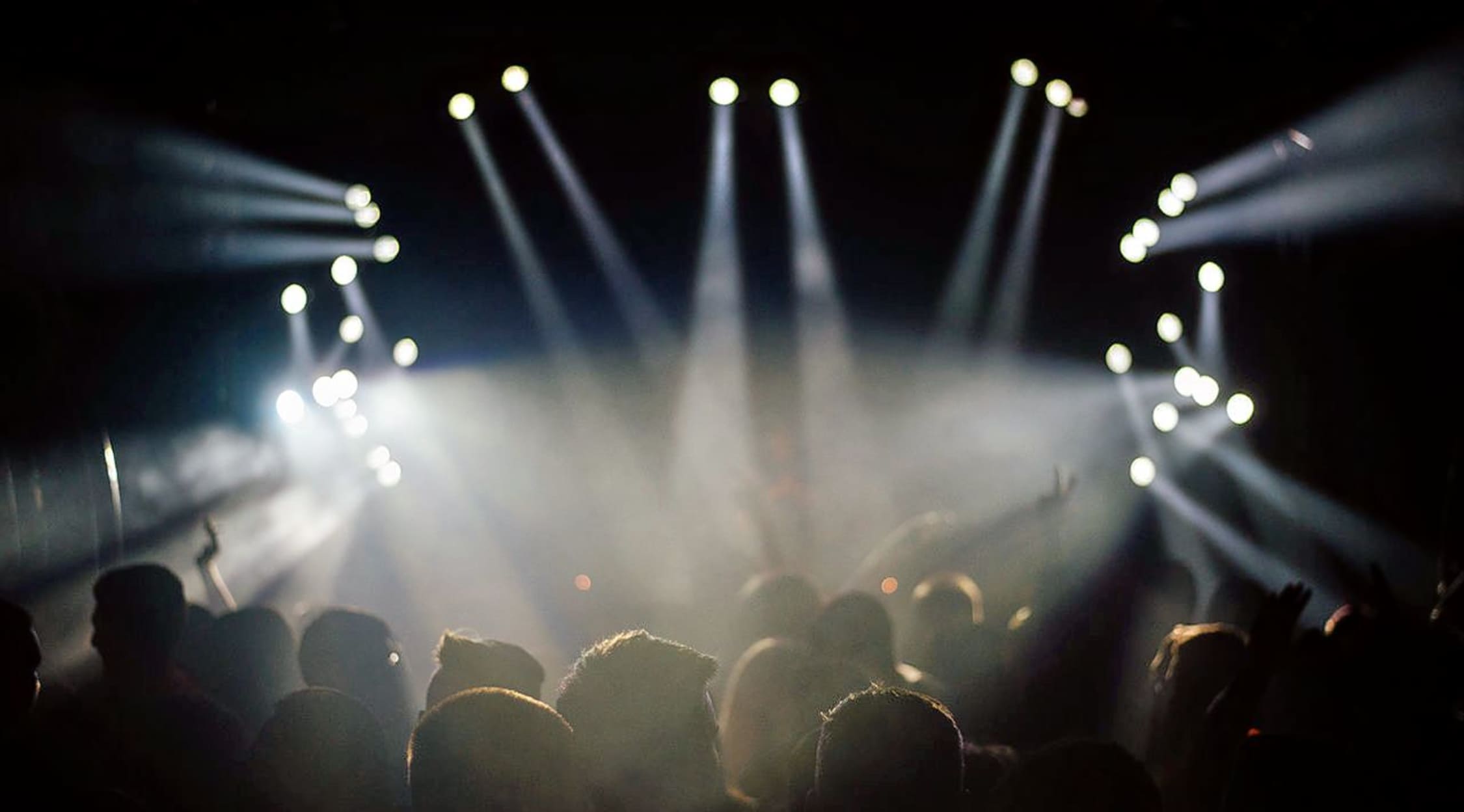 Stocksy
Armando Manzanero Tickets
Armando Manzanero Tickets - A Romantic at Heart
Armando Manzanero has had enormous success as a composer, arranger, pianist and performer. He embodies romanticism has led to his music being translated into more than 30 languages and performed by many musicians. He brings the delicate emotions people experience every day and puts them into poetic song. Get tickets today!
Armando Manzanero Tickets - About the Artist
Armando Manzanero was born in Yucatan, Mexico on December 7, 1935. He started music lessons when he was eight and became a pianist in 1951. Since then, he has held almost every position possible in the music industry from music director to promoter to composer. See this legend with your own Armando Manzanero tickets!
Armando Manzanero Tickets - Don't Miss It
Armando Manzanero has written more than 400 songs in his career, some of which have made it to the top of the Latin American charts. Famous performers like Frank Sinatra and Tony Bennett have performed his translated songs. His show is sure to be one to remember, so get Armando Manzanero tickets now!
Back to Top