There aren't any Events on the horizon right now.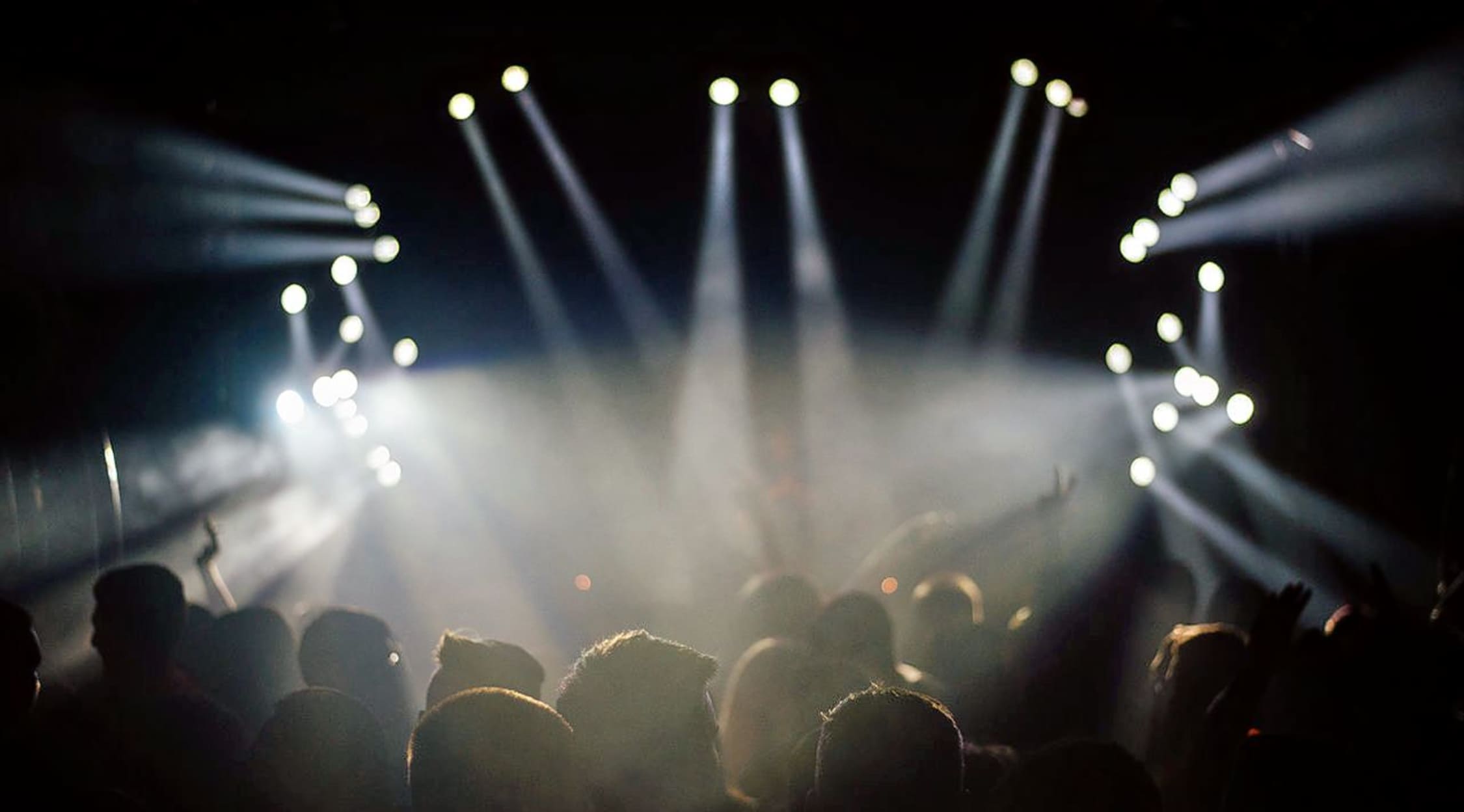 Stocksy
Armenchik Tickets
Armenchik Concert Schedule
It's clear that pop music is internationally beloved, which is why so many pop stars from around the world become major stars every year. One of these stars is Armenchik, the Armenian pop artist who has quickly taken the world by storm with his infectious tunes and irresistible charisma. Now based in Los Angeles, Armenchik has begun winning over the hearts of pop lovers throughout North America, and his fame is spreading everywhere from California to France. Now you just might have the chance to catch this talented Armenian pop star in concert—all you have to do is lock down your tickets right here on StubHub before it's too late!
On October 9th, Armenchik will be tearing up the stage at the Microsoft Theatre in Los Angeles, California, where he is sure to perform in front of a wildly enthusiastic audience. Armenchik definitely knows how to thrill an audience, as his catchy pop ballads will have you on your feet and dancing through the night. So come indulge in one of the most unforgettable live shows of the year—grab your Armenchik tickets here on StubHub before it's too late! These tickets definitely won't last long, though, as Armenchik has a significantly large fan base in Southern California, so make sure to act fast and grab your tickets as soon as possible!
Armenchik Background
Armenchik, born Armen Gondrachyan, spent the first part of his childhood in Armenia when it was still a part of the Soviet Union. In 1989, his family packed up and moved to California, where there is a large population of Armenians. While Armen's family experienced an enormous change in such a short period of time, there was one thing that definitely didn't change during the move—Armen's passion for music. Back in Armenia, Armen had started singing and performing when he was young, and once in California, his family continued to encourage Armen to follow his passion. So in 1995, Armen released his debut album, Armen & Nor Seround, with the help of his father. Year after year, Armenchik worked on growing his fan base and spreading his music around the world, and it seemed that he had finally hit a bit of success in the early 2000s. He began scoring live shows in Los Angeles, where he resided, and his fan base began spreading like wildfire.
In just a matter of years, Armenchik went from performing at small Los Angeles venues to massive venues like the Kodak Theatre, and ever since he has been putting on top-tier shows in cities all over the world. Whether he's performing in countries like Russia or Greece or putting on a show in his current hometown of Los Angeles, you can always count on Armenchik to dazzle his audience. This Armenian singer is a natural born entertainer, and he will keep you intrigued from the moment he takes the stage until the final second of his encore performance. Now you have the chance to catch this widely beloved Armenian pop star in action, and it's a show that you definitely don't want to miss. So when Armenchik takes the stage at a concert venue near you, make sure that you are in the audience—lock down your concert tickets right here on StubHub before it's too late! These tickets are sure to fly fast, though, so don't waste another moment before grabbing yours on StubHub!
Greatest Hits
Since releasing his first album in 1996, Armenchik has released over a dozen albums, including popular live albums. Some of his most popular releases include Gone Gone (2004), Armen at KODAK (2006), The Road (2009), and The Armenians. Now you have the chance to listen to Armenchik perform hits like "Kiss Me," "Taq e – Taq e," "Yerevan," "True Love," and "Hayastan Jan" in concert, and it's sure to be one of the most mind-blowing shows of the year. So don't waste another moment before you secure your tickets to see Armenchik live in action—check out StubHub's ticket selection right away! You could have your Armenchik concert tickets in just a few quick clicks on your computer thanks to StubHub, which means that you will be well on your way to seeing one of the most famous Armenian pop stars in the world put on a stellar live show!
Trivia
Armenchik has performed in numerous countries all over the world, such as Armenia, France, Canada, Russia, Greece, Ukraine, and more!
The Experience
There is no denying the fact that Armenchik is one of the biggest names in Armenian music, but he is also a wildly popular figure throughout Southern California. Right now, fans of this talented Armenian pop star are clamoring for tickets to see Armenchik perform live, which means that you have to hurry and grab your tickets to an upcoming Armenchik show before it's too late! Check out StubHub's ticket selection today!
Back to Top
Epic events and incredible deals straight to your inbox.