We didn't find any Events nearby, but here's what's happening in other cities.
Armin Van Buuren tour venues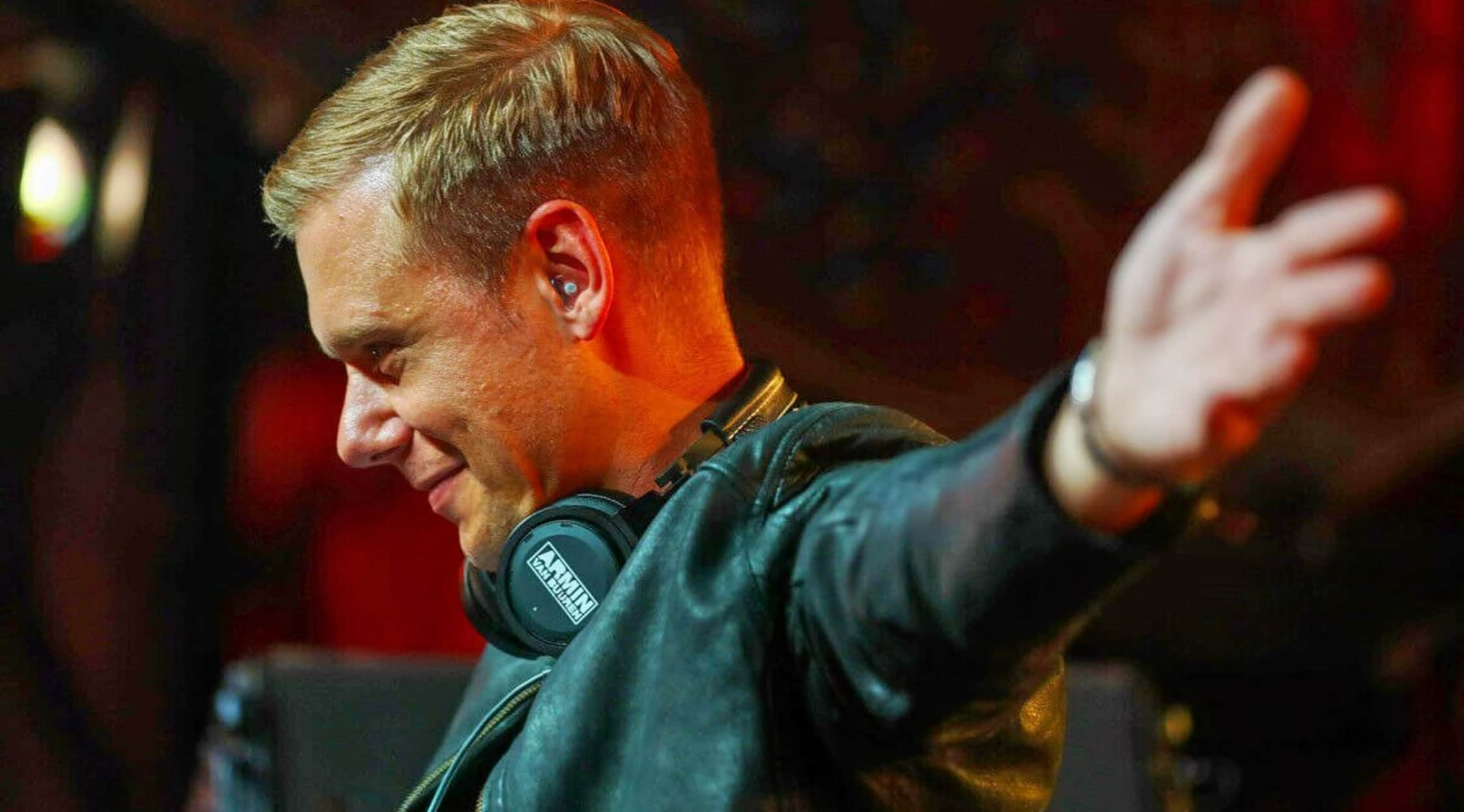 Zuma
Armin Van Buuren Tickets
Armin van Buuren Tickets
When fans of trance think of groundbreaking names in the genre, Armin van Buuren is one of the first to come to mind. The legendary DJ from the Netherlands has developed his style across a broad spectrum of trance genres over the years, including house trance and uplifting trance music. With a long and storied career that first began in the 1990s, Armin van Buuren became a household name for lovers of deep electronic music in the developing scene. His music has been featured in a number of movies, and he has headlined at numerous music festivals, including Coachella in California.
In a State of Trance
Armin van Buuren has been a one-man powerhouse since the creation of his first track, which was known as "Blue Fear" and released in 1997 with the Cyber Records label. The track was a massive success, and it led to the creation of another massively successful track, "Communication." This track was released under that same label, and it became very popular in Ibiza, Spain, in 1999. "Communication" would later make it to No. 18 of the UK Singles Chart in 2000. He developed his first compilation album immediately after, naming it A State of Trance. Later on, this name would come up again for his weekly radio show, which drew fans of the genre from all over the world. In addition to his popular success, he has also received critical acclaim in the form of Grammy nominations, making him the fourth trance artist to receive such an honor.
Where can I buy Armin van Buuren tickets?
Armin van Buuren fans can always grab the latest tickets when they visit StubHub. As the leading online marketplace for ticket sales, individuals can shop for all kinds of concerts on both the app and desktop interface.
Where does Armin van Buuren tour?
Armin van Buuren tours all over Europe, and he makes a stop at Las Vegas to perform at the Kaos Dayclub. Armin van Buuren tours frequently, and he often couples the release of a new album with a tour that his fans can look forward to.
Will style of music is Armin van Buuren known for?
Armin van Buuren is one of the leading pioneers in the trance genre. This genre focuses on building elements of tension along key melodies to culminate in one or two drops throughout the song. This style of music also has a number of subgenres, including psytrance, progressive trance and house trance, all of which combine other genres to create a unique musical experience.
What are Armin van Buuren concerts like?
His concerts are renowned for their incredible melodies and the DJ's powerful presence through the setlist. Fans of his music love going to shows because of how he interacts with the crowd and creates an organic experience through the songs he chooses for the concert.
What else makes Armin van Buuren popular?
In addition to his songs and standalone albums, Armin van Buuren is renowned for his radio program called A State of Trance, abbreviated as ASOT. In this program, he regularly engages his audience and provides commentary on his favorite trance songs while developing a playlist for his listeners to enjoy. It was first started in 2001, and it currently features more than 900 episodes to enjoy.
Does Armin van Buuren tour with other popular artists?
Armin van Buuren frequently tours with many other popular names in the trance music scene. Some of his most memorable concerts have included the presence of artists like David Guetta and Alesso. At large festivals, he will frequently share the stage with numerous other musicians.
Back to Top