We didn't find any Events nearby, but here's what's happening in other cities.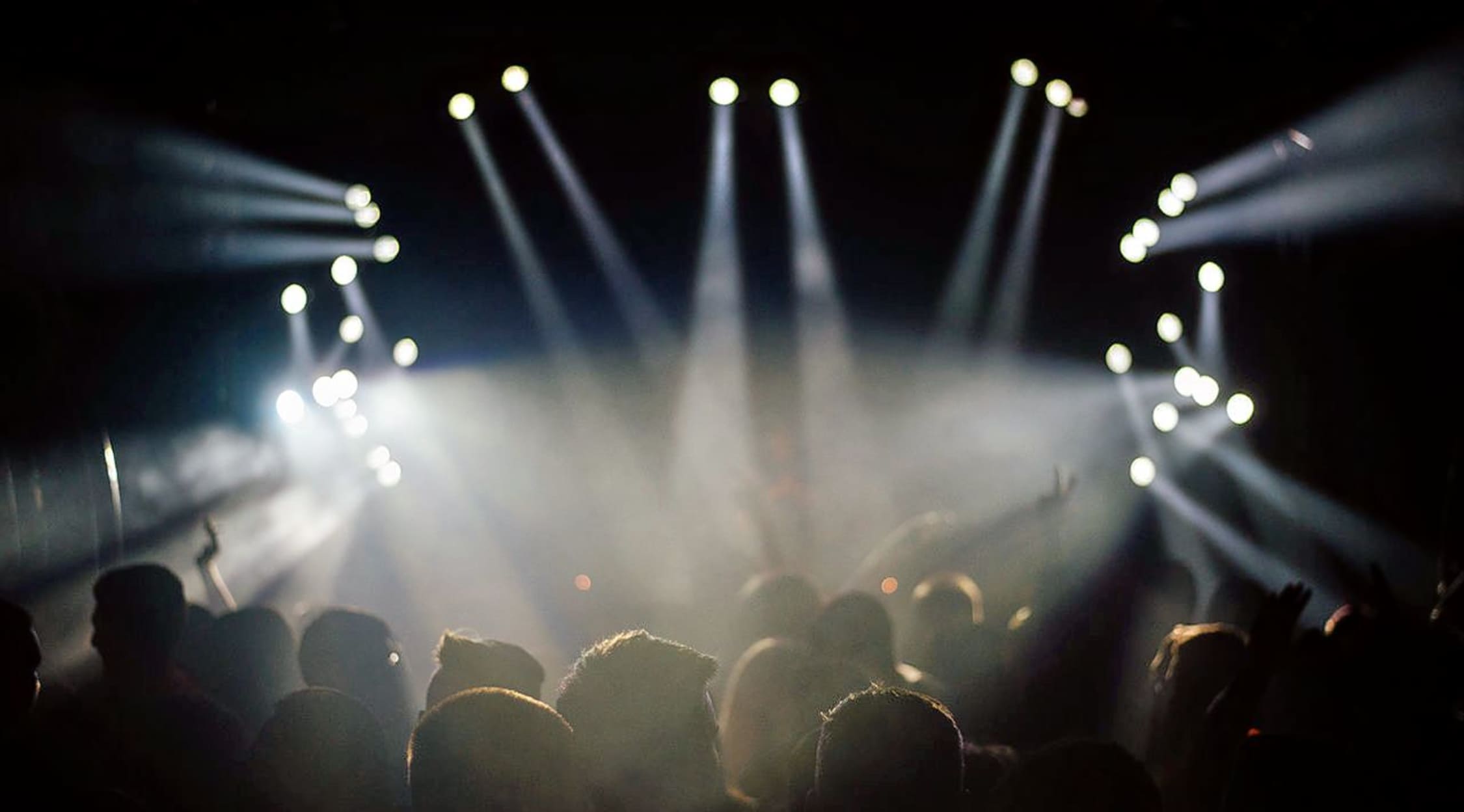 Stocksy
ARRIVAL from Sweden Tickets
Arrival from Sweden – The 2014 Tour
The definitive ABBA tribute tour, appropriately titled The Music of ABBA, is back and better than ever, bringing decades of all the greatest ABBA hits to a venue near you. Don't miss this opportunity to fall in love all over again with the best of ABBA at locations including: Barre, VT; Portland, ME; Rockport, MA; Panama City, Boca Raton, and St. Petersburg, FL; Spring and Austin, TX; Rama, ON; as well as a cruise on the Norwegian Pearl based in Miami, FL. Don't see an event near you? Keep up to date on all of your Arrival from Sweden tribute band needs at StubHub.com, your number-one resource for all of your concert ticket needs.
Arrival from Sweden will be playing the biggest and most exclusive venues, from the Barre Opera House to a concert with the Portland Symphony Orchestra in Maine. This is an event that everyone, from the uninitiated to ABBA's most diehard fan, can enjoy. Don't miss this opportunity to relive the highest highs of everyone's all time favorite disco-pop artists.
About Arrival from Sweden
Arrival from Sweden has become one of best-loved ABBA tribute bands in the world and was formed in 1995. Their unbeatable show features original ABBA musicians who performed and recorded with the original group. Arrival from Sweden features nine incredible musicians who have been involved with ABBA over the years.
Drummer Roger Palm first recorded with ABBA in "Rock'n Roll Band" in August of 1972. He would go on to perform in subsequent ABBA hits like "Thank You for the Music," "Take a Chance on Me," "I Do I Do I Do," "Dancing Queen," "Rock Me," and "Mamma Mia."
Guitar player Finn Sjöberg was part of ABBA from 1974 to 1977. Finn would perform with ABBA in more than fifty gigs, including the 1977 Australian tour that would be documented in ABBA – The Movie.
Percussionist and drummer Åke Sundqvist would be a part of all ABBA tours and recorded with ABBA as well. The Arrival from Sweden website proudly proclaims Sundqvist as one of the best percussionists on Earth.
Guitarist Janne Schaffer would first record with ABBA for the song "People Need Love." After being a part of almost half of ABBA's repertoire, Schaffer would not take part of the ABBA experience again until joining Arrival from Sweden in 2006.
Ulf Andersson astounds on the saxophone and has long been considered the premier saxophonist in Stockholm. He was the first thought of ABBA members and their producer when they required a groovy saxophonist. His best-known work is probably on "I Do I Do I Do."
Acoustic guitarist Mats Ronander would be recruited by ABBA for their world tour, as the group required a backup performer who could sing as well as play guitar.
Bassist Rutger Gunnarson would first perform in a number of local bands before recording for a lesser-known Swedish track of ABBA's, "Åh, vilka tider." In 1976 he would become the principal string arranger for the band. He would tour with ABBA from 1977 to 1980.
Janne Kling plays the saxophone and started recording with ABBA in 1972. He also has skills as a flutist, and would play the renowned flute solo in "Fernando." When ABBA member Anni-Frid Lyngstad, popularly known as Frida, embarked on her solo career, Kling would record with her.
Bassist Mike Watson would be another key bass player for ABBA over the years. He is also featured on the cover of the album Waterloo, where he is dressed as Napoleon. He is known for his contribution to the track "People Need Love."
Previous Hits
Since 2005, Arrival from Sweden has pulled off an incredible thirty sold-out tours across the continent. Since their foundation in 1995, Arrival from Sweden has performed in over fifty countries and has made numerous radio and television appearances. With their detailed costumes, original ABBA musicians, and unbeatable showmanship, there is little wonder as to why Arrival from Sweden is the premier ABBA tribute band in the world.
Trivia
Arrival from Sweden is the real deal, with exclusive rights from Universal Records that cover the duplication of ABBA costumes and the use of ABBA's name and logo in their ABBASOLUTELY production title. Arrival from Sweden is also rumored to have exclusive access to an original, unreleased ABBA song that will be released around the world sometime this year.
The Arrival from Sweden Concert Experience
There has never been a better time to be a fan of ABBA. For diehard ABBA fans and the uninitiated alike, the Arrival from Sweden concert experience is one that will make you fall in love with ABBA's extensive catalog of hits all over again. Whether you're relaxing in the crowd or dancing the disco across the auditorium in sync with the performers on stage, this is going to be an experience you will not soon forget. Tickets are in high demand, so get yours today!
Back to Top