There aren't any Events on the horizon right now.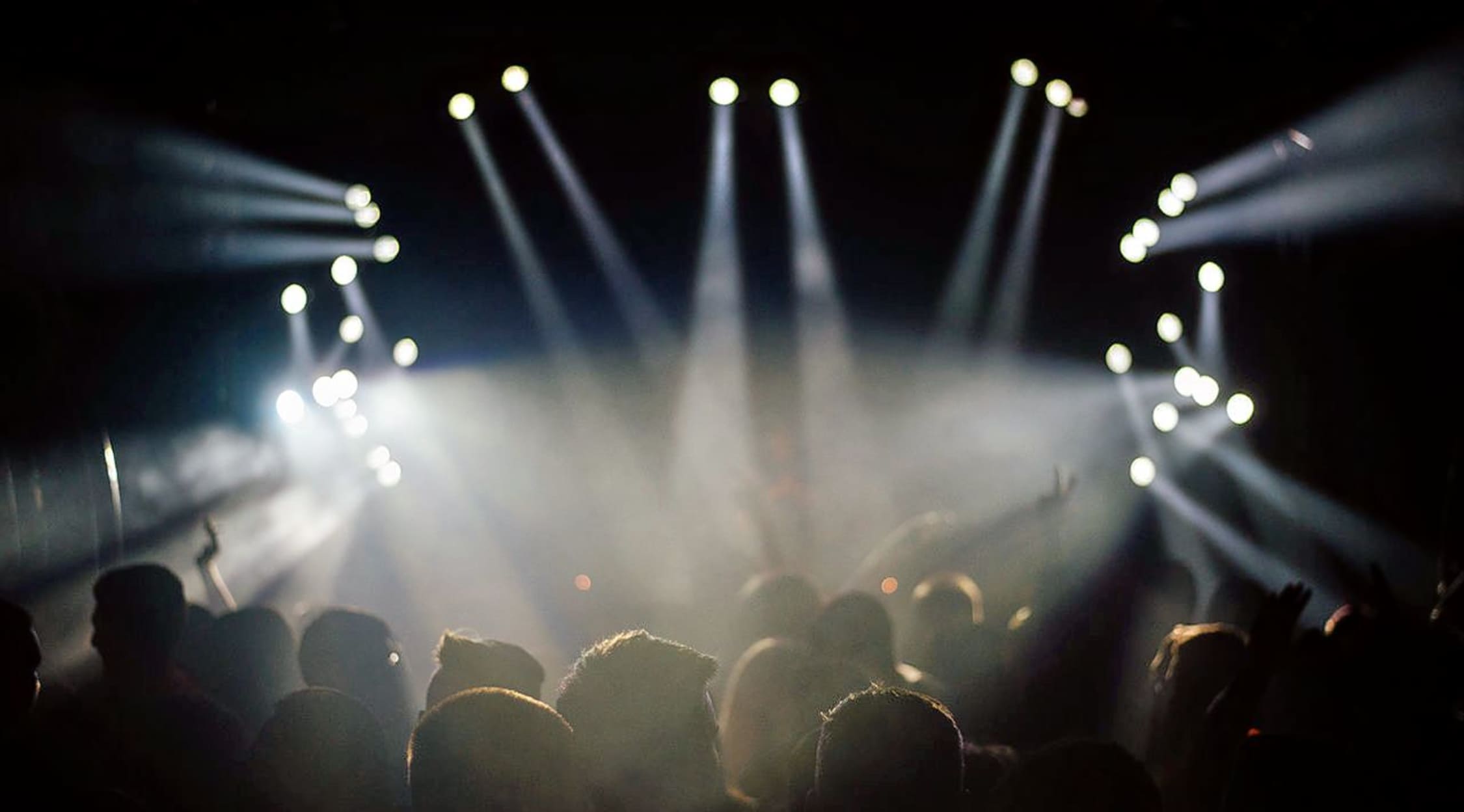 Stocksy
Arrogant Worms Tickets
The Arrogant Worms Concert Tickets
These quirky trios of the comedic singers take folksy parodies to a new level. With their hilarious musical social commentary on everything from unemployment to Celine Dion, they bring smiles and thoughtfulness to a genre that is largely untapped. For these three musicians from Canada, there's nothing better than playing their heartfelt and often tongue-and-cheek music for a sold out crowd or even a group of children. Their fan base stretches from kids to parents to grandparents, and audiences can't seem to get enough of this band of musical comedians who take the problems of today-big and small-and make them the butt of the joke. And with the release and subsequent tour of their new 20-year compilation album, hindsight 20/20, fans will get a block of comedic singing that has been aged to perfection. Don't miss out on an exciting and rib-tickling good time! Buy your The Arrogant Worms concert tickets from StubHub today!
The Arrogant Worms
The Arrogant Worms were formed when college friends Mike McCormick, Chris Patterson and Trevor Strong set out to fill a void in the musical comedy genre. They first appeared together on a campus radio show in Kingston, Ontario, Canada where they won the hearts and funny bones of their college peers. After realizing that they had something unique to give the world, The Arrogant Worms set out to create an act that was both hilarious and thought-provoking. Over the last 20 years, the group has gained much success, appearing on big name venues and on national and regional television shows in the U.S., Canada and Australia including MTV, NBC and CBC. Audiences everywhere are delighted by the unique comedic timing and entertainment value that these three funny friends bring to every show. Don't miss out on any of the hilarity! Grab your Arrogant Worms tickets from StubHub today!
The Arrogant Worms Tour Dates
The group began as a joke, making fun of a big, dumb world. But with an overwhelming, positive response to their songs and appearances, The Arrogant Worms knew they had something special. And luckily for them, the world doesn't ever stop being "dumb," so there's always a plethora of material for the comedy troupe to work into a classic song. They've recorded thirteen albums and sold more than 150,000 copies on three continents. McCormick, Patterson and Strong have played to crowds as large as 100,000 people and have been honored for the educational value of some of their songs. Some of their songs have even been played on the Space Shuttle. And whether they're listening on Earth or in space, audiences everywhere can't get enough of The Worms. Catch the group in a city near you. And if you happen to be in Hamilton, Ontario, catch The Arrogant Worms at the Molson Canadian Studio at Hamilton Place!
The Arrogant Worms Concert Tour
If you're looking for a great night of fun and humor, then a show featuring The Arrogant Worms is the event for you. As the comedy troupe performs some new songs and a list of some of their classics, like The Last Saskatchewan Pirate, they will bring joy and laughter to audiences everywhere. Don't miss out!
Back to Top
Epic events and incredible deals straight to your inbox.