There aren't any Events on the horizon right now.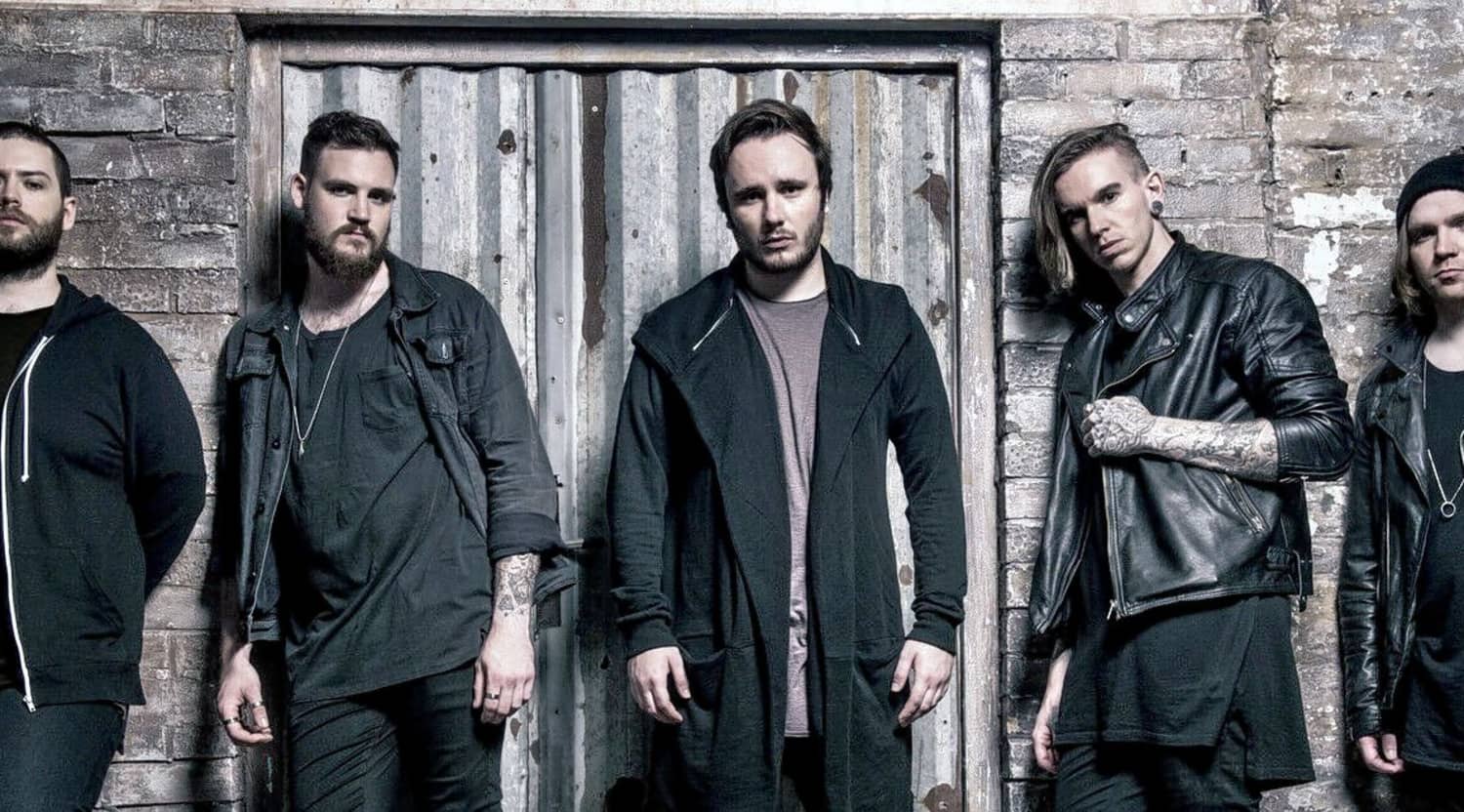 Rovi
As Lions Tickets
As Lions tour dates
Even though the band has only been in existence since 2015, As Lions has already made a strong name for itself as a live act. As a result, fans are always eager to find As Lions tickets when the band is touring in their vicinity. A show from this up-and-coming act delivers a unique blend of driving musical styles combined with a high degree of individual musicianship on the part of its members. Lovers of modern rock and metal should not miss an As Lions tour.

As Lions background

Lead singer and frontman Austin Dickinson founded As Lions in 2015, when his previous band, Rise to Remain, broke up. Dickinson recruited former Rise to Remain guitarists Will Homer and Conor O'Keefe into his new project, giving the band a lineup of experienced and established musicians. As Lions officially hit the UK music scene in January of 2015 with the debut song The Fall.

Almost immediately, the band began gaining traction in the London musical scene. In part, this was due to the fact that Rise to Remain had been a very popular band in its own right. Austin Dickinson also brought a great deal of personal publicity to the project by virtue of the fact that he is the son of famous Iron Maiden lead vocalist Bruce Dickinson.

As Lions career milestones

Since its foundation by Dickinson, O'Keefe and Homer, As Lions has become a popular act in both the UK and the United States. The band's most well-known single, Aftermath, was released in 2016 and topped out in the 12th position on the U.S. charts. In 2017, As Lions released its first album, titled Selfish Age. The album featured 11 songs that ranged from driving power ballads like World on Fire to straightforward metal tracks like Deathless.

The band was also able to set itself up touring with major acts during 2015 and 2016. The most well-known early As Lions tour gave the band the chance to open for the chart-topping bands Shinedown and Five Finger Death Punch. During the same tour, the still relatively new band also opened for Sixx:A.M at select shows.

As Lions personal lives

Austin Dickinson, besides being the son of Bruce Dickinson, is also the brother of Shvpes singer Griffin Dickinson. Bruce has publicly stated his opinion that his sons and their bands are often unfairly dismissed as being successful only because of their connection to himself.

O'Keefe and Homer were two of the original members of Rise to Remain, having met each other when they were in school. There were also the only two members to be continuously in the band between its formation in 2006 and its breakup in 2015. Dickinson was the third longest-running member of the band, having joined only a few months after it was started and remaining until the 2015 split.

Similar to As Lions

Fans who are interested in getting As Lions tickets may also appreciate similar rock and metal acts such as Avenged Sevenfold, Trivium and Disturbed.

Back to Top
Epic events and incredible deals straight to your inbox.