There aren't any Events on the horizon right now.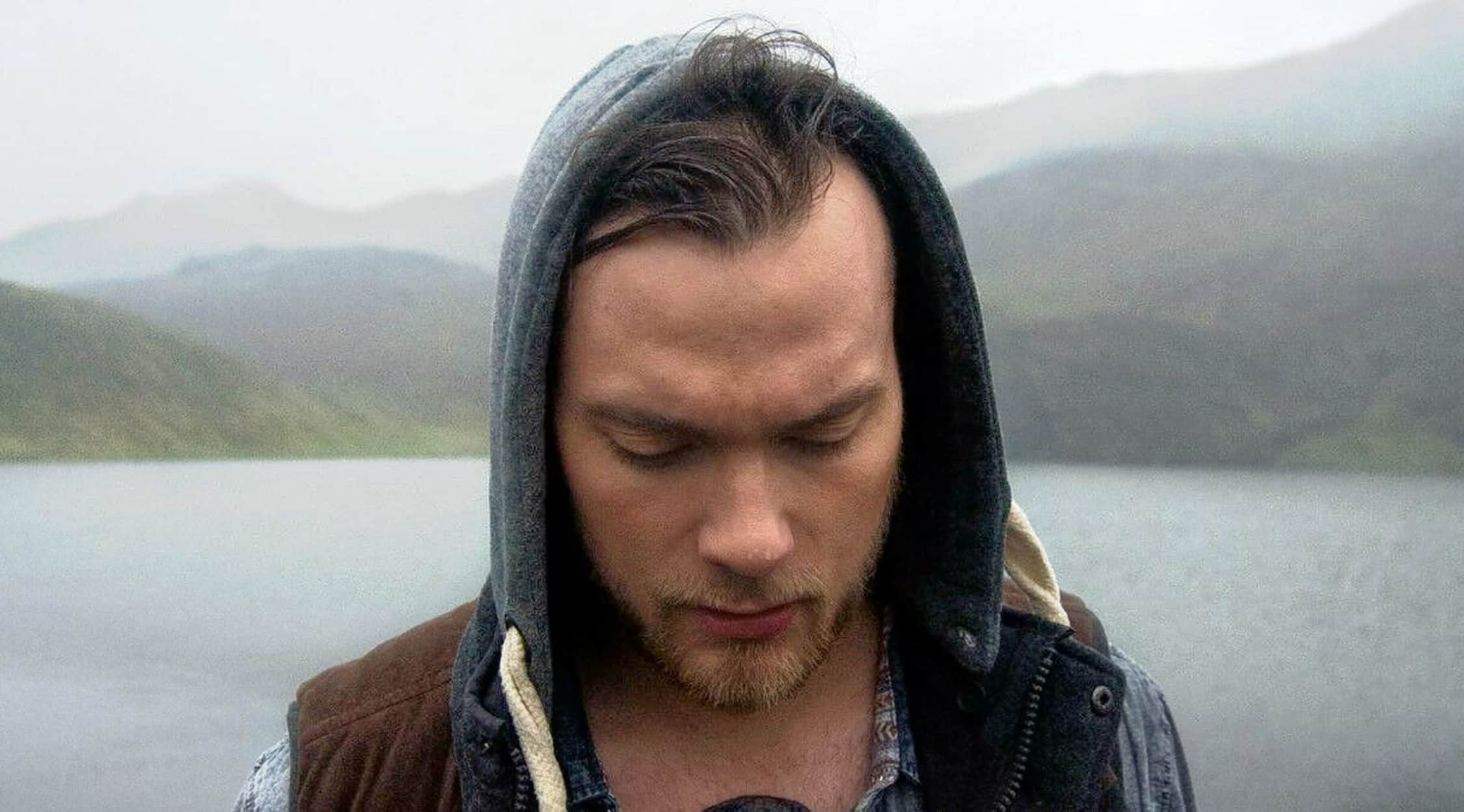 Rovi
Asgeir Trausti Tickets
Ásgeir Trausti tour dates
Icelandic folk singer Ásgeir Trausti is behind the hit singles "Stormurinn," "Frá mér til ykkar" and "Leyndarmál." Having supported Of Monsters and Men on their European tour, the multi-award winning artist is now headlining his own tours with his band, the Ásgeir Trausti Band. When not showcasing his electronically infused folk melodies on stage as a solo artist, he can be found performing with The Lovely Lion.
Ásgeir Trausti's background
Born Ásgeir Trausti Einarsson in Laugarbakki, Iceland, Trausti grew up in a musical family and began playing the piano and guitar at an early age. At age 16, Trausti left the small village of Laugarbakki and moved to Reykjavík to pursue a career as a professional musician. Shortly after, he burst onto the music scene with the release of his debut single, "Sumargestur." The track received national acclaim and reached No. 2 on the unofficial Icelandic Music Chart, Tónlist. A follow-up single, "Leyndarmál," peaked at No. 1 on Tónlist and stayed there for six consecutive weeks.
Following the success of his first two singles, Trausti released his debut album, Dýrð í dauðaþögn, through the record label Sena in September 2012. The album peaked at No. 1 in Iceland and Denmark and earned Platinum certification in Iceland. It also won a 2012 Kraumur Award and an Album of the Year award at the 19th Icelandic Music Awards. That same year, Trausti released a chart-topping hip-hop single, entitled "Hvítir skór," in collaboration with Icelandic rapper Blaz Roca.
After charting several more singles, Trausti released an English language version of his debut album through the record label One Little Indian in October 2013. The album, entitled In the Silence, charted in multiple countries, including Iceland, Australia, Belgium, France, the Netherlands and the U.K. Prior to this, Trausti released a live acoustic album,The Toerag Sessions, in May 2013.
After a short break from the charts, Trausti returned in May 2017 with his third album, Afterglow, and promoted it through an international tour. The Ásgeir Trausti tour included appearances at the Splendour in the Grass Festival in Australia, the Fuji Rock Festival in Japan and the Appletree Garden Festival in Germany.
Ásgeir Trausti's biggest hits
Trausti has several No. 1 singles to his credit, including "Stormurinn," "Frá mér til ykkar," "Dýrð í dauðaþögn" and "Leyndarmál." His collaboration with Blaz Roca, entitled "Hvítir skór," also hit the top spot on Tónlist and stayed there for nine consecutive weeks.
Ásgeir Trausti's noteworthy awards
Throughout his career, Trausti has won numerous awards, including the Best Newcomer (Pop, rock and blues), the Public Choice Award and Icelandicmusic.com's Online Achievement Award at the 19th Icelandic Music Awards in February 2013. He also claimed the top spot in the Icelandic category of the European Border Breakers Awards in January 2014 in recognition of his international success.
Ásgeir Trausti's personal life
As a youth, Trausti developed a keen interest in sport and went on to represent his country in international javelin throw competitions.
Similar to Ásgeir Trausti
Fans with Ásgeir Trausti tickets might also wish to consider seeing Vök or Sóley on tour.
Back to Top