We didn't find any Events nearby, but here's what's happening in other cities.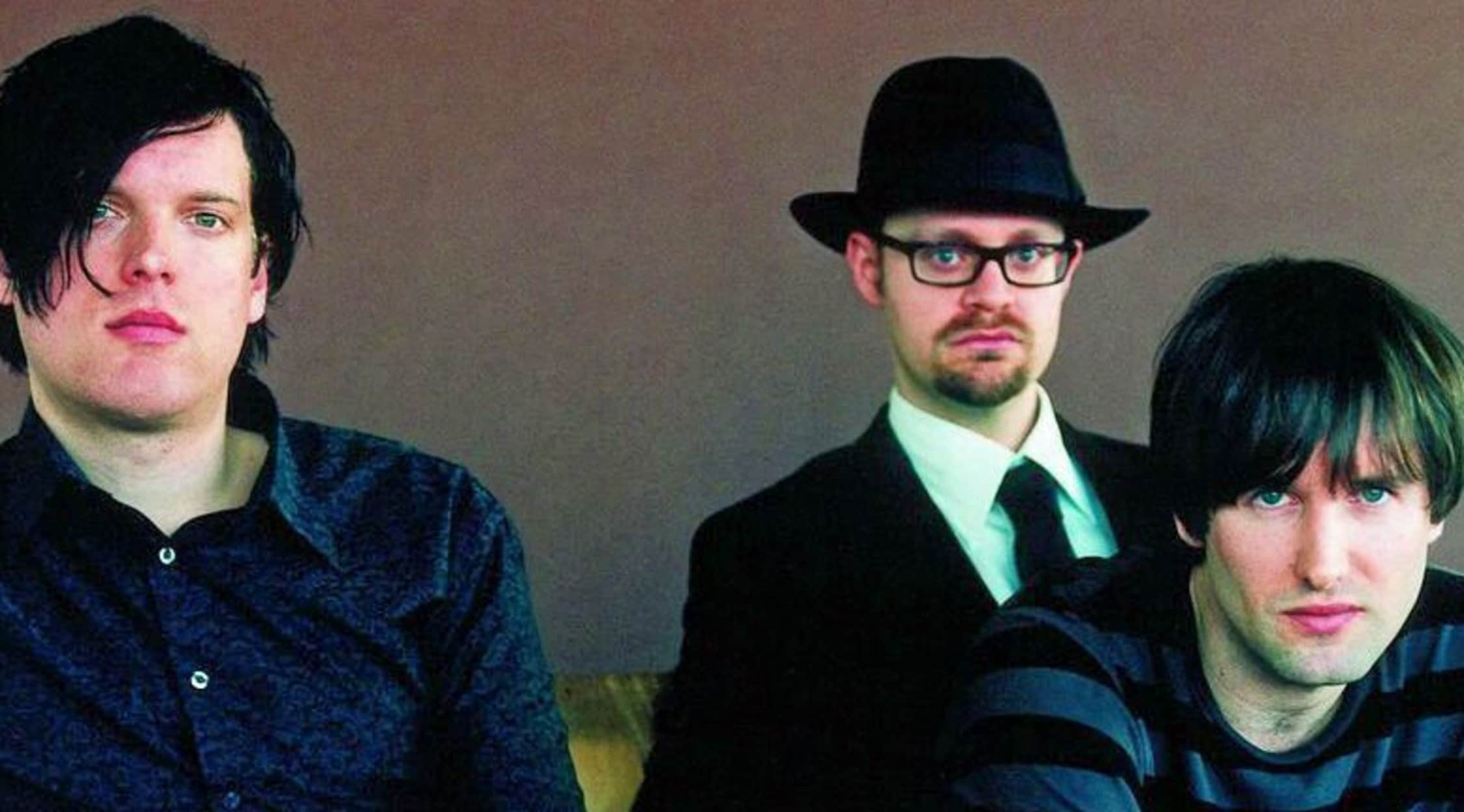 Rovi
Ash Tickets
Ash Concert Tickets
Easily one of the most recognized bands in all of the UK, the name Ash may not have been the most appropriate for the group, because they're not the remnants of the fire. They are the fire! Ash's music sets your soul ablaze, burns with an intensity that only a British rock band can. They've been committing arson onstage for more than two decades, and they show no signs of slowing down. Their latest work is a penetrating look at modern rock laced with acerbic with, plenty of irreverence and a whole lot of rock. Score Ash concert tickets from StubHub to see these incredible musicians live!
Ash Tickets
It's little wonder Ash's music has a distinct air of turmoil it in, a pervasive sense that the songs and the musicians who play them are in a constant state of upheaval. The band came together in Northern Ireland in 1992, a time when the Protestant versus Catholic strife was reaching a fever pitch, so naturally the music those times inspired was filled with a great deal of disarray and chaos. That is not to say Ash's music is disjointed or amateur. Quite the contrary, the band used the world around them to engender exceptional art that embodied the spirit of the times.
Ash Rock Tickets
Ash is the music your parents hoped and prayed you would never be into, the songs and spirit that rattled cages and planted the seeds of revolution. Their music inspired a generation, a generation that was sick of the boilerplate bands that san uninspired songs that spoke to nothing. Like Nirvana in the U.S., Ash demanded better of themselves and offered something more, a band with a message and the vision to tell it boldly and with verve. Advocates for better music, better musicians and a more engaged audience, Ash was and remains a sprightly band whose shows brim with energy.
Ash Tour Dates
They're the kind of band that could have only come up during the early 1990s. If Ash had tried to make a few years earlier, they wouldn't have been accepted due to lack of flair. If they had waited a few years, they would have been rejected on the grounds they weren't poppy enough. The early 1990s was the perfect setting and breeding ground for Ash to rise to power, and thankfully, the band hasn't lost that vibe. They still cling to the sophomore shades of their youth, playing songs that praise all things teenage boy: sleeping in past noon, telling anyone who disagrees with them or admonishes them for their antics to fly a kite, snatching construction signs at random and engaging in all manner of juvenile antics that fuel their music to create testosterone-laden anthems.
Ash Concert Tour
In an age when digital music is revolutionizing the industry, Ash is staying ahead of the curve and keeping up on the latest technology to ensure it stays connected to its fans. In 2012, to celebrate their 20th anniversary as a band, Ash forewent the usual route of recording a studio album and opted instead to release a single every two weeks for the entire year, posting them on their website for al to enjoy. These 26 songs were individual, fresh and widely acclaimed for their groundbreaking deployment and artistry. With rock tickets from StubHub, you can catch one of Ash's incredible shows and see the guys who've been rocking hard for 20 years and never missed a beat!
Back to Top
Epic events and incredible deals straight to your inbox.