There aren't any Events on the horizon right now.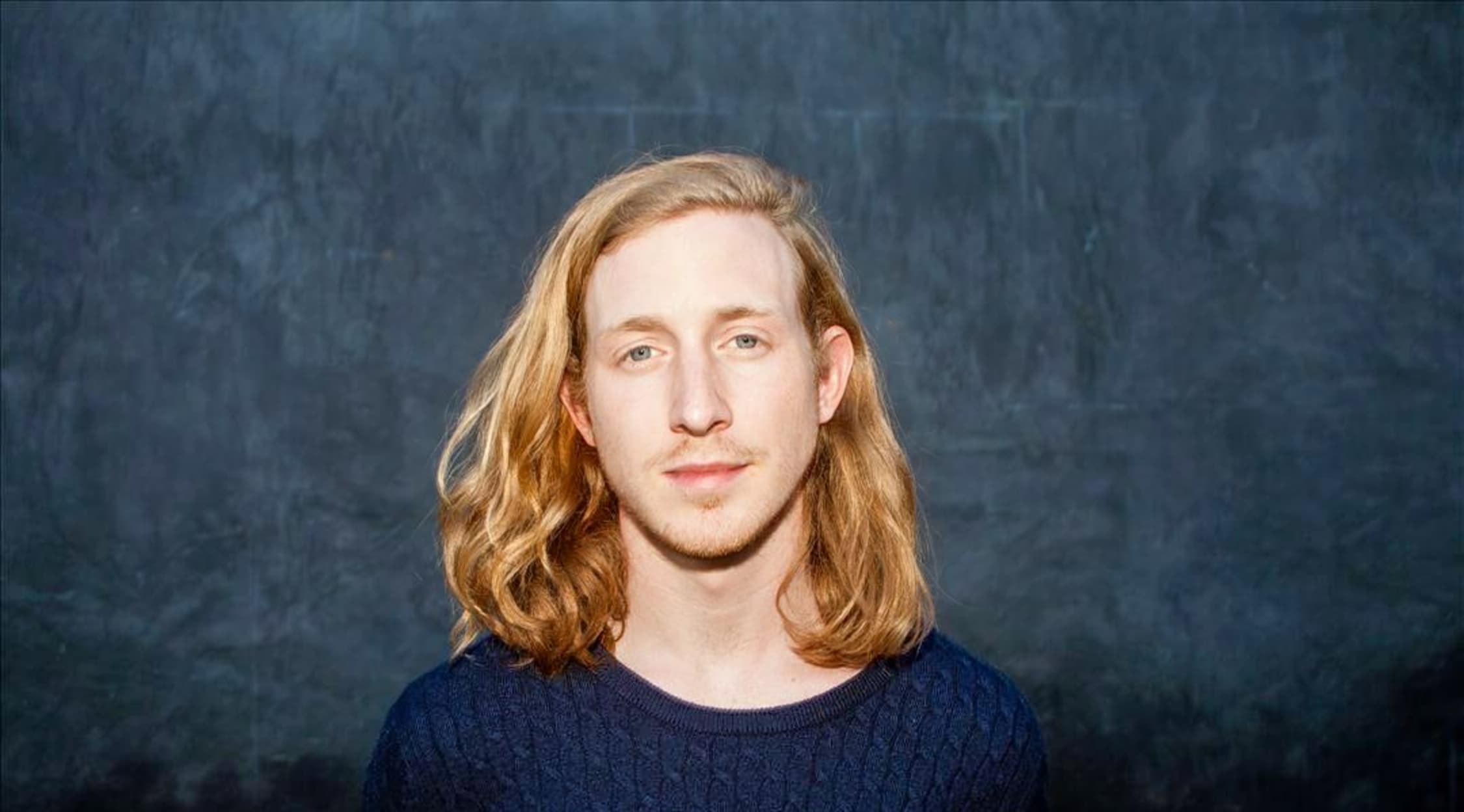 Rovi
Asher Roth Tickets
Asher Roth Schedule
Asher Roth has been grabbing the attention of fans since he dropped his first homegrown recording while still in high school. Hip-hop fans are always looking for the next contagious anthem and that is precisely what they can expect from Asher Roth. He has already cemented a reputation for putting on one of the most high-octane shows in all of hip-hop and he seems to just be getting better by the day. This is one talented hip-hop star that you do not want to miss when he comes to your town.
The phenomenal Asher Roth currently has dates lined up all over the country. You can find Asher Roth at high-profile venues like the Rock and Roll Hotel in Washington, D.C.; Altar Bar in Pittsburgh, Pennsylvania; House of Blues in Cleveland, Ohio; Bottom Lounge in Chicago, Illinois; Czar Bar in Kansas City, Missouri; Slims in San Francisco, California; Bluebird Theater in Denver, Colorado; The Complex in Salt Lake City, Utah; The Observatory in Santa Ana, California; and more! To stay on top of all of Asher Roth's latest shows, sign up for event updates right here through StubHub. Why miss another beat when StubHub can deliver the most current details straight to your inbox? Act now, and order your Asher Roth tickets today!
Asher Roth Background
Asher Roth was raised in the suburbs of Morrisville, just outside of Philadelphia. While in school, he began making up rhymes with his friends. He spent his sophomore year penning songs, rapping and recording his original material. He took the recordings to school, unloading 250 copies in just two days. Roth's success with his homemade recordings opened his eyes to the potential of making hip-hop a career. While attending West Chester University, Roth posted some of his songs on MySpace and even took it a step further by sending a "friend request" to Scooter Braun. Braun was a well-known promoter and used to be the vice president of marketing for So So Def. Just a week after Braun accepted Roth's invitation, Roth traveled to Atlanta to ink a deal with Braun. Roth then decided to leave college behind and concentrated his efforts on his music career. In 2006, Roth released the indie mixtape album,Believe the Hype.Roth eclipsed the mainstream rap scene after he was included on The Greenhouse Effect mixtape fronted by DJ Drama in 2008. Asleep in the Bread Aisle was Roth's debut major-label studio effort, which dropped in the spring of 2009. Roth's anthem "I Love College" put him on the map. The infectious single landed the No. 12 spot on Billboard Hot 100. And, he went on to release his second studio album, RetroHash, in 2014. He also announced that fans can expect an EP produced collaboratively with Pete Rock, a well-known, hip-hop producer.
Asher Roth Albums
To date, Asher Roth's discography is comprised of two EPs, 15 singles, five mixtapes, two dozen music videos and two studio albums. His first album, Asleep in the Bread Aisle, reigned in sales of 214,000. RetroHash, his sophomore studio album, peaked at No. 12 on the U.S. R&B charts. His EPs include: Just Listen (2005) and The Rawth EP (2010). Asher Roth credits Eminem and Jay-Z for his motivation.
He said growing up that his mother and father mostly listened to Dire Straits, The Temptations and Bruce Springsteen. "The first CD I ever bought was Dave Matthews Band's Crash... That is how suburban I am... I finally got into hip hop in '98 when I heard the Annie sample with Jay-Z... When I wrote my 'A Milli' freestyle, that was me listening to 10 years of hip hop and not relating to it at all. Like, damn I don't sell coke. Damn, I don't have cars of 25-inch rims. I don't have guns. I finally got to a point where I had the confidence to this thing myself, and I was making music for me. And it turns out, a lot of people feel the same way I do," Roth said.
Asher Roth Trivia
Asher Roth claimed MTV Video Music Award nods for Best New Artist and Best Hip Hop Video for his song, "I Love College."
Asher Roth Concert Experience
Hip-hop artist Asher Roth will take you on a journey full of energy as he performs his hard-hitting music on stages across the nation. He has earned his place on marquees, as well as headlining spots on many big tours.
There's no doubt about it – Asher Roth is an artist you just have to see in person to truly appreciate!
So, if you're looking for a great night of entertainment from one of the most talented hip-hop artists in the country, then look no further than a live performance featuring Asher Roth! Don't miss out! Buy your tickets from StubHub today, and find out why fans can't get enough of Asher Roth!
Back to Top