There aren't any Events on the horizon right now.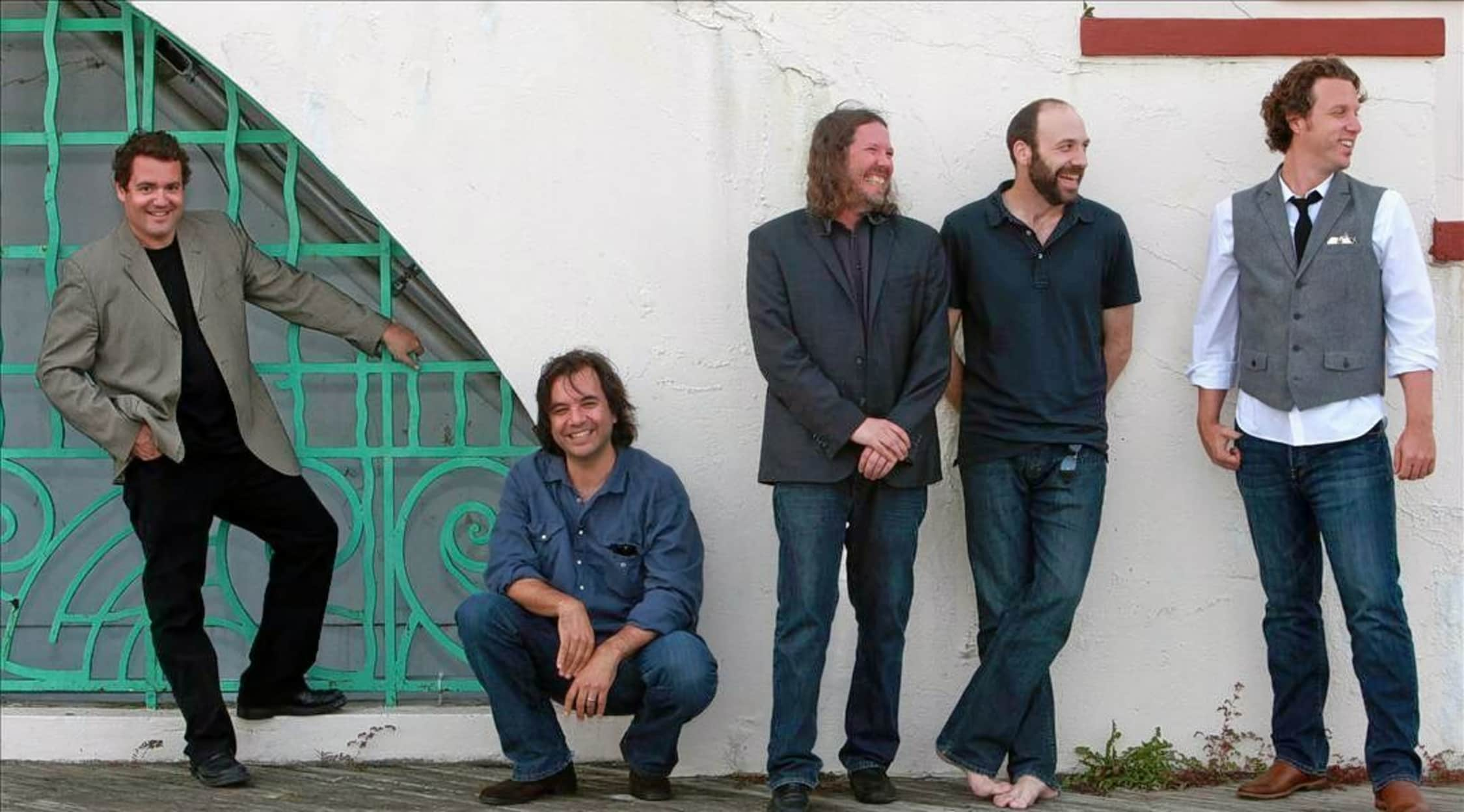 Rovi
Assembly Of Dust Tickets
Assembly of Dust Concert Tickets
For those that are looking for a rockin' band with a country and jam band vibe to it, then you'll be pleasantly surprised when you check out Assembly of Dust as they take to the stage on their newest tour in support of their new album, Sun Shot. The group has been making waves on the music scene for their high energy stage presence and their unique sound which finds the perfect balance between 70's and current Americana. You won't be disappointed once you hear what Assembly of Dust are capable of, so make sure that you're at their next show by getting the concert tickets from StubHub that you need to get there.
Assembly of Dust Tickets
Forming in 2002 by Reid Genauer after his old band Strangefolk disbanded, Assembly of Dust is a whole new musical being that incorporates Reid and fellow musicians he met on the road with Strangefolk. The name Assembly of Dust was originally just meant for the title of the album, but he decided to name his new band that as well. From there it has been a whirlwind of guitars, music, jam sessions, and success as the group went out and created a name for themselves as a part of the next generation of Americana music. They have released four studio albums and two live, all of which are testament to their skill and passion for music.
Assembly of Dust Rock Tickets
So whether you want to classify them as rock, country, roots rock, jam band, Americana, or anything else you can think of, what really matters is the music that they play, not the name it goes by. Alongside groups such as Mumford and Sons and Wilco, Assembly of Dust is joining the ranks of the future of Americana and rock folk music. So get ready to start dancing, because you won't be able to help it once you hear the first note of Assembly of Dust's live performance!
Assembly of Dust Tour Dates
It all began in 2003 with the eponymous debut, and since then Assembly of Dust has grown their discography into a behemoth of big hitting titles that have gained them notoriety as a band to watch for years to come. Their unique style that sounds familiar but breeds new grounds for rock jams is just the beginning of what Assembly of Dust is capable of, as they push forward into new territory. They have taken on a multitude of tours for their fans and in support of their albums, proving time and again how great live shows can be.
Assembly of Dust Concert Tour
Bands like Assembly of Dust are few and far between these days, so if you're in the mood for a rock heavy Americana jam band that can't be beat, then you'll want to catch Assembly of Dust at their next show! Do yourself a favor and be sure to get your dance music tickets from StubHub while they're still available! This group has fans far and wide that have been waiting eagerly for new shows, so you'll want to beat the rush and get your tickets today while you still can!
Back to Top