There aren't any Events on the horizon right now.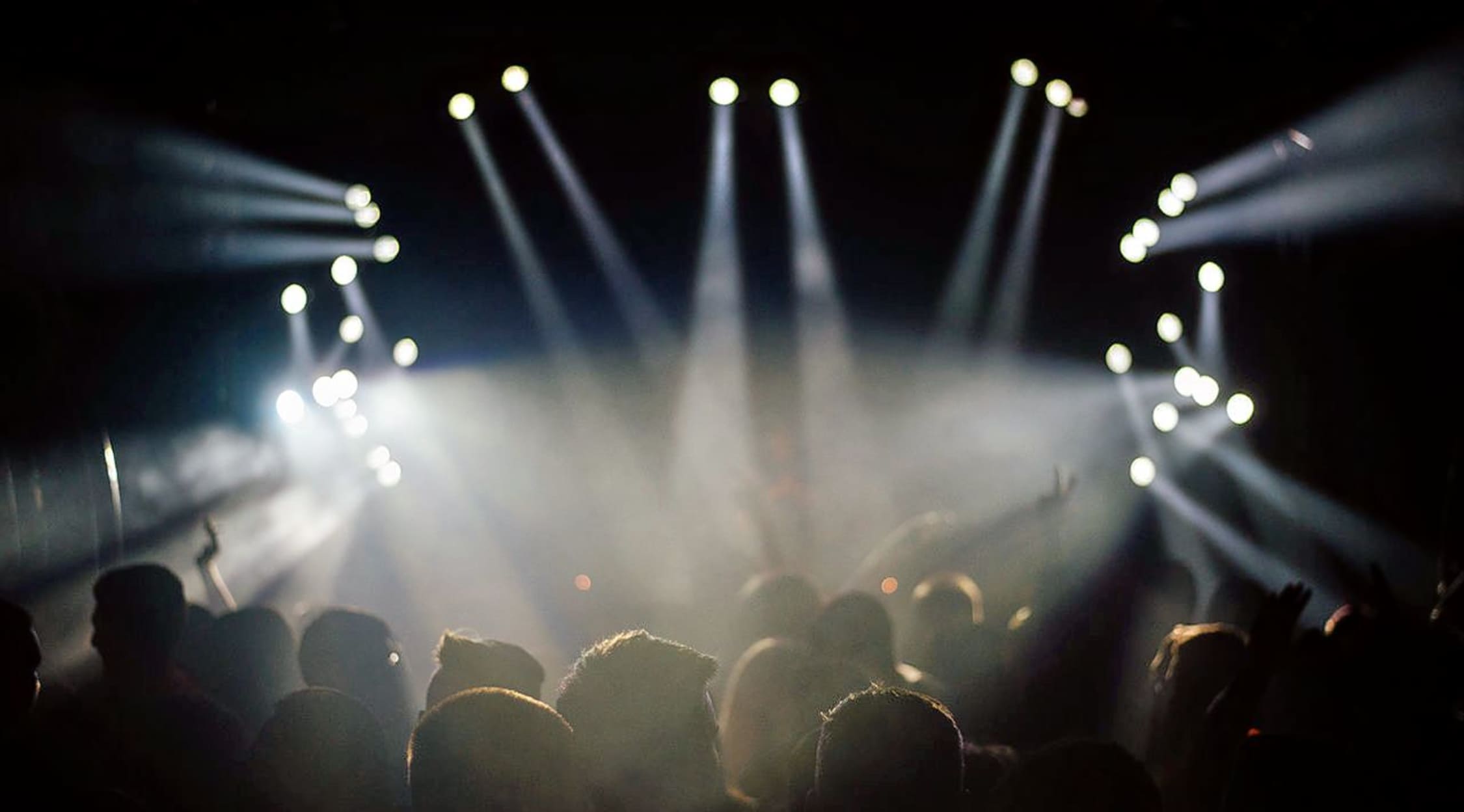 Stocksy
Assjack Tickets
Assjack Tickets – A Funky Little Country Group
Assjack is the post metal punk group led by Hank Williams III, which also features Joe Buch (and formerly included Christopher Arp, Kevin Bond, Joe Fazzio, Tim Yeung, Gary Lindsey and Munash Sami). The group has a hillbilly style that began focus in the late '90s and continued through the early '00s. All of its albums have been titled Bootleg. Williams's group is currently touring with the Damn Band, along with Andy Gibson, Daniel Mason, Adam McOwen, Shawn McWilliams and Zach Shedd.
Assjack Tickets – Don't Miss Out!
Don't be fooled by the name, the group's dirty country sound is just a bit more country than most would think. Though their lyrics are explicit, Williams' high pitched voice that strums along to the banjo, the fiddle, the uptight bass and steel guitar make anyone get lost in their sound. Fun and upbeat tracks that make their group a continuously prominent act, you won't want to miss them when they come around your town, so get your Assjack tickets today!
Assjack Tickets – In the Family Business – With a Bit More Punk
Assjack tickets are now available, so what are you waiting for? If you like the funky old school styles of country music, with the banjo, fiddle and more, and some story telling lyrics that deal with love lost and found, in an explicit manner, then don't hesitate about purchasing tickets today so see this Nashville bred singer who was raised with drum sticks in his hand. Active since 1996 this group continues to see an outpouring of support, even beyond those who loved his grandfather and father, both country music legends.
Back to Top