We didn't find any Events nearby, but here's what's happening in other cities.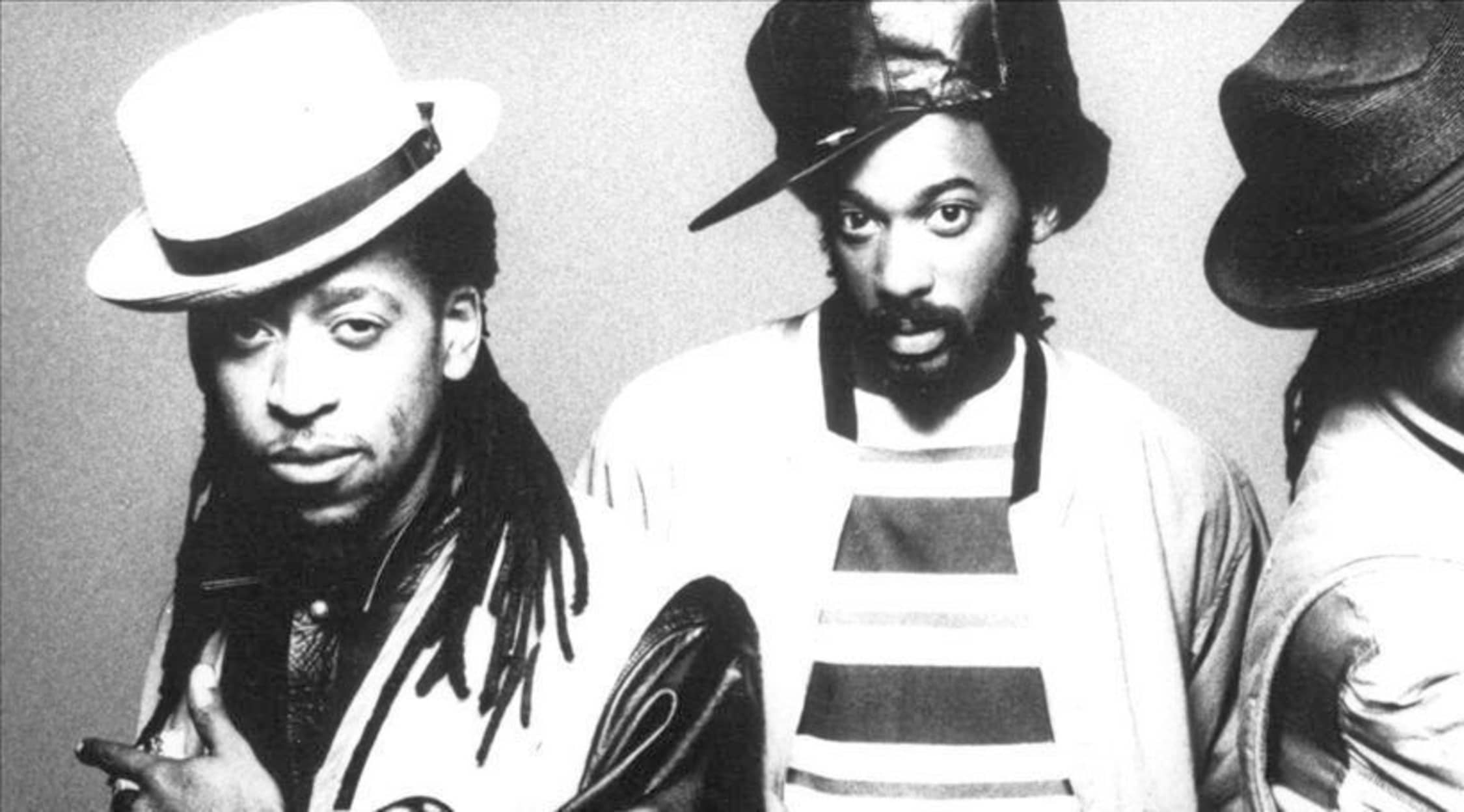 Rovi
ASWAD Tickets
ASWAD Tickets - Don't Miss it!
If you want to see a great reggae show that also incorporates genres like jazz, soul, funk and more, you are not going to want to pass up on these concert tickets that will have you front and center with the Aswad clan. If you've been a long time fan of these British natives or have recently indulged in their sound, you are not going to be disappointed - so make sure you get these tickets today!
ASWAD Tickets - London's Favorite Reggae Act!
With 21 albums under their belt, a series of hit singles and a reputation that allows them to perform live for audiences around the world thirty years after their first hit singles, Aswad (or "Black" in Arabic) has been making headlines for years and will continue to do so as Aswad tickets are now available for a show in a city near you! So what are you waiting for, go see them live today!
ASWAD Tickets - Arabic for "Black"
ASWAD, a British reggae outfit that first formed in West London in 1975 with Brinsley "Dan" Forde, Angus "Drummie Zeb" Gaye, George "Ras Levi" Oban, Donald "Benjamin" Griffiths and Courtney Hemmings, the soul, jazz and funk incorporated efforts led to a major label debut in '76 with "Back to Africa" followed by "Three Babylon." The group was constant openers for Jamaican acts like Bob Marley, Dennis Brown and Black Uhuru at the time.
Back to Top