There aren't any Events on the horizon right now.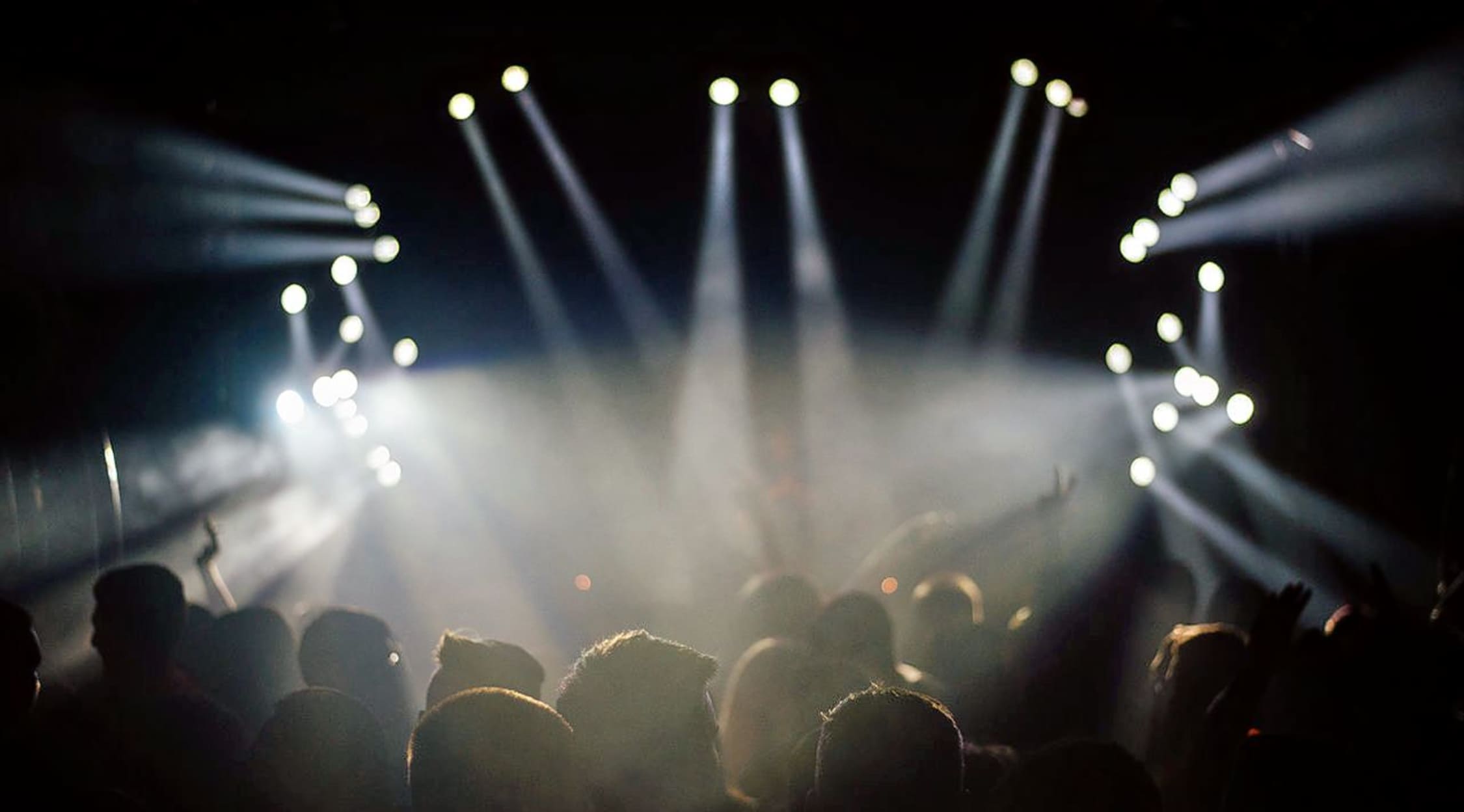 Stocksy
Atoms for Peace Tickets
Atoms For Peace Tickets
Get ready to rock out to some of the most unique music in the world! Atoms For Peace is and experimental rock and electronic band that was organized by Radiohead member Thom Yorke. The group is known for their alternative rock sound that includes synths and other electronic elements, and features an impressive lineup of artists including Flea from the Red Hot Chili Peppers, Nigel Godrich, Joey Waronker and Mauro Refosco. Don't miss your chance to catch this rock supergroup in person! Buy your concert tickets from StubHub today, and be there for every hard-rocking moment!
Atoms For Peace
The group began in 2009 when an impressive lineup of music stars borrowed from other bands got together to perform Thom Yorke's solo album The Eraser in its entirety. They followed up this amazing performance with concerts at Orpheum Theatre. After gaining some critical acclaim and some new fans, the newly-formed band went on tour as the opening act for Flying Lotus before performing at the 2010 Coachella Festival. Although their name is solid now, at the time Atoms For Peace was known as "??????" It wasn't until the band had already established themselves that they finally chose Atoms For Peace. It shares a name with a 1953 speech given by President Dwight D. Eisenhower and a song on Yorke's solo album. Today, they are working on new music and headlining a tour that will sweep the country! Don't miss out! Buy your Atoms For Peace tickets from StubHub today!
Rock Tickets
There's nothing better than standing amongst a cheering crowd as your favorite artist or rock band takes the stage and performs their greatest hits! And when you buy your rock tickets from StubHub, you will get the chance to experience all of this and so much more! StubHub always has the best tickets for the hottest shows in the country, and you won't want to miss out! Get your tickets from StubHub today!
Atoms For Peace Tour Dates
Atoms For Peace has made great headway in the music industry. Their live shows draw in massive crowds, especially those who have an affinity for Radiohead. One of their biggest performances was at the 2010 Coachella Valley Music and Arts Festival. They've also performed in a tropical music festival called Fuji Rock and for the Phoda and Melt! Festivals where they were a headlining act. Their newest album, Amok, has already received tremendous buzz and positive feedback and fans can't wait to hear it live! If you're one of those fans, then grab your tickets today! Check StubHub for all of the latest tour dates and information about Atoms For Peace, and be there for every exciting moment!
Atoms For Peace Concert Tour
If you're looking for a great night of music from some of the most talented rockers in the music business, then a live performance featuring Atoms For Peace is the show for you! Don't miss out! Buy your rock tickets from StubHub today!
Back to Top