There aren't any Events on the horizon right now.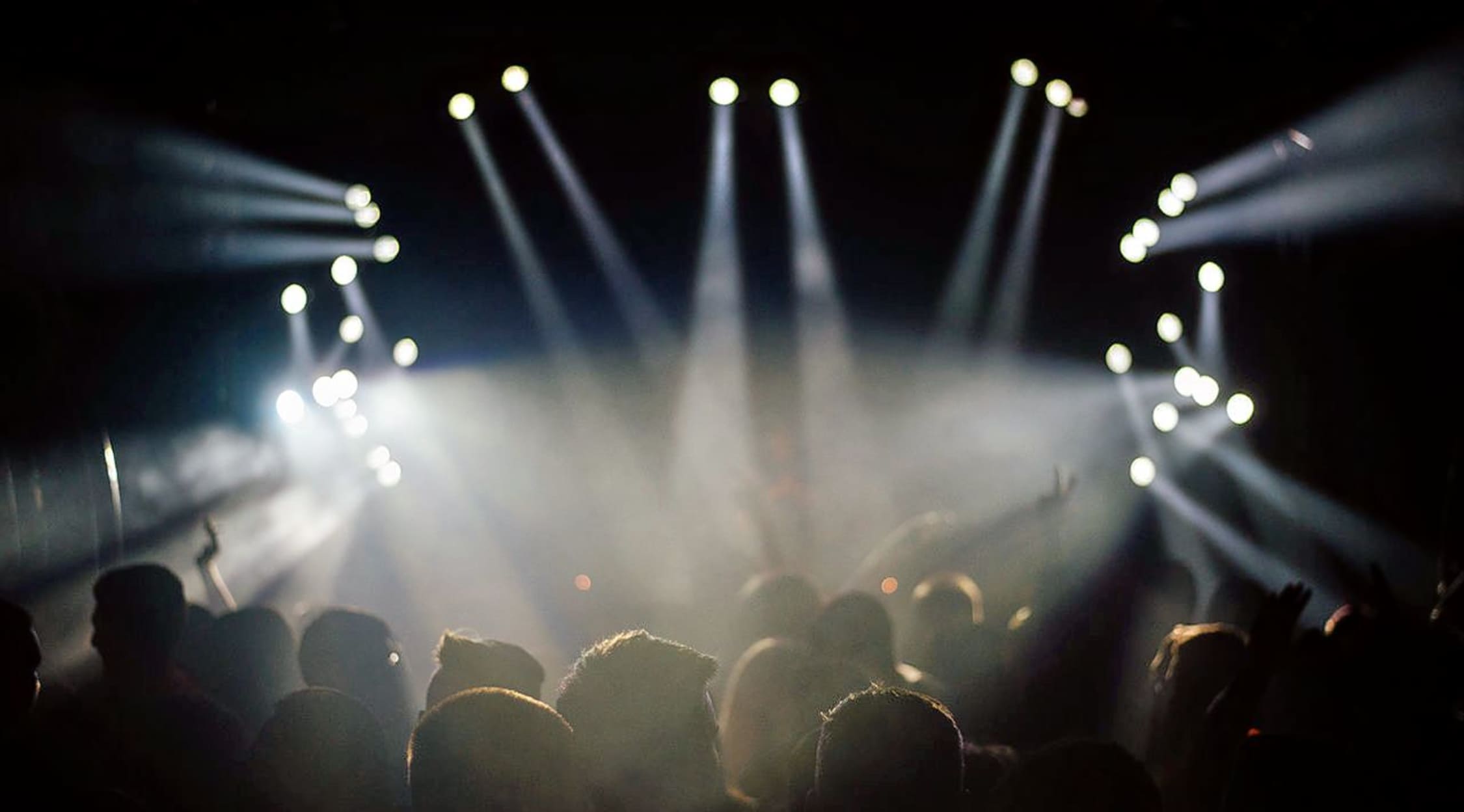 Stocksy
Attracted to Gods Tickets
Attracted to Gods Tickets – Anything They Want to Be
Attracted to Gods tickets are getting you ready for a fantastic live music experience. This band is basically whatever they want to be, and that is their final say on the matter. With most members of the group hailing from the underground hip-hop project Atmosphere, the sound rock that they produce is definitely on a mission towards greatness, which is probably why their fans love them so much!
Attracted to Gods Tickets – About the Band
Attracted to Gods got their name from a discussion about the infatuation that human beings have with the spiritual, when they came to the conclusion that it all has to do with attraction, really. Working class lyrics and the darker side of human emotions make up the mood that this band presents. The members of Attracted to Gods are Nate Collis, Brian McLeod, Brett Johnson, Ross Felrath, and Dave Brockschmidt.
Attracted to Gods Tickets – Get Your Tickets Today!
Attracted to Gods tickets will take you to the center of the every-day human existence, dealing with topics of vengeance, murder, lust and ego in the voice of the every-man. This group released their first 7-track on April 10, 2006 with Blue Worm, and their fans are eagerly awaiting the arrival of their next installment. Whether you have heard them before or not, you will want to get your tickets today!
Back to Top