There aren't any Events on the horizon right now.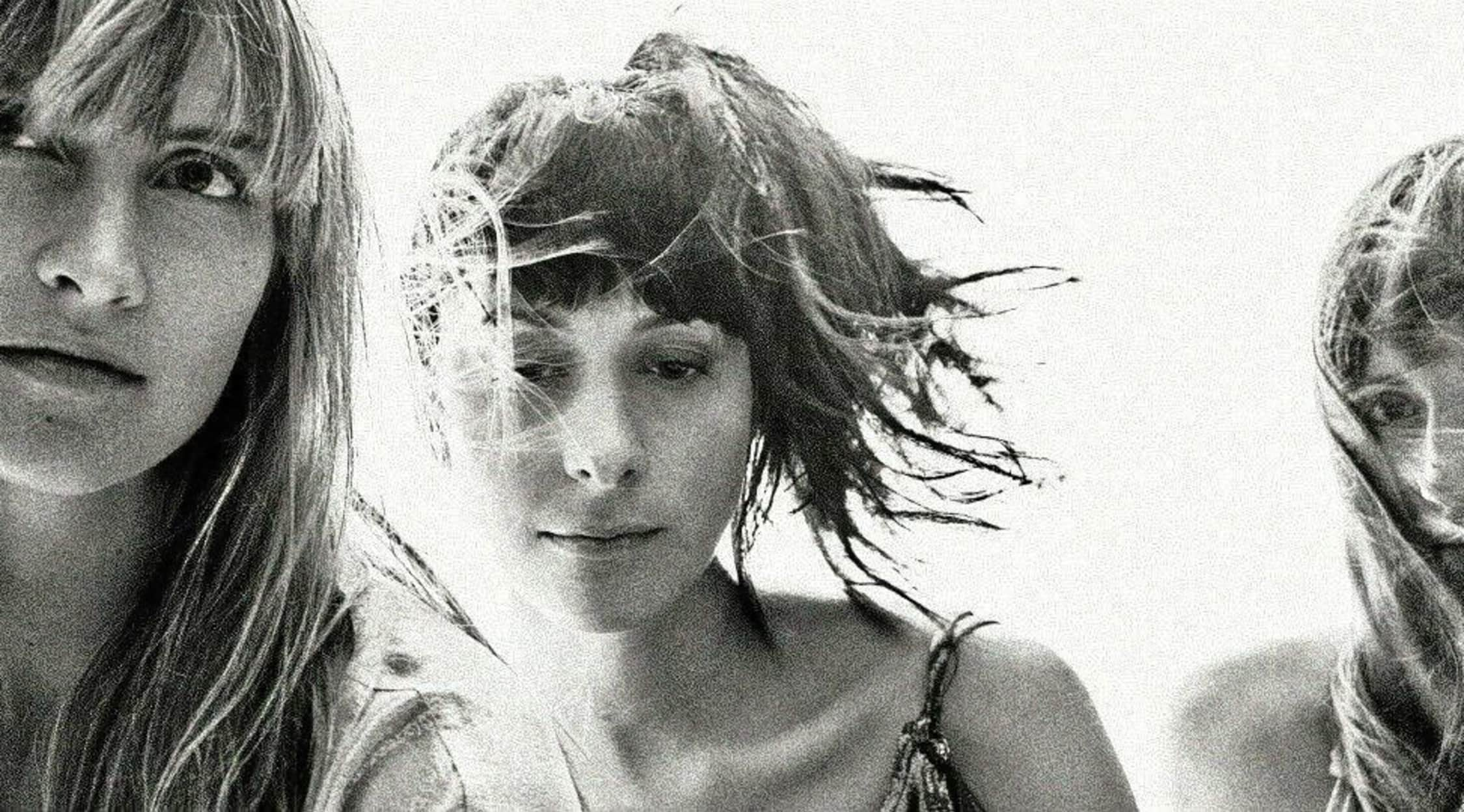 Rovi
Au Revoir Simone Tickets
Au Revoir Simone Tickets - Dreamy Indie-pop from Brooklyn
The lilting vocals of electronic indie-pop band Au Revoir Simone sound even more lovely against the digital backing from the band's synthesizers. Since forming in Brooklyn in 2003, the band has earned a lot of critical attention and released a slew of albums. Now, the band is playing shows at a venue near you. Plan a date and get some concert tickets now!
Au Revoir Simone Tickets - About Au Revoir Simone
Au Revoir Simone was formed by vocalist and keyboardists Annie Hart, Erika Forster and Heather D'Angelo. The three take their name from a line in the Tim Burton-directed Pee-Wee's Big Adventure and began writing songs together around 2003. Not too long afterwards, they released their debut album, 2006's Verses of Comfort, Assurance and Salvation.
Au Revoir Simone Tickets - More Info
Au Revoir Simone tickets are sure to sell quickly, so make sure that you have your pair soon. Up above you can see which tickets are still available. Pick out a venue near where you live, call some friends up and plan to see this band while they're in town. Having released an album a year for the first three years they were together, you can guarantee this hard-working band is worth seeing live.
Back to Top