We didn't find any Events nearby, but here's what's happening in other cities.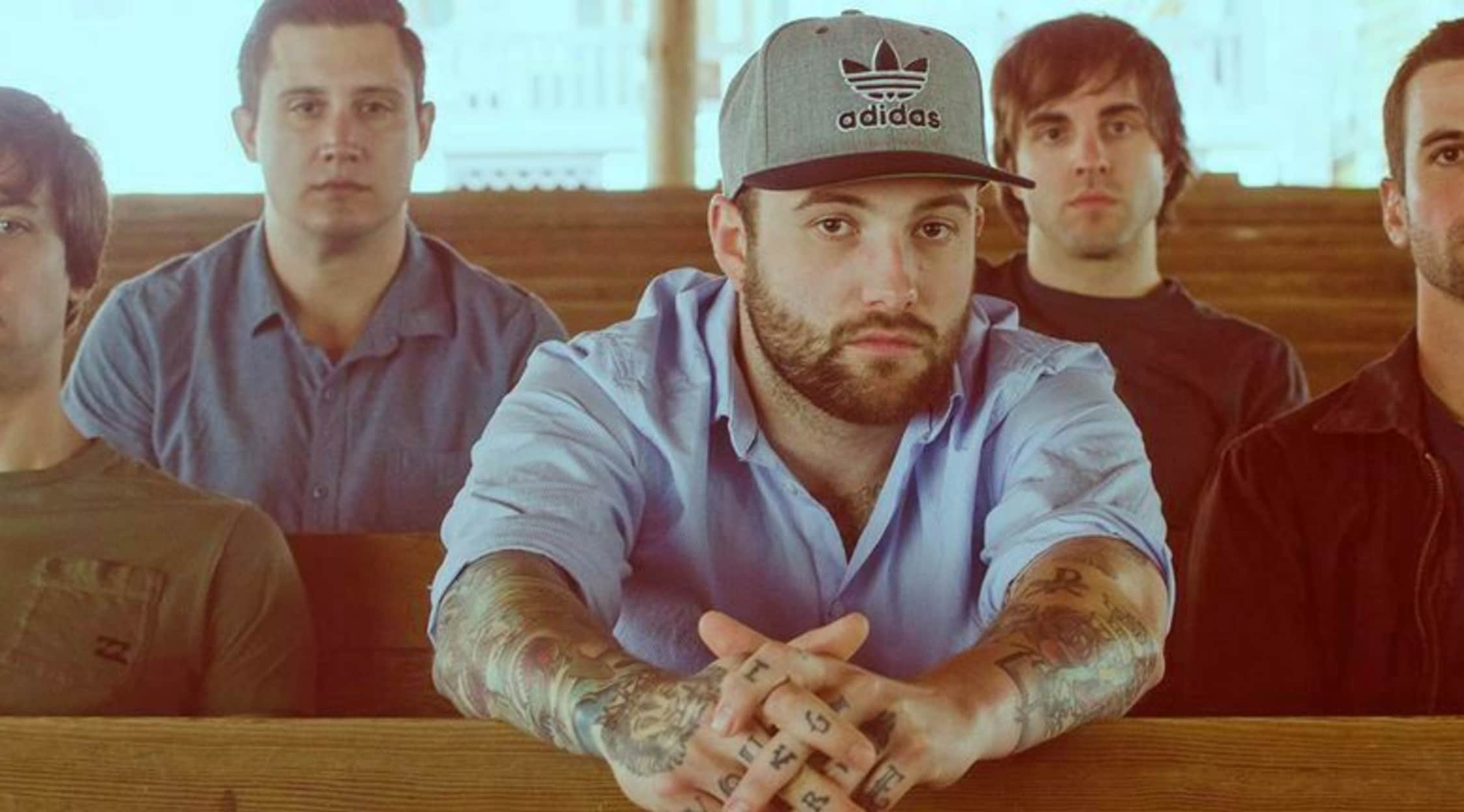 Rovi
August Burns Red Tickets
August Burns Red Tickets
August Burns Red is a metal core band that formed in Lancaster, Pa., in 2003. The band has recorded eight albums from the beginning through 2019, and the band has been nominated for two Grammy awards both for the category Best Metal Performance. While it is known as a metal core band, the band also has components of progressive metal in its music, and the band's songs are highlighted by "breakdowns" and highly melodic guitar riffs. During the "breakdowns" is when the band's live shows really gather energy, and the mosh pits usually begin. Its vocalists rarely, if ever, choose to sing words rather than yelling them, which is highly unusual in the metal cores scene where almost every other band uses both types of singing styles. Many people over the years have tried to make the name, August Burns Red, mean something, but the band has confirmed it does not. In fact, the name came when they were all sitting around in high school trying to think of a band name and "August Burns Red" was everyone's favorite.
Christian Band Members, Not a Christian Band
In its early years as a band, many people labeled the band a "Christian hardcore band." The band, however, did not want the music to be "evangelical" in nature and considered the shows it put on to be entertainment rather than worship. The members wanted everyone to know that. In the end, the members have come to the conclusion that while the members of the band are Christians, the band is not. Any of the lyrics or music with Christian themes or even when the vocalists speak of God on stage is because their Christianity is such a big part of their lives that it seeps its way into every aspect of it.
Where can I buy August Burns Red tickets?
You can purchase August Burns Red tickets at StubHub, the world's largest ticket market place. When you purchase through the StubHub app or website, their FanProtect guarantee will protect your information and your purchase, and StubHub will even reimburse your ticket price if the show is cancelled.
Is August Burns Red currently touring?
August Burns Red is currently on tour and has more than 30 shows scheduled between now and the middle of December with more dates to be announced. If you are an August Burns Red fan, now is the perfect time to find tickets to one of the band's upcoming shows.
What is an August Burns Red concert like?
An August Burns Red concert is intense, and if you decide to enter the mosh pit that inevitably forms, do so at your own risk. The music is high energy and loud, and you can not only hear the sound but feel it as well. The band will play all of its hit songs, but do not expect much talking or singing as almost all of the songs rely solely on the "yelling" abilities of its lead vocalist.
Who are the members of August Burns Red?
August Burns Red is made up of vocalists Jake Luhrs, rhythm guitarist Brent Rambler, lead guitarist John Brubaker, bassist Dustin Davidson, and drummer Matt Greiner. The band has gone through a few changes with its lead singer but is mostly the same since its inception.
What are some of the most well-known August Burns Red songs?
The band's two most well-known songs are "Identity" and "Invisible Enemy," which were both nominated for Grammy Awards in the Best Metal Performance category. Some of its other hit songs are "Winter Wilderness," "Thirty and Seven" and "Existence."
What other bands or performers are similar to August Burns Red?
The two bands that have the most in common with August Burns Red are metal core bands As I Lay Dying and The Devil Wears Prada. The bands with the most similar success and background are For Today and Texas in July.
Back to Top