We didn't find any Events nearby, but here's what's happening in other cities.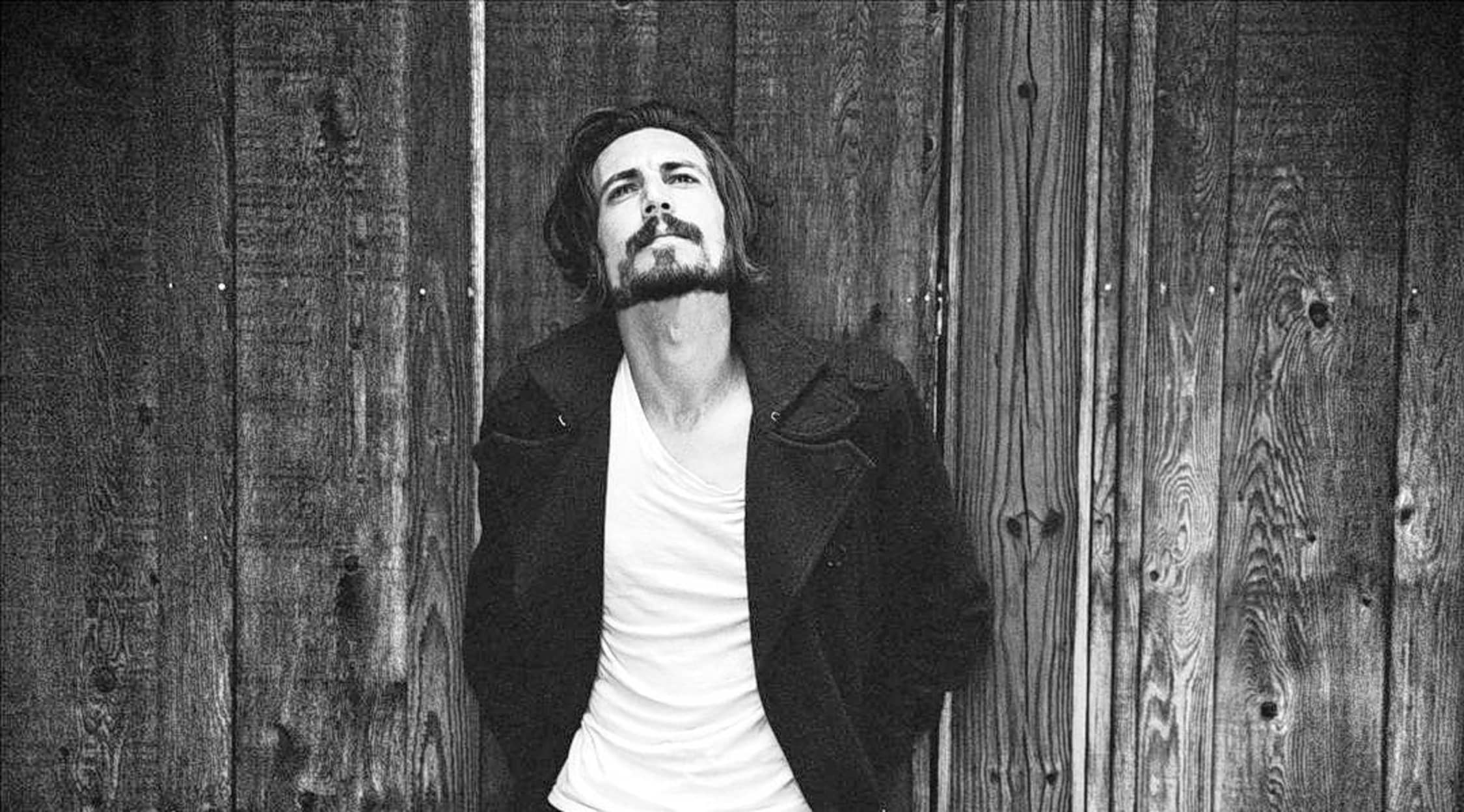 Rovi
Augustana Tickets
Augustana Concert Schedule
If you turned the radio on anytime between 2006 and 2007, you definitely heard the heart-wrenchingly beautiful piano playing and soulful vocals on the song "Boston", which happened to be the breakthrough single for Augustana, a Southern California indie roots rock outfit that is ready to bring their incredible sound to a stage near you! Augustana's beautiful lyrics and intoxicating sound has earned them fans all around the world, which makes it even more special that they are gearing up for a show near you! This November and December, Augustana will be stepping out on stages in cities like Los Angeles, Minneapolis, Columbus, Burlington, Boston, Baltimore, Orlando, Saint Petersburg, Houston, Dallas, San Diego, San Francisco, Portland, Seattle, Denver, and more!
Augustana is hitting up some of the biggest cities in the US, which means that they are likely coming to a top-tier venue near you! While this means long days and nights of traveling and performing for the band, it means plenty of awesome shows for you! So make sure to take advantage of this opportunity and grab your Augustana tickets on StubHub before they are all gone! You can also sign up for event alerts from StubHub so that you will be notified when Augustana schedules another show in your area!
Augustana Background
Currently, Augustana is the one-man project of the lead singer and songwriter, Dan Layus. Back in 2002, however, the band also consisted of Jared Palomar, Justin South, John Vincent, Josiah Rosen, and Chris Sachtleben. The roots of Augustana go back to Greenville College in Illinois, where the band's members first came together to work on a music project. The end result was Augustana, and before the band knew it they were touring alongside bands like The Fray, Counting Crows, Switchfoot, Maroon 5, OneRepublic, Snow Patrol, Goo Goo Dolls, and Dashboard Confessional.
Augustana released its debut album, All the Stars and Boulevards, in 2005, and it instantly found a place on the music charts, coming in at 96 on the Billboard Top 200. The album's success was propelled by the phenomenal single, "Boston", which showcased the group's beautiful songwriting and elegant instrumentals. People all around the world were singing along to "Boston" after its release, and suddenly Augustana had become one of the most popular new bands in the music industry. From then on, Augustana could be caught on massive tours or performing on talk shows, such as The Tonight Show with Jay Leno and The Late Show with David Letterman. Their music has also been featured on countless TV shows, such as Scrubs, One Tree Hill, Smallville, Ghost Whisperer, Friday Night Lights, and Numb3rs.
After over eight years of incredible success as a band, Augustana disintegrated, and Dan Layus was left to pick up the pieces of the band. The breakup was amicable, however, and Layus decided to continue recording and performing under the moniker Augustana. Thankfully for Augustana's fans, Layus still tours all over the country and puts on knockout shows that feature both the band's old favorites and new tunes penned by Layus. Augustana still remains one of the premier bands on the music scene, and you can definitely count on Layus to put on an incredible show wherever he steps out on stage. Don't miss out on seeing this awesome performer take the mic at a venue near you and grab your Augustana tickets today on StubHub!
Greatest Hits
Augustana has released six albums, with four of these being studio albums: All the Stars and Boulevards (2005), Can't Love, Can't Hurt (2008), Augustana (2011), and Life Imitating Life (2014). Some of Augustana's greatest roots rock tunes include singles like "Stars and Boulevards", "Boston", "Sweet and Low", "I Still Ain't Over You", and "Just Stay Here Tonight".
Seeing Augustana perform live in concert will give you chills, and Dan Layus' incredible talent is best showcased at a top-tier music venue rather than through the radio. With so many phenomenal songs in his repertoire, Layus will definitely put on a fantastically entertaining show, and you don't want to miss out! To secure your Augustana tickets, simply head to StubHub as soon as possible!
Trivia
Two of Augustana's albums have peaked at the number one spot on the US indie music charts: All the Stars and Boulevards (2005) and Augustana (2011).
The Experience
If you want a mind-blowing and unforgettable concert experience that will leave you speechless, then you should definitely grab your tickets to see Augustana. Dan Layus is one of the most brilliant singer-songwriters of his generation, and he has proven this time and time again with his phenomenal indie roots rock songs that have earned him countless fans all over the world. When Dan Layus steps out on stage at a concert venue near you, make sure that you are in the audience by heading to StubHub today! Don't miss out on this awesome concert experience and grab your tickets on StubHub today!
Back to Top