There aren't any Events on the horizon right now.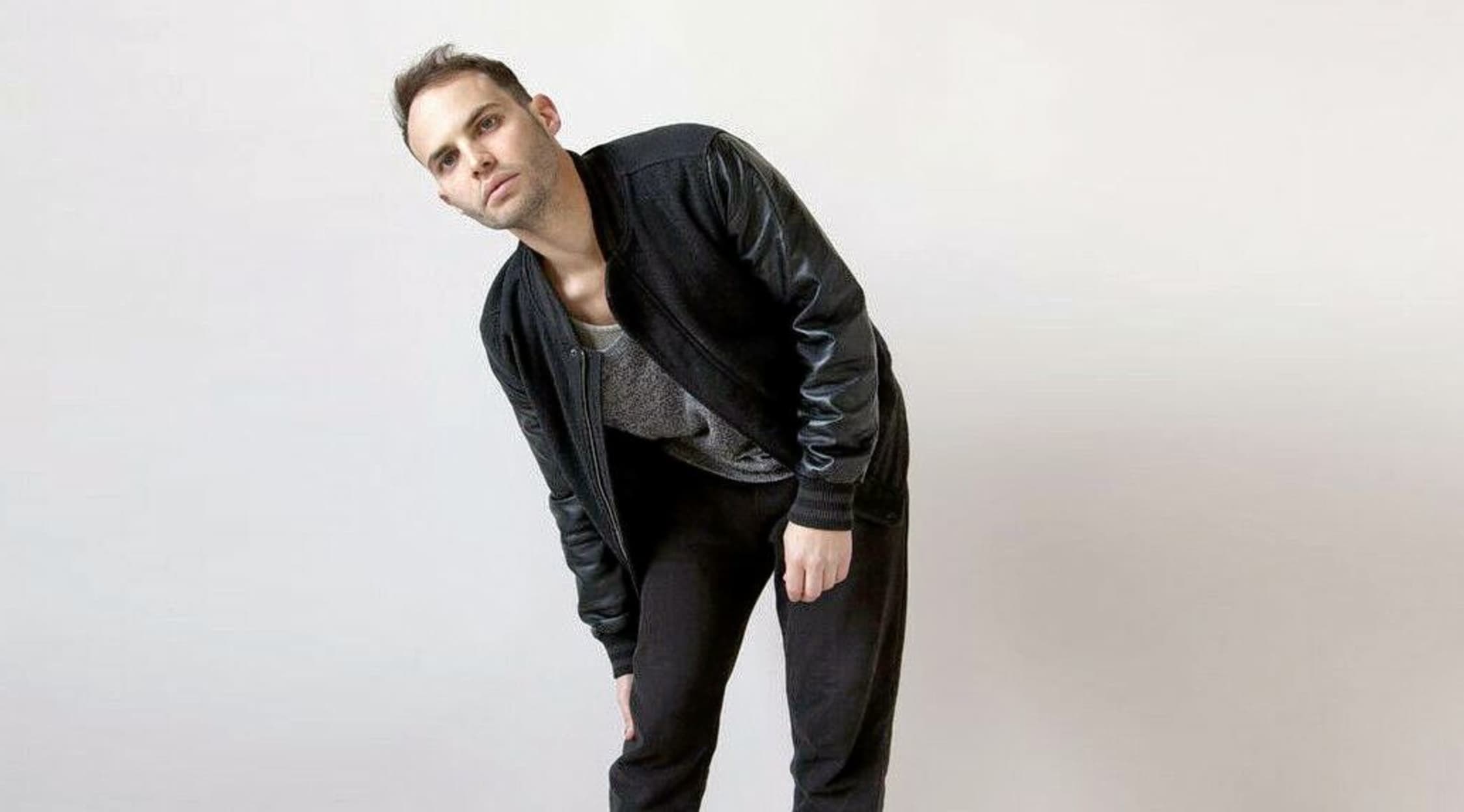 Rovi
Autre Ne Veut Tickets
Autre Ne Veut Tickets
A truly original and rich musical experience awaits all those who grab their concert tickets for a Autre Ne Veut show. French for "doesn't want another" this Brooklyn based avante pop artist is one of the best indie musical collaborations to hit the airwaves yet. Think melodic groove, 80's pop style and R&B accompanied by extraordinary falsetto vocals. With absorbing songs from beginning to end, Autre Ne Veut is a must see for fans of that R&B sound with a twist. Your chance to feel the music is just a click away! Don't wait to secure your spot, this is one you don't want to miss!
Autre Ne Veut Concert Tickets
Autre Ne Veut is the performing name of New Yorker Arthur Ashin. His his high and clear vocals and warped soul music has made him a favorite at festivals and clubs across the planet. With a fan base that's multiplying daily, he's become a very popular act to catch! Be sure to check this amazing artist out live and on stage. It will be one of those performances you're not soon to forget! His debut album under the Autre Ne Veut name entitled Anxiety, has received rave reviews from both fans and critics alike. Get in on some seriously good R&B groove, grab your tickets for a Autre Ne Veut show!
Autre Ne Veut R&B Tickets
There's nothing like the energy of the crowd at a live concert. Check out what all the hype is about for yourself and take in one of Autre Ne Veut's performances. Everywhere he is set to sing, the legions of fans are sure to follow, ready to get their groove on. The great lyrics and infectious beats will leave you wanting more so take a look at StubHub for tour dates and deals for the next show! You're tickets are waiting for you there but they won't last forever when it comes to a talented artist like this!
Autre Ne Veut Tour Dates
If you're up for an truely original artist and some great music, Autre Ne Veut is bringing his collection of unique and sublime R&B sounds to the masses as he tours the country. With any luck, he may be performing at a venue near you! Keep your ears open, audiences everywhere are packing the clubs to catch one of his shows. Seats for concert are sure to snatched up the minute they hit the market. Be the first of your friends to say you saw him live!
Autre Ne Veut Concert Tour
Looking for a little something different to do with your weekend? How about taking in an amazing new artist? StubHub has the R&B tickets you need as well as a host of other hot shows, theater performances, sporting events and more. Find everything from band information to venues to the best seats in the house with a click of the mouse. Head over to StubHub and pick up those Autre Ne Veut tickets while there's still a few floating around out there!
Back to Top