AVILA BEACH BLUES FESTIVAL
We didn't find any Events nearby, but here's what's happening in other cities.
Avila Beach Blues Festival tour venues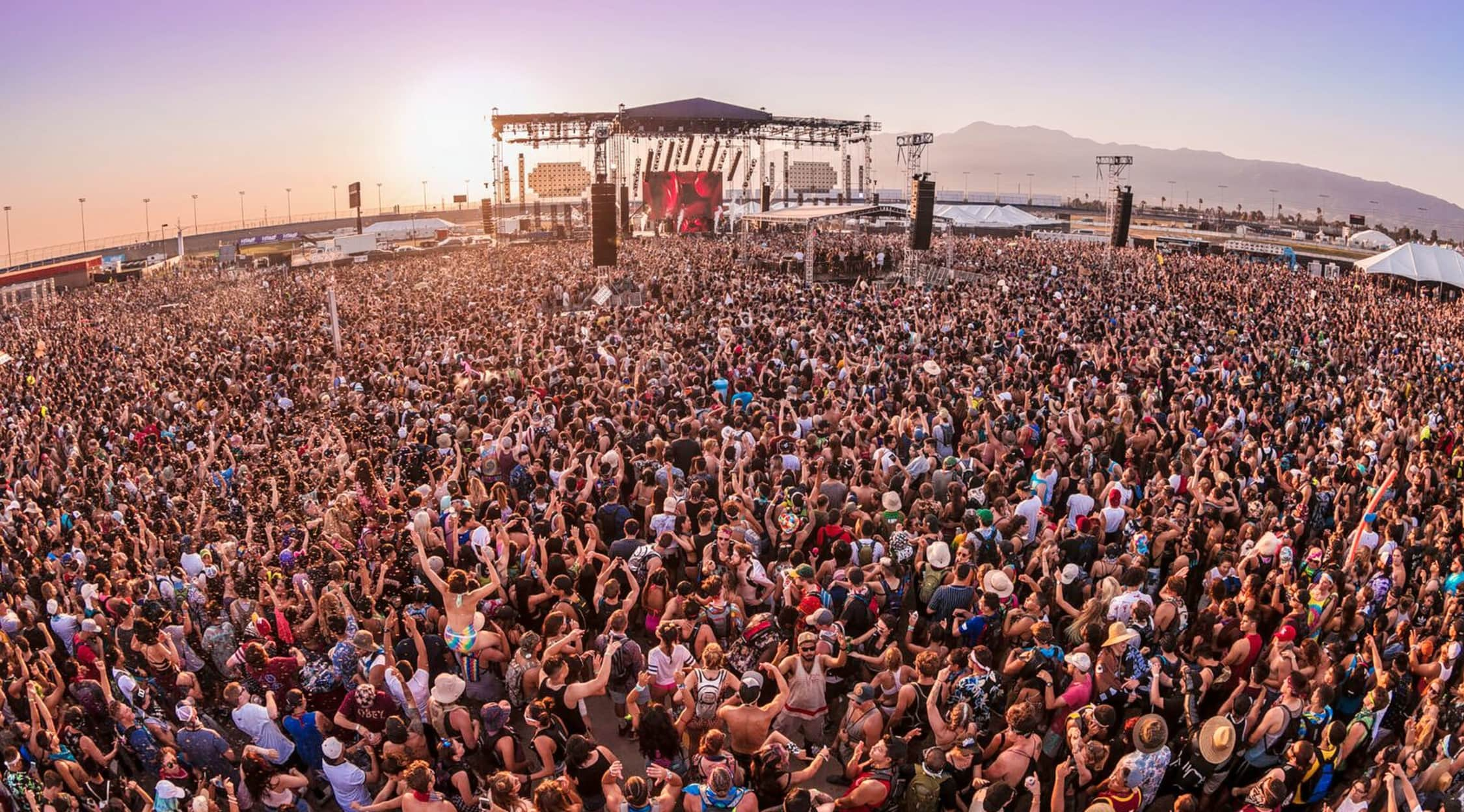 Alive Coverage
Avila Beach Blues Festival Tickets
Avila Beach Blues Festival 2015 Schedule
There is no better place to listen to the blues than while soaking up the warm California sun at that Avila Beach Blues Festival. The festival brings thousands of people from all over the state of California to listen to blues. The event continues to get better with age, much like the wine that comes from the Central Coast of California. The 22nd annual Avila Beach Blues Festival is no exception, as there is a brilliant lineup accompanied by a plethora of entertainment, exquisite food and drink and an ideal crowd with which to experience the beach blues. Taking place over Memorial weekend, there is plenty of time to make your plans to attend the festival and StubHub enables you to do so much easier with a few clicks. Don't miss your opportunity to enjoy some of the best of the blues at the Avila Beach Blues Festival.
Avila Beach Blues Festival Background
The Avila Beach Blues Festival has become one of the most attended events in the region, after developing a strong following after over twenty years. The event takes place in the San Luis Obispo region of California and does more than offer a beautiful backdrop, as there is an impeccable lineup of blues musicians set to play each year. The event is held over Memorial weekend to accommodate the high demand of attendees that can attend the Blues Festival over the three-day weekend. The Avila Beach Blues Festival is held at the Avila Beach Resort, where numerous blues artists have performed on stage. Some of the former artists include: Steve Miller Band, Elvin Bishop Band, Carolyn Wonderland, and many more top notch blues artists. The 2015 lineup is even better.
The Avila Beach Blues Festival Lineup
The 2015 Avila Beach Blues Festival lineup includes the following acts: Bonnie Raitt, JJ Grey and Mofro and Shemekia Copeland. As exemplified by former years' lineups, the Avila Beach Blues Festival provides a wonderful experience for the fans of blues music. This year's headliner, Bonnie Raitt, has been in the music business for a significant amount of time and has become a household name. The musician has been writing and singing the blues, along with playing the slide guitar since 1971. Over the years, she has released 16 studio albums and is now taking the stage at the Avila Beach Blues Festival. During an interview with the Telegraph, Bonnie Raitt made an interesting observation about the blues, "At some point in my early '20s I knew if I could keep my chops together and didn't kill myself, then I might have a career. In blues, classical and jazz, you get more revered with age. Muddy, John Lee and Sippie were these wise, non-plussed people. I was hoping that I'd get like that one day, and now I'm like them. This is just the greatest job you could ever have." It isn't just this veteran blues musician that is making fans get tickets to attend the festival, it is also JJ Grey and Mofro, the blues jam band from Jacksonville Florida. The group is comprised of JJ Grey, Andrew Trube, Anthony Farrell, Anthony Cole, Dennis Marion, Jeff Dazey and Todd Smallie. And last but not least, Shemekia Copeland is a phenomenal electric blues musician that is a fan favorite. Across the lineup, the blues bases are covered for the diverse festival attendees.
Avila Beach Blues Festival Trivia
There is no denying that the Avila Beach Golf Resort, home to the festival, knows how to host an excellent event. The Resort is also known for hosting a wide-range of performers outside the blues festival. Some of these performers include the following: Gavin Degraw, Matt Nathanson, Soja, Ziggy Marley, 311, Jack Johnson, Crosby, Stills, & Nash, Los Lonely Boys, and many more. It is evident that the producers behind the Resort's events know exactly what its audience needs.
The Avila Beach Blues Festival Experience
First and foremost, the exceptional lineup is the number one reason that attendees come to the Avila Beach Blues Festival. Although, it does not end there with its beachside offerings and amazing weather in Central California during Memorial weekend, there is a number of reasons to get your tickets to attend this event. There is nothing better than the combination of beach and blues at the Avila Beach Blues Festival. As the blues artist Shemekia Copeland explained during an NPR interview, "I think blues gets a bad rap for its name, unfortunately […] Blues is just like country, in that it's just telling stories. Sometimes they're sad and sometimes they're happy. I have a song on a previous record called 'I'm a Wild Woman and You're a Lucky Man.' There's nothing sad about that." At first glance, we expect blue skies and the beach, but not necessarily musicians singing the blues. Although, there is something more to blues music than expressing sorrow and loneliness that is just has happy as sunshine on the beach.
Back to Top