There aren't any Events on the horizon right now.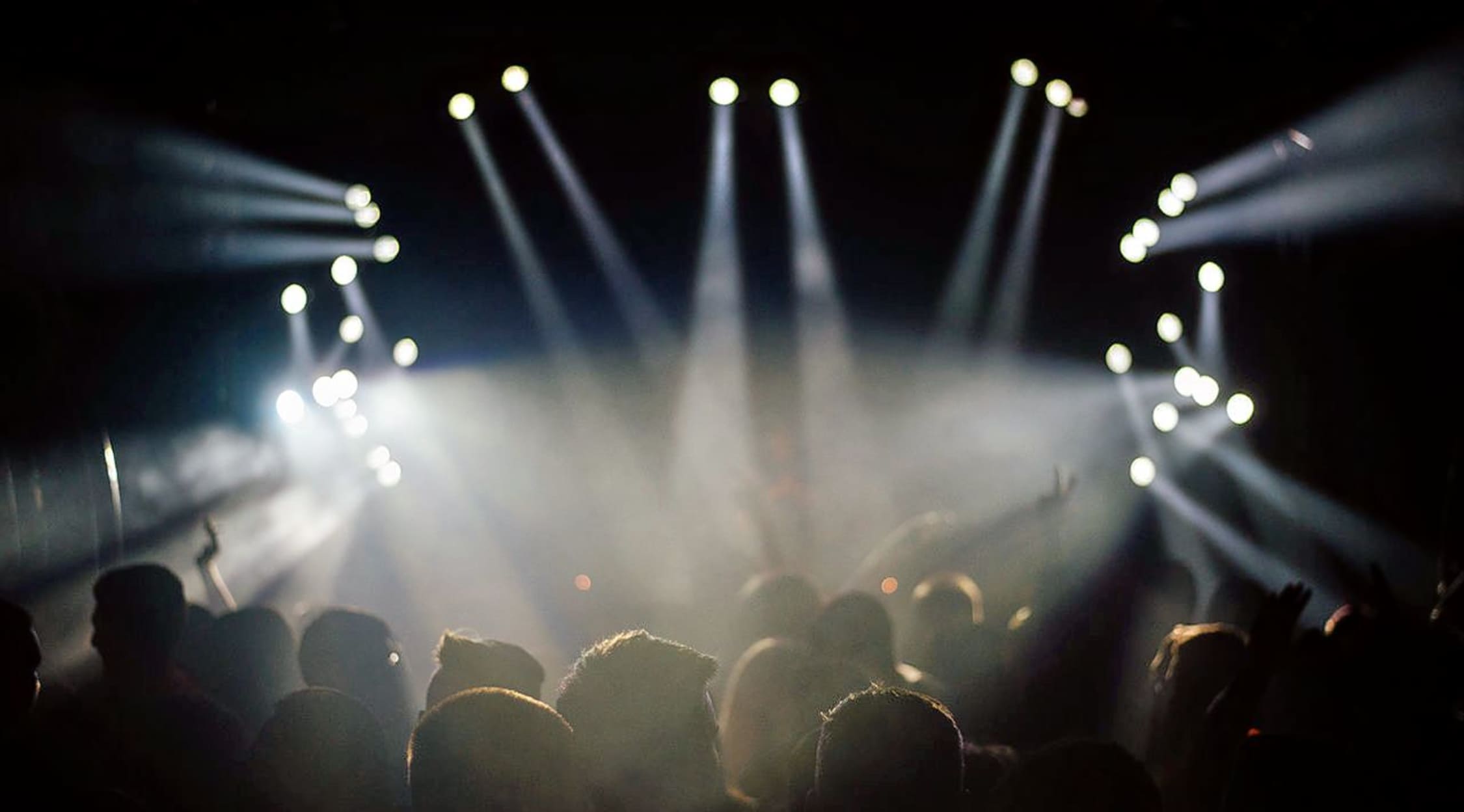 Stocksy
Ayreon Tickets
Ayreon - the wildest metal show ever
Ayreon is the combination of all your wildest metal rock dreams. Dutch multi-instrumentalist Arjen Lucassen has been bringing together some of the most talented progressive artists for decades to produce sensational rock operas that warp music genres. Live shows are a rare occurrence due to the difficulty in aligning so many artists, so make sure you don't miss the chance to get Ayreon tickets on StubHub!
Pioneering rock opera
Full of rock anthems and unrivalled energy, an Ayreon show is simply like no other. Combining elements of intense metal and classical music, the final product is an utterly encapsulating live show that will have you begging for more. At the concert, you will be transported to an array of evolving science fiction universes that Lucassen has used as the home of the music. Much like an opera, guest performers take on distinct characters and develop a storyline as the show goes on. Often fusing together dramatic electric guitar riffs with melodic acoustic folk rhythms, you'll be kept guessing throughout the entire performance and never know what is next around the corner. The Ayreon project is a truly progressive musical venture and is considered to be one of the most dynamic pioneers in the modern age of rock opera and alternative experimentation. An outstanding metal composition that is even more impressive in person, grab Ayreon tickets online on StubHub as soon as possible!
The finest collection of metal artists
First gathering artists together in 1995, Ayreon released a debut album titled 'The Final Experiment', which consisted of seven separate instrumentalists and thirteen vocalists. The record explored medieval and time-warping sci-fi themes and was met with widespread confusion throughout the rock scene. Since its release, however, it has grown into a cult classic and launched the platform for Ayreon's future success. In 2008, the project released '01011001', which peaked at #2 on Dutch music charts as well as breaking onto the charts in countries such as Germany, France, Sweden and Belgium. The album featured a number of prominent artists, including Ty Tabor of King's X and Simone Simons of Epica. Although a distinctively unique musical sound, Lucassen has credited rock anthems created by The Who for helping shape Ayreon. Considering the complexity of coordinating such a large number of artists together, live shows are not very common. Make sure that you secure the memorable opportunity to see them play, grab Ayreon tickets on StubHub today or sell your tickets to give someone else the chance to go!
Back to Top
Epic events and incredible deals straight to your inbox.