There aren't any Events on the horizon right now.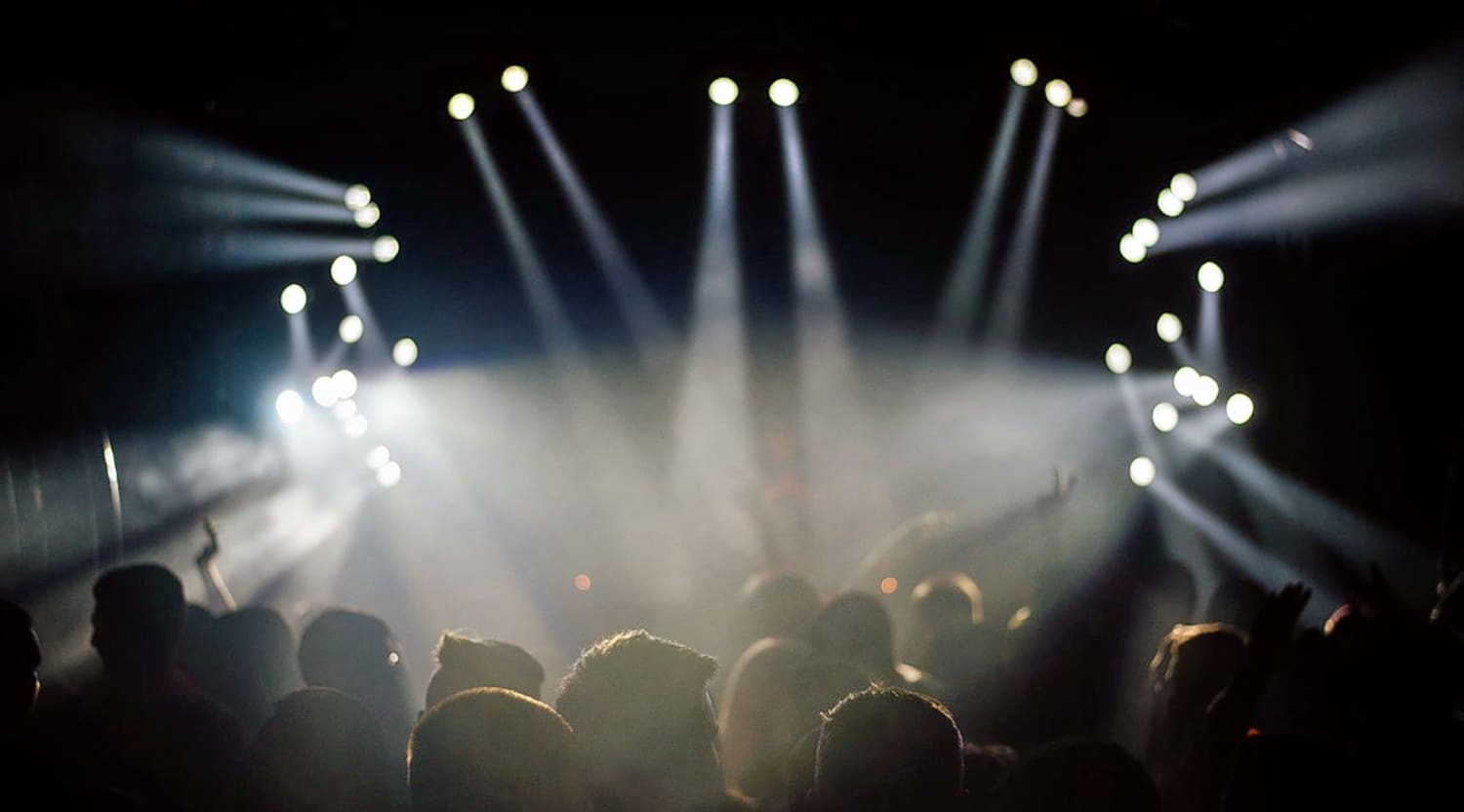 Stocksy
B-2 Tickets
B-2 Schedule
When the Russian rock band B-2 (or B-Dva) comes to town, you do not want to miss out on the opportunity to see them perform. The band has been suggesting that they will be performing their final show on its tour in June. Definitely keep an eye out for when the shows are listed on the StubHub schedule, as B-2 has been making music for a number of years and should not be missed. Make sure that you keep your eyes peeled for new shows, as it appears it might be their last for some time. After all, the band is promoting the use of the hashtag "finalshow." The band also has special guests: The Glorious (United Kingdom/United States) and Mana Island (Russia). If you have not yet heard B-2 and are interested in Russian rock music, then get your tickets and be on your way to a B-2 concert.
About B-2
B-2 is a Russian rock band that has been making music for a substantial about of time. The band first released an album in 1999 called Sexless and Sad Love. In total, the band has released nine albums. The band has also released 15 singles, like "Optimist," "Christmas," " Bowie Remixed," Muse," "My Love," "Wolves," "Island," "Dark Skies." The group has also collaborated with a number of other artists during the last 15 plus years. It has certainly grown a large following in Russia, as well as found audiences worldwide. B-2 is a popular band that will keep fans coming out to their concerts. The band has been interviewed a number of times by Rolling Stone Magazine and the guitarist has spoke about the video release of "Compromise." In the article they discussed the director of the music video, Igor Shmelev.
B-2 Discography
B-2 started to release music in 1999 with the album Sexless and Sad Love, This album contained hit songs like "Love," "Time" and "Birds." Since the first release there have been a number of others, like 16 Plus, Spirit, Talking About Men, Lunapark, Milk, and more.
B-2 Trivia
If you go to B-2's website, you will find a page dedicated to its fans called the Fan Zone. There, B-2's fans have the opportunity to express their thoughts and feelings about their favorite Russian rock band and how wonderful it is to see them in concert. It will definitely reassure you that getting your tickets to see the band perform is a must. Don't forget to get your tickets before it is too late. A B-2 concert is likely to sell out.
B-2 Live Show Performance
The live show experience or B-2 is exactly what one would expect from this Russian rock band. It provides the right level of rock attitude and aptitude for the music. Thankfully, StubHub offers the opportunity to purchase your B-2 tickets within a few clicks, ensuring you have plenty of time to enjoy your daily activities and priorities before heading out to see B-2 in concert. Make sure you get your tickets now.
Back to Top
Epic events and incredible deals straight to your inbox.