There aren't any Events on the horizon right now.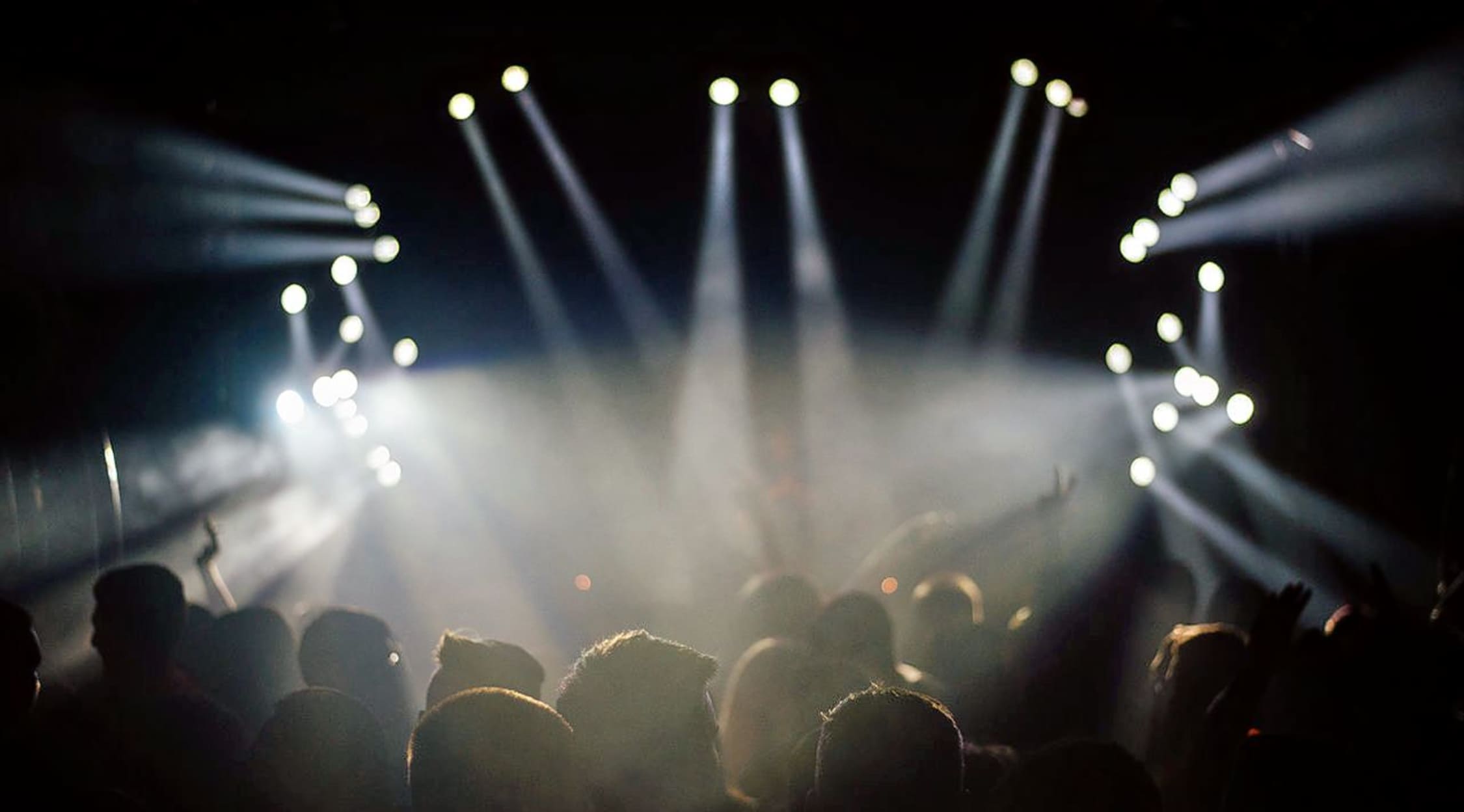 Stocksy
B E Taylor Tickets
B. E. Taylor Tickets – Adult Contemporary Artist
B.E. Taylor was born William Edward Taylor in Aliquippa, Pennsylvania. After suffering from Bright 's disease at an early age he became obsessed with playing the guitar and started the quartet B.E. Taylor Group years later. As the lead singer of the group, Taylor saw serious success as a Pittsburgh favorite, three major label albums and several regional top ten hits and two Billboard Top 100 hits with "Karen" and "Vitamin L" for his MCA Records.
B. E. Taylor Tickets – Christmas Time with Taylor!
If you loved the musical direction of the contemporary Christian show LightMusic, which B. E. Taylor was the director, then you'll love his performances across the country this December! This successful contemporary guitarist and vocalist has been performing in and around his Pennsylvania home for decades and continues to impress audiences around the country with his famous Christmas music and several new Christmas originals during the early '00s. Don't miss out and get your B. E. Taylor tickets today!
B. E. Taylor Tickets – Don't Miss Out!
Are you a fan of contemporary Christian music or the nationally syndicated Love Song show Delilah? Well then you've probably heard the B. E. Taylor hit single "Love You All Over Again", a single that still gets air time in over 200 markets since it was first released in the late '90s. Today Taylor's music still resonates with adult contemporary musicians, critics and fans as he performs some of his Christmas originals during the holiday season this year. Check him out with your very own B. E. Taylor tickets today!
Back to Top