We didn't find any Events nearby, but here's what's happening in other cities.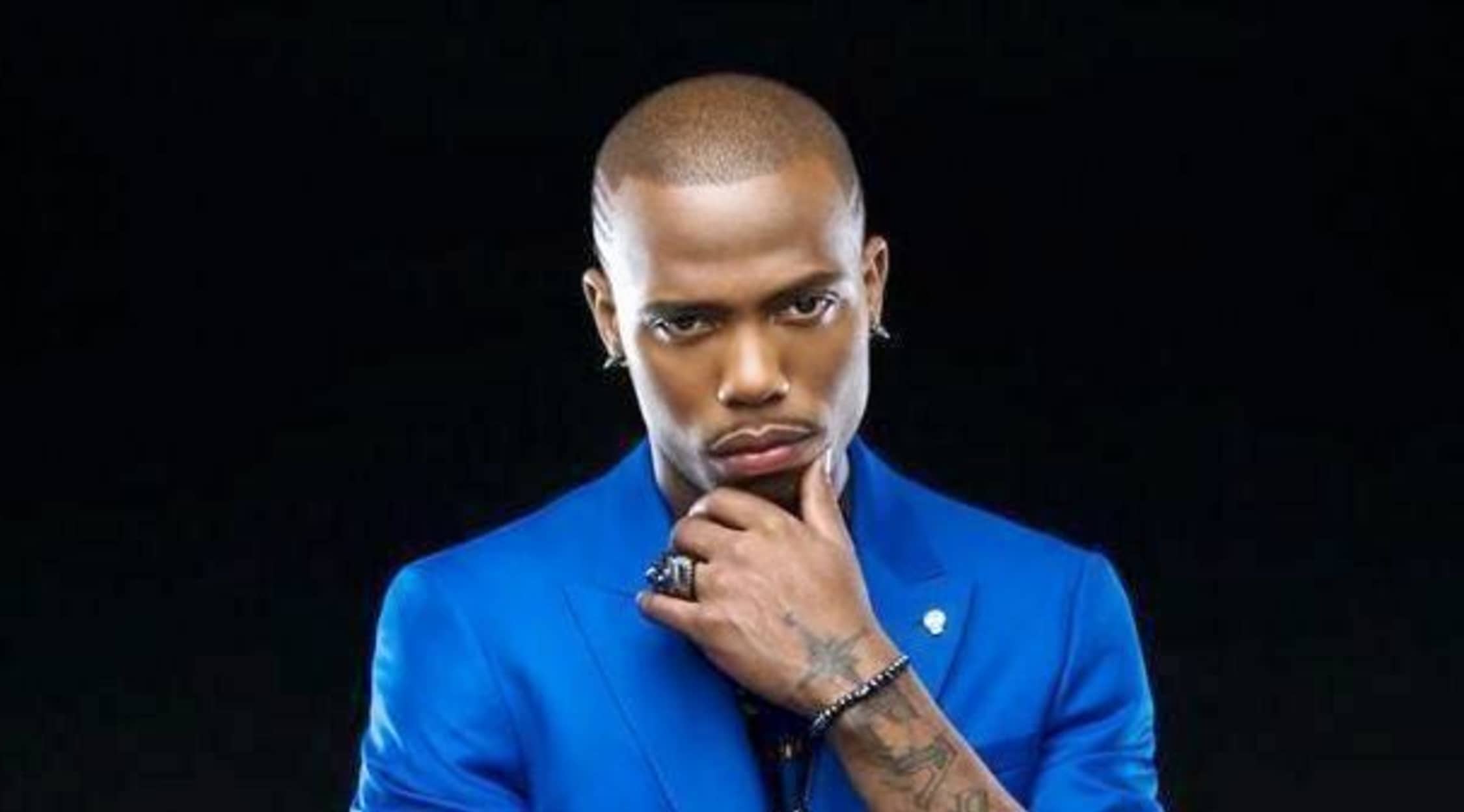 Rovi
B.O.B Tickets
B.o.B. Concert Schedule
The talented vocalist behind hits like "Nothin' On You" and "Airplanes" is gearing up for his next round of shows, and you can bet that B.o.B. will put on a performance you will never forget! This dynamic rapper and singer has spent the past several years in the hip hop spotlight, and he continues to achieve major commercial and critical success for his insanely cool and catchy hip hop tracks. With platinum singles and chart-topping tracks in his repertoire, B.o.B. is clearly one artist that every hip hop fan should check out in concert at least once! Now your chance to attend a B.o.B. show in your area may be right around the corner, and it's definitely one red-hot show you should miss!
Here is some exciting news for all of you hip hop fans out there— B.o.B. is currently on tour, and this talented artist will be heading to some of the best music venues in the US. B.o.B. has shows scheduled in cities like Louisville, Saint Louis, Memphis, Lawrence, Houston, Dallas, Las Vegas, Santa Ana, Los Angeles, Santa Cruz, Sacramento, Seattle, Oakland, Portland, Colorado Springs, Englewood, Chicago, Detroit, New York, Atlanta, and more! With so many shows on the horizon, B.o.B. is quickly becoming one of the most talked about rappers of the season, and you could join in on the excitement by purchasing your B.o.B. concert tickets here on StubHub today!
B.o.B. Background
Bobby Ray Simmons Jr., known now as B.o.B., displayed an impressive knack for music at a young age. Beginning in elementary school, Bobby played the trumpet in his school's band, and he continued to learn new instruments and hone his vocal abilities. As a freshman in high school, Bobby received a record deal, so he dropped out of school in order to pursue his passion for music. For several years, B.o.B. worked as a songwriter and producer, and he performed regularly at various underground venues and night clubs in his free time. These performances helped B.o.B. hone his craft, and eventually he achieved fame in the underground hip hop scene with songs like "Haterz Everywhere" and "I'll Be in the Sky." As his music began to circulate the hip hop world, B.o.B. rocketed into the mainstream hip hop spotlight, where he quickly became one of the most exciting new acts around.
In 2010, B.o.B. released his debut album, which immediately proved to be one of the most explosive albums of the year. The album featured guest appearances from artists like Hayley Williams, Bruno Mars, and Lupe Fiasco, and it spawned high-charting singles like "Airplanes" and "Magic." Right off the bat, B.o.B. proved that he was one of the most creative and dynamic new forces in mainstream music, and MTV named him the "Hottest MC in the Game" following his debut album's success. It's been several years since B.o.B. first exploded onto the mainstream hip hop scene, and it's clear that he is still one of the very best and brightest acts in music. He can sing, rap, and produce some of the most electrifying tracks around, and now you just might get to see B.o.B. perform his greatest hits live in concert! All you have to do is purchase your B.o.B. concert tickets here on StubHub before they're all gone!
Greatest Hits
To date, B.o.B. has released four studio albums: B.o.B. Presents: The Adventures of Bobby Ray (2010), Strange Clouds (2012), Underground Luxury (2013), and Psycadelik Thoughtz (2015). His debut album scored the number one spot on three different music charts in the US, and it went gold in the US, Canada, and the UK. Some of B.o.B.'s hottest tracks include high-charting hits like "Nothin' On You," "Airplanes," "Magic," "Strange Clouds," "So Good," "HeadBand," "John Doe," and "Not For Long." He has worked with some of the biggest names in the music world, including acts like Taylor Swift, Future, Trey Songz, Lil Wayne, and Hayley Williams. Now you just might get to witness B.o.B.'s knockout musical talents live in concert, and it's a show that you and your friends definitely shouldn't miss! Hurry and purchase your tickets to an upcoming B.o.B. show in your area as soon as possible—check out StubHub's ticket selection today!
Trivia
In addition to releasing his own music, B.o.B. has produced songs for artists like Kevin Gates, Trae tha Truth, and Iggy Azalea.
The Experience
Over the past several years, B.o.B. has been one of the most popular acts in mainstream music, and now you just might get to see B.o.B. perform his hottest tracks live in concert! All you have to do is purchase your tickets to an upcoming B.o.B. show right here on StubHub, and then you can start counting down the days until this red-hot hip hop show! So what are you waiting for? Hurry and grab your B.o.B. tickets on StubHub today!
Back to Top