There aren't any Events on the horizon right now.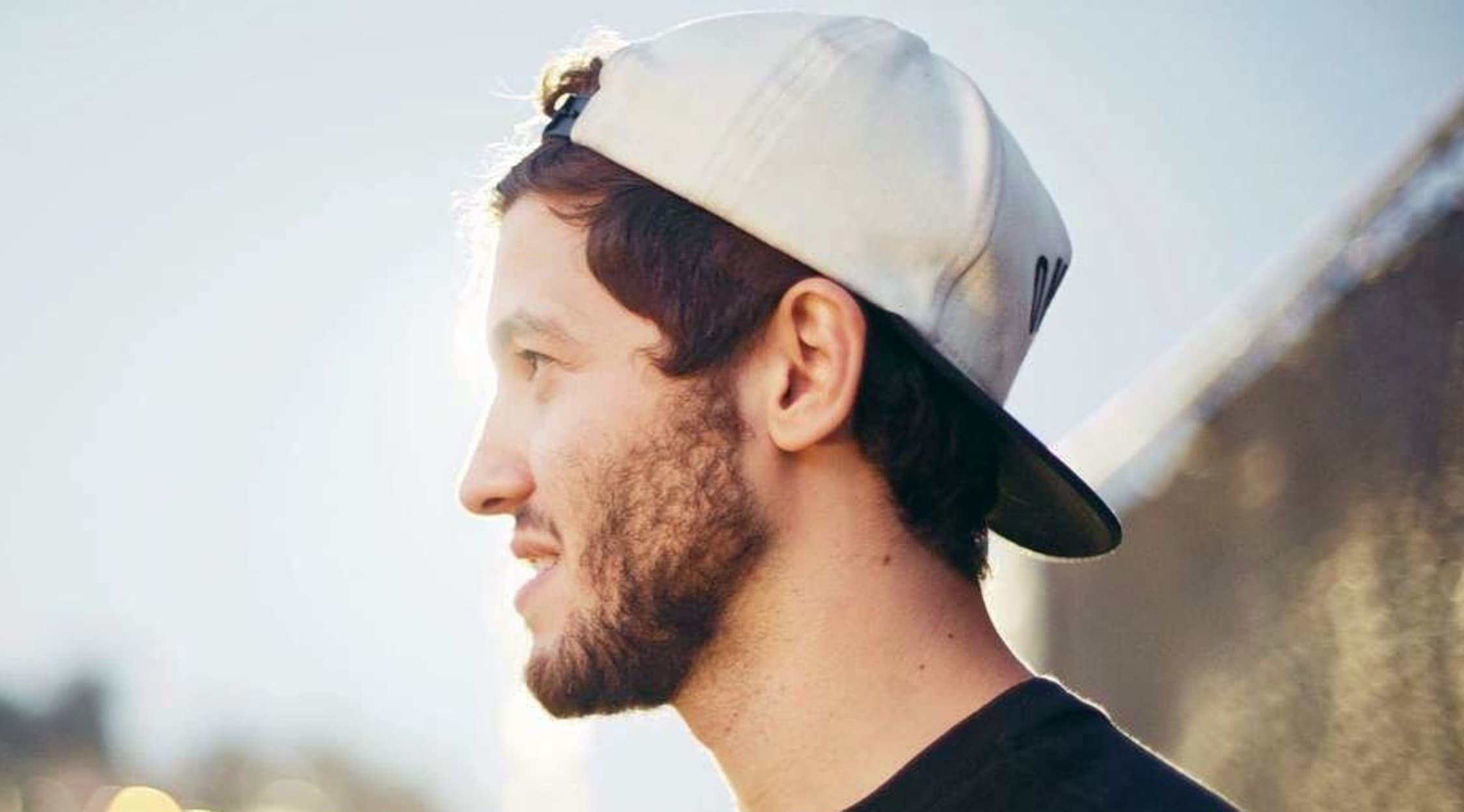 Rovi
Baauer Tickets
Baauer Schedule
Responsible for the "Harlem Shake", the viral sensation that swept the entire world, Baauer definitely has proven that he deserves his spot at the forefront of the electro-trap music scene. Since he was 13 years old, Baauer aspired to be a producer and DJ, and he has definitely accomplished his goal, as he is now widely regarded as one of the best DJs in the music biz. This Brooklyn-based producer has worked with major artists like No Doubt, Flosstradamus, The Prodigy, Nero, and more, and currently artists are clamoring to work with this talented electronic music mastermind. Baauer is known for bringing in a variety of musical styles into his sound, with influences ranging from hip hop to dance music to crunk. There's no denying that Baauer is a phenomenally talented DJ and producer, and now you can get ready to dance and groove to his infectious beats as he heads out on a major North American tour!
This fall, Baauer is hitting the touring road with Boys Noize to bring you one of the most exciting and adrenaline-fueled concerts of the year, and you definitely don't want to miss out! Starting in October, Baauer will be performing in cities like San Diego, Oakland, Eugene, Portland, Spokane, Vancouver, Seattle, Minneapolis, Chicago, El Paso, Dallas, Austin, Houston, New Orleans, Orlando, Miami Beach, and more! So if you are ready for the dance party of the year, make sure that you have Baauer tickets by heading to StubHub! Thanks to StubHub, your tickets to one of Baauer's upcoming shows are just a few quick clicks away! So don't wait another minute – check out StubHub's ticket selection today!
Baauer Background
Harry Baauer Rodrigues may be based out of New York now, but he has lived all over the world. His father's job moved them to Germany, London, Philadelphia, and Connecticut, so it's safe to say that the global ideology Baauer developed at an early age helped influence his music. Baauer was 13 years old when he started to make his own tracks in his bedroom, where he cranked out surprisingly fun and catchy dance tunes. He adopted the stage name Baauer when he was also a teenager, and he started producing music under this moniker. While he had been producing his own tunes and mixes for years, Baauer didn't make his official debut as a DJ and producer until 2012 when he released his hit party track "Dum Dum".
After "Dum Dum" made the rounds in the club scene, all-star DJ and producer Diplo recognized the young Baauer's talents, so he signed him to his record label Mad Decent. Under this new label, Baauer released his biggest hit to date, "Harlem Shake". The track exploded onto the music scene in early 2013, casting Baauer into the international music spotlight, where he has remained ever since. Thanks to "Harlem Shake", Baauer is now one of the most well-known DJs around, and he has been playing to sold-out crowds all over the world. When Baauer steps out on stage, you can always expect wild and infectiously fun dance tunes and bass-heavy beats.
If you want to witness one of the hottest DJs in the world in action, then there's no better time than this fall, as Baauer is heading out on a major North American tour and you don't want to miss it! Head to StubHub right away to secure your tickets to this exciting concert event before they are all sold out!
Greatest Hits
Without a doubt, Baauer's biggest hit to date remains "Harlem Shake", which sparked a viral video sensation all over the world. "Harlem Shake" has been certified multi-platinum in both Australia and the U.S., and it climbed high on the music charts of over 10 countries around the world. His other popular singles include dance club hits like "Higher", "Infinite Daps", "Dum Dum", and "Iced Up".
With an impressive repertoire of electro-dance tunes that range from dubstep to trap, Baauer definitely knows how to crank out some great hits. He also knows how to put on a terrific show, so don't miss seeing Baauer live in concert this fall and grab your tickets on StubHub today!
Trivia
Baauer was inspired to produce "Harlem Shake" because he spent two years living in Harlem.
The Experience
If you are ready to dance and feel some epic beats that make the ground vibrate, then you definitely want to see Baauer in action. This acclaimed DJ and producer has already given the world one of the most popular electronic tracks in history – "Harlem Shake" – and now he is ready to bring his irresistible beats to a venue near you! Make sure that you and your friends have your tickets to see Baauer in concert this fall and grab your tickets on StubHub! But act quickly, as these in-demand tickets are bound to go fast!
Back to Top