There aren't any Events on the horizon right now.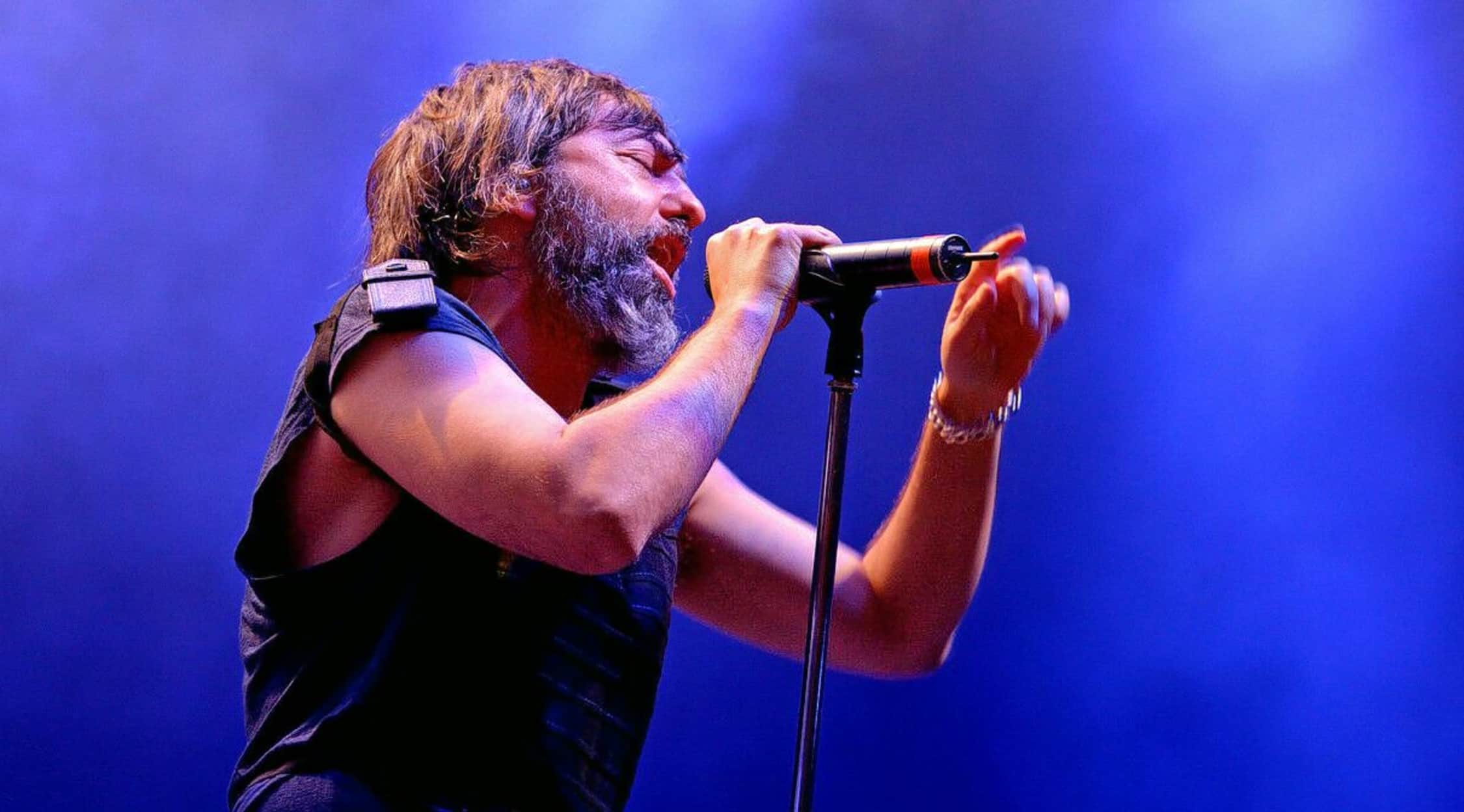 Alamy
Babasónicos Tickets
Babasonicos Tickets – Latin Rock That Will Move You!
Babasonicos is a unique sort of band, combining Latin rock with a little hip-hop at times, a little pop at times. They're appeal has often extended beyond just the traditional Latin music markets. They've been playing to rock audiences since forming in the mid-'90s, opening for bands as diverse as INXS and Depeche Mode. Check them out now!
Babasonicos Tickets – About the Band
Babasonicos first started earning a reputation in the '90s, when the band released their first hit song, "De-generacion." In the ensuing years, they've released a large number of albums, earning critical acclaim as well as broad fan support. They're music mixes guitars and synthesizers, making it an eclectic experience. Grab some concert tickets now and hear them for yourself.
Babasonicos Tickets – Tickets Are Going Fast!
Though they've been around for nearly two decades, Babasonicos continues to put out unique and compelling music. The band is known for their brashness, but fans also know not to take them too seriously. This is a band with a sense of humor, as well as the good sense to balance it with great music and keep their fans entertained. Grab Babasonicos tickets now!
Back to Top