There aren't any Events on the horizon right now.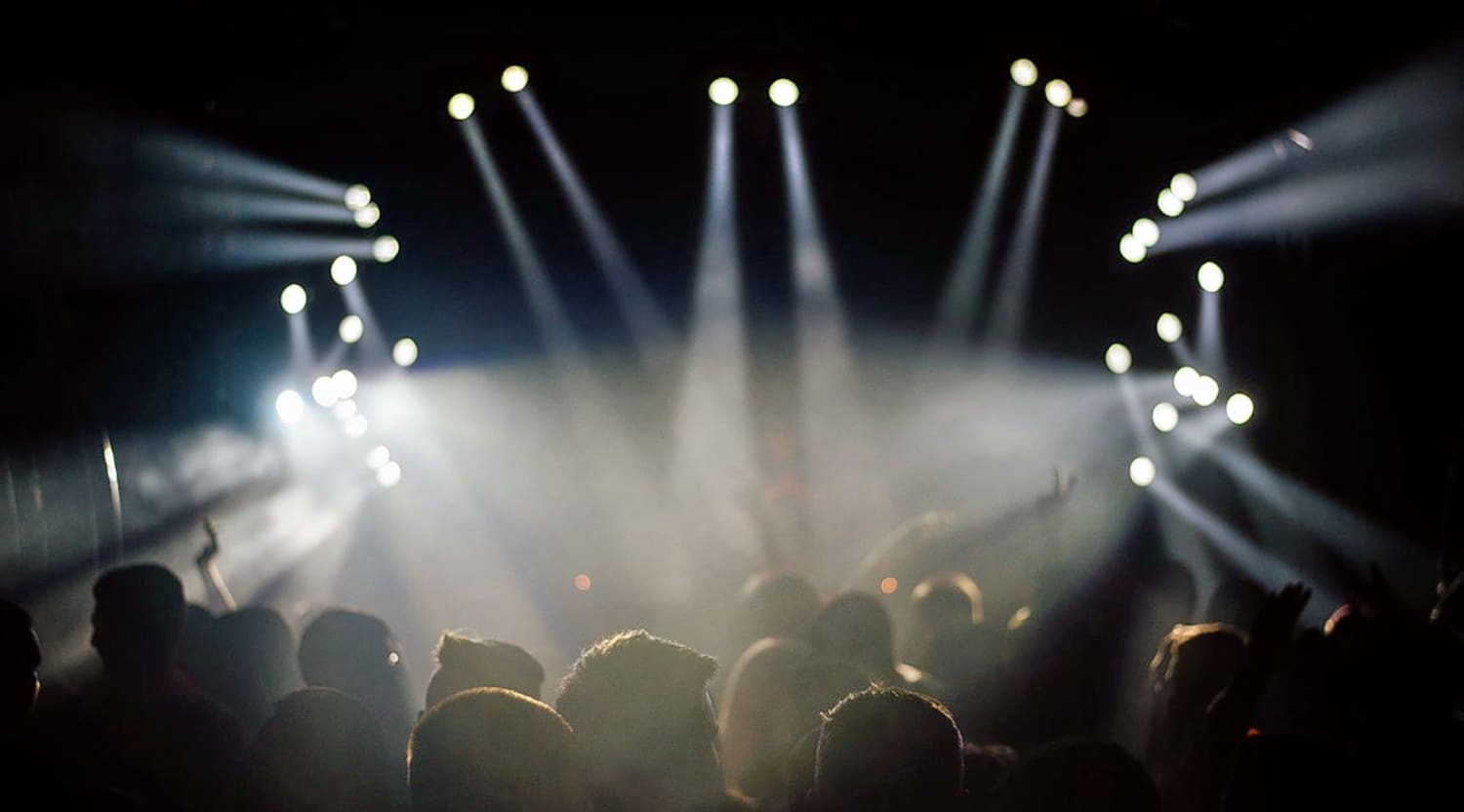 Stocksy
Baby In Vain Tickets
An all-female rock trio from Denmark, Baby in Vain first came together as a three-piece in 2010, although the members had been playing music long before then. The band consists of Lola Hammerich, Benedicte Pierleoni and Andrea Thuesen, who play a blend of blues and indie-inspired guitar-driven rock, which also sounds like early 1990s grunge at times. The band offer plenty of ear-catching riffs and powerful vocals as well as some interesting lyrics, which belie a sharp wit and an eye for the unexpected. The band has played all over Europe and has been mentioned in many English-language music publications, such as Mojo, Vice and Intro magazine. In 2017, Baby In Vain announced that they would tour extensively in the UK.
Baby In Vain's bio
Pierleoni, the group's drummer, and Hammerich, a guitarist and singer, knew each other from when they were schoolgirls. Although a couple of years apart from one another, as teenagers they would often get together to jam with other musicians of a similar age. However, Hammerich and Pierleoni soon got fed up with the other performers and ended up kicking them out of their garage band. In 2010, Thuesen was added to the lineup after the three met at a gig being staged by a mutual friend. Thuesen has gone on record as saying that she simply informed the other two that they needed a third member and that she had already thought of what their name should be – Baby In Vain.
Inspired by the likes of Sonic Youth and Black Rebel Motorcycle Club, the burgeoning band started to pen their own material. Although Hammerich was performing with another band, Kyuss, at the time, Baby In Vain soon took over, with the majority of songs written by the three being given to the band to try out first. In 2012, the group put out their first single, called "Machine Gun Girl", a dark, blues-based number that sounded like it might have been recorded in the deep south of the United States. It was backed with a song called "The Catcher". Soon afterwards, the band embarked on a tour with the Floor Is Made Of Lava as a support act. Later that year, a one-off single called "Sweetheart Dreams" was put out.
In 2013, the band released a total of six tracks on three singles. The screaming guitars of "Seize the End" was the first of these. Other singles to make it out that year included "Corny #1" and "Taught By Hand". After touring with Chelsea Light Moving and Ty Segall, the band went on to release their debut EP in 2016. For the Kids offered five high-octane tracks. Baby In Vain went on to unleash a full studio album, More Nothing, the following year, to widespread praise.
Similar to Baby In Vain
Fans of Baby In Vain should look for gigs by False Advertising or Bisse at StubHub.
Back to Top
Epic events and incredible deals straight to your inbox.