There aren't any Events on the horizon right now.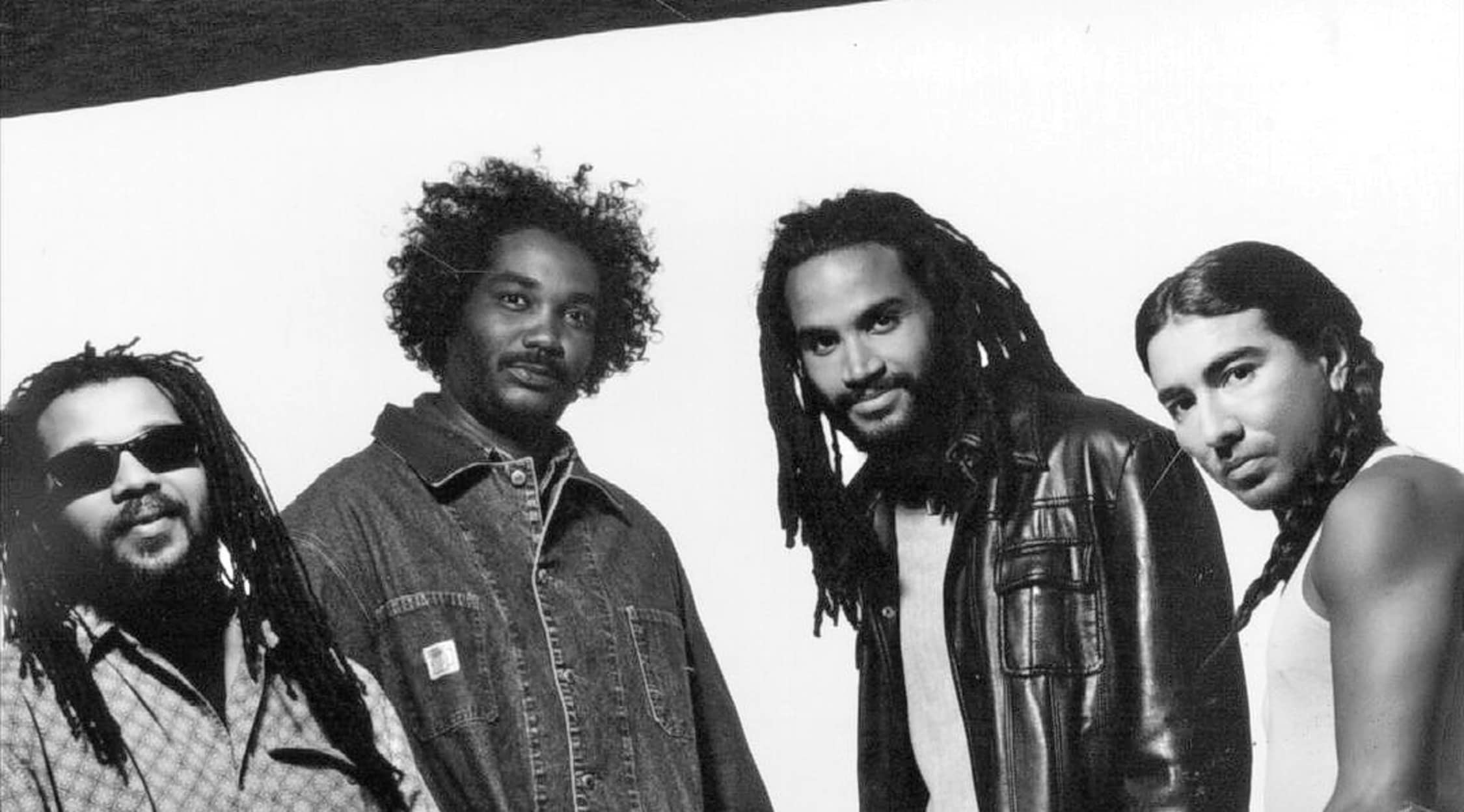 Rovi
Bad Brains Tickets
Bad Brains Tickets
If you're a fan of punk rock music, then you won't want to miss Bad Brains when they blow your mind at an amped up live performance! Formed in Washington D.C. in 1977, Band Brains (also known as "Soul Brains") is considered one of the greatest pioneers of hardcore punk music, and their energetic shows draw die-hard fans of the genre from across the country and around the world. In the 80's, the band succeeded at developing a unique sound-a hybrid of punk and reggae music-that has consistently wowed audiences of all ages and inspired entire crowds to jump to their feet and dance! There's no better time than now to listen to this legendary hardcore punk band, so order your Bad Brains rock tickets from StubHub while they are still available!
Bad Brains Concert Tickets
Although Bad Brains is largely regarded as a pioneer in hardcore punk music, they are an equally talented reggae band, and the influences of a wide variety of other musical genres and can also be hear in many of their later recording, including funk, hip-hop, heavy metal and soul. The members of Bad Brains are also active followers of the reggae-related Rastafari movement. While the band originally formed as a jazz fusion ensemble called" Mind Power," their fast-paced and intense punk rock sound lead their style to be dubbed "hardcore." The group then changed their name to "Bad Brains" after the Ramones song "Bad Brains," but with the word "bad" meaning "great." And clearly, their music was great as well, and far more sophisticated than that of their peers. Don't miss your chance to experience what all the Bad Brains buzz is about! Score music tickets for everyone in your group today at StubHub!
Bad Brains Concert Tickets
Bad Brains have released a total of nine studio albums. The band has taken a somewhat tumultuous path, parting ways and then reunited several times since they first formed and featuring different singers and drummers. Since 1998, the lineup of singer H.R. (Human Rights), guitarist Dr. Know, bassist Darryl Jenifer, and drummer Earl Hudson (H.R.'s younger brother) has reunited. But be sure to order your tickets soon, because they guys only play together rarely and you won't want to miss your chance to hear their music the way it was meant to be heard- live, loud, fast and fun! StubHub makes it easier than ever to secure your concert tickets from the comfort of your own home.
Bad Brains Tour Dates
Bad Brains is a once-in-a-lifetime live show experience and an absolute must-see for hardcore punk lovers. Due to the band's widespread popularity, tickets are hard to come by, so be sure to get yours well in advance. Check out StubHub's list of Bad Brains tour dates and get ready to perform your best air guitar solo when this awesome act takes to the stage in your town!
Bad Brains Tickets
Bad Brains was formed in 1979 by Dr. Know, a former jazz fusion guitarist. The band described their inspiration as a combination of Bob Marley and the Sex And when it comes to this talented group, the future is looking anything but "bad." Don't miss your chance witness their crowd-pleasing reggae rock live! Order your hardcore punk tickets today and get ready to rock all night long!
Back to Top