There aren't any Events on the horizon right now.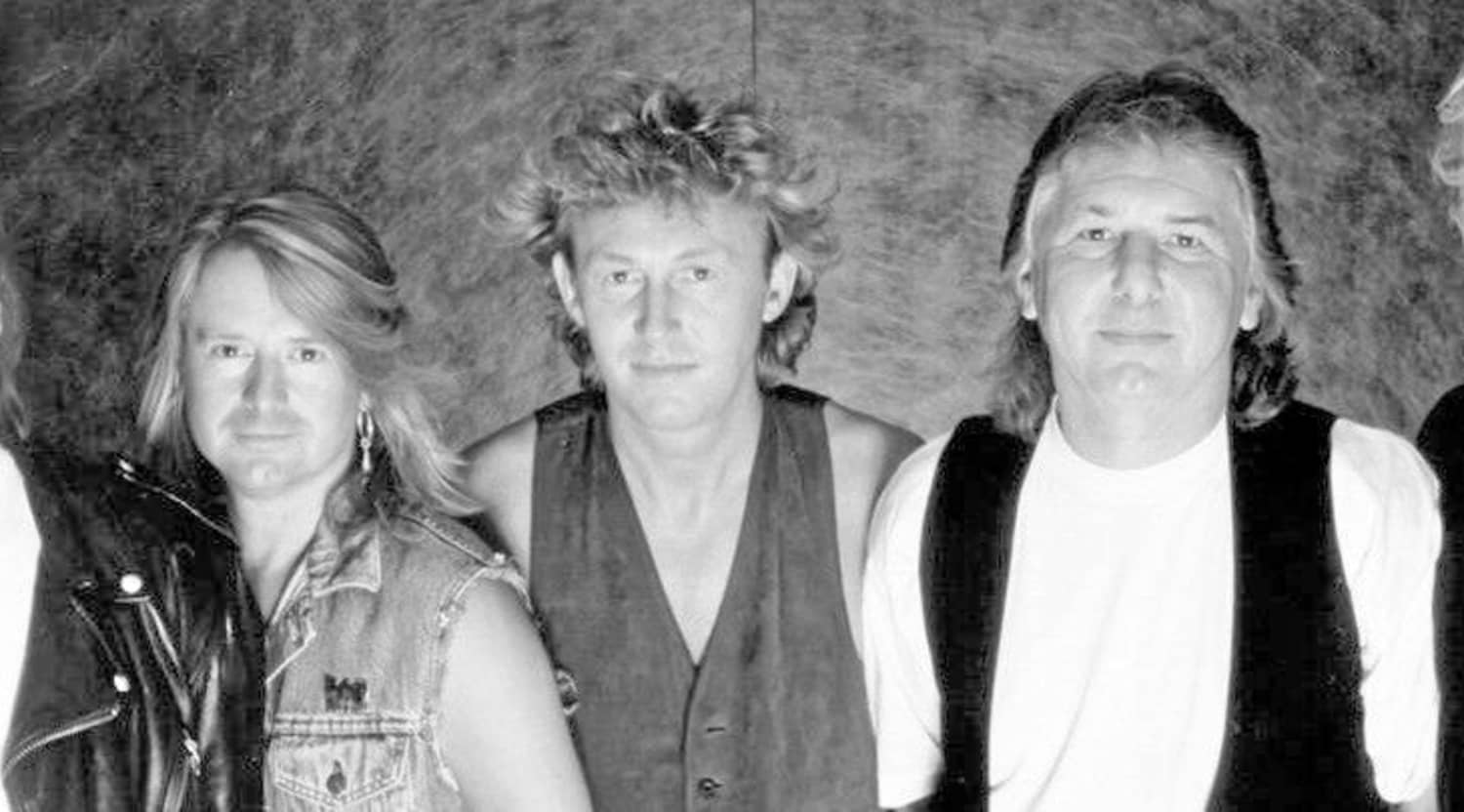 Rovi
Bad Company Tickets
Bad Company Tickets
Bad Company was the phoenix that rose from the ashes of another band, Free, as singer-songwriter Paul Rodgers sought a new project he could devote his talent and passions to. He already had Free's seven successful studio albums to his credit and the hit single "All Right Now." Rodgers' new project started out as jam sessions with Mick Ralphs, the guitarist of Mott the Hoople who was also a songwriter; the two would jam on each other's songs. Mick soon left Mott the Hoople to create a new band with Rodgers, and the pair recruited Boz Burrell, former bassist and vocalist of King Crimson. With the final addition of drummer Simon Kirke, Bad Company was born, and while it's undergone many incarnations since that time, it remains at its core the same Bad Company fans remember from its breakout debut. The band continues to give powerful live performances around the country.
Til the Day They Die – or Bad Company, Good Times
The very next year after forming in 1973, Bad Company was nominated for the Best New Artist of the Year Grammy Award. Bad Company's eponymous debut album was certified platinum five times. After a string of chart-topping hits, Rodgers left Bad Company to form The Firm with Jimmy Page of Led Zeppelin. He rejoined Bad Company in 1999 for a sold-out US tour with 30 dates around the country.
Where can I buy Bad Company tickets?
Find the Bad Company tickets you're looking for at StubHub. Whether you go to stubhub.com or use the StubHub mobile app, you'll get completely safe and secure transactions backed by the StubHub FanProtect guarantee.
Who are the current members of Bad Company?
Bad Company still counts original members Kirke and Rodgers among its number. Also on the current Bad Company lineup are Howard Leese on lead guitar and backing vocals and Todd Ronning on bass and backing vocals.
What can I expect from Bad Company?
Bad Company is notable for Paul Rodgers' powerful voice, and if you think you've heard that raw, emotive power and clarity in the band's recordings, you haven't heard anything until you've heard it live. Because so many Bad Company songs are widely known due to their catchy melodies and lyrical hooks, it's not uncommon for the crowd to sing along for much of the show.
What songs might I hear in a Bad Company setlist?
At any Bad Company show, you're sure to hear many of the band's biggest hits like "Can't Get Enough," "Feel Like Makin' Love," "Movin' On," "Rock Steady," "Ready for Love," "Good Lovin' Gone Bad," "Rock and Roll Fantasy," "Shooting Star" and "Bad Company."
Can you name some popular Bad Company albums?
In addition to its familiar hit singles, you can also expect to hear other tracks from Bad Company's dozen studio albums at its shows. Among the most popular of these albums, and therefore the most likely to make an appearance in a Bad Company setlist, are the Top 10 charting Straight Shooter, Run with the Pack and Desolation.
Where can I see a Bad Company concert?
You can check out an upcoming Bad Company show at venues like Sunlight Supply Amphitheater in Ridgefield, Wash.; Fraze Pavilion in Kettering, Ohio; Artpark Amphitheater in Lewiston, NY; and Twin River Event Center in Lincoln, RI. Bad Company is also playing at several upcoming fairs and festivals, such as the Ohio State Fair in Columbus, Ohio; the Illinois State Fair in Springfield, Ill.; and the New York State Fair's Chevrolet Music Festival in Syracuse, NY.
Who could I see playing with Bad Company live at a show?
Special guests joining Bad Company at upcoming shows include Foghat and The Wallflowers. Cheap Trick also recently played with Bad Company and may well do so again in the near future. Bad Company is also co-headlining upcoming performances with Lynyrd Skynyrd and has recently done so with ZZ Top, with whom it may perform again someday as well.
Back to Top
Epic events and incredible deals straight to your inbox.