There aren't any Events on the horizon right now.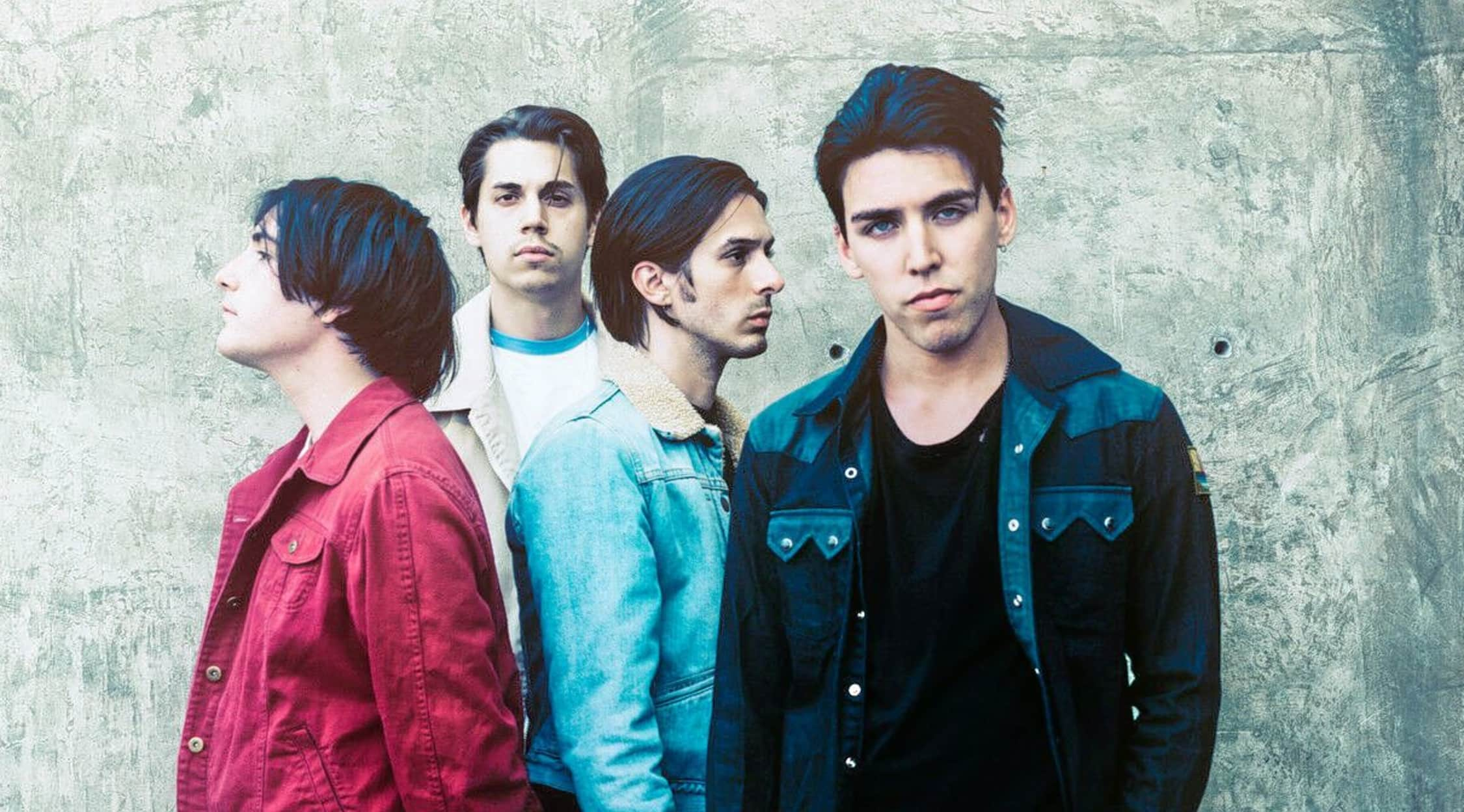 Rovi
Bad Suns Tickets
Bad Suns Tickets
The pop-rock band Bad Suns was formed in Los Angeles, California, in 2012, inspired by pioneering post-punk bands from the '70s and '80s like Elvis Costello and The Cure. Bad Suns has received positive reviews in the media, with The Huffington Post including Bad Suns' debut album, Language & Perspective, in its 2014 list of best releases and the "Salt" music video receiving accolades from MTV and Out magazine for its depictions of a transgender woman struggling with her identity as she transitioned. One EP and two albums from the band have made it into the Billboard Hot 200: The Transpose EP made it to No. 41, Language & Perspective reached No. 24 and Disappear Here reached No. 109. Its song "Cardiac Arrest" made it to No. 10 on the US Adult Alternative chart and No. 25 on the US Rock chart. Bad Suns is known for its solid concert performances that make each song seem like it is the best song the band has ever written while it is performing it.
Bad Suns: More Than Just Musicians
Bad Suns lead vocalist Christo Bowman got his start writing music when he was 10 years old. When he was a kid, he took an interest in guitar, so his dad began to introduce him to records he had from the '70s and '80s, like those from The Clash and Elvis Costello. The music his dad played for him had a huge impact on his desire to create his own music, even affecting the way he writes songs. Bowman still finds these artists inspiring because their music was ahead of the time. When you listen to Bad Suns' debut EP, Transpose, you can hear these groups' influence in the ethereal vocal stylings and the guitar riffs that exude angst, just like the post-punk legends did in their music.
Where can I buy Bad Suns tickets?
To experience the angst-ridden guitar riffs and ethereal vocal stylings of Bad Suns for yourself, get your tickets at StubHub. StubHub is the world's leading ticketing marketplace, and it has your back, offering its FanProtect guarantee on every ticket purchase.
How long is a normal Bad Suns concert?
Bad Suns normally performs for an hour.
Where is Bad Suns playing?
The band has toured worldwide, and the Bad Suns schedule includes upcoming concert dates in St. Louis, Missouri, Portland, Maine, and Fort Lauderdale, Florida. To find out when Bad Suns will be at a venue near you, check StubHub.
What does a Bad Suns setlist look like?
A Bad Suns concert packs a punch, featuring a setlist that includes songs such as "Away We Go," "Daft Pretty Boys," "A Miracle, A Mile Away," "The World and I," "Swimming in the Moonlight," "Cardiac Arrest" and "This Was a Home Office." For an encore, you can expect "Off She Goes," "Heartbreaker" and "One Magic Moment."
Who are the members of Bad Suns?
Bad Suns' lineup includes Christo Brown on lead vocals and rhythm guitar, Ray Libby on lead guitar, Gavin Bennett on bass guitar, keyboard and piano and Miles Morris on drums.
Where did the name Bad Suns come from?
Lead singer Chris Bowman said that when they were trying to come up with a name was one of the most stressful times he has ever been through in his life. As with many things in life, him finding the name Bad Suns was a little bit of luck. Bowman was scrolling through his iTunes one day and saw the song "Bad Sun" by The Bravery, and the song name stuck out to him. He brought the name idea to his bandmates, they threw an "s" on the end and it became their name.
What other bands are similar to Bad Suns?
If you love the throwback sound of Bad Suns, go and check out bands such as Local Natives, Paramore and Young the Giant.
Back to Top