We didn't find any Events nearby, but here's what's happening in other cities.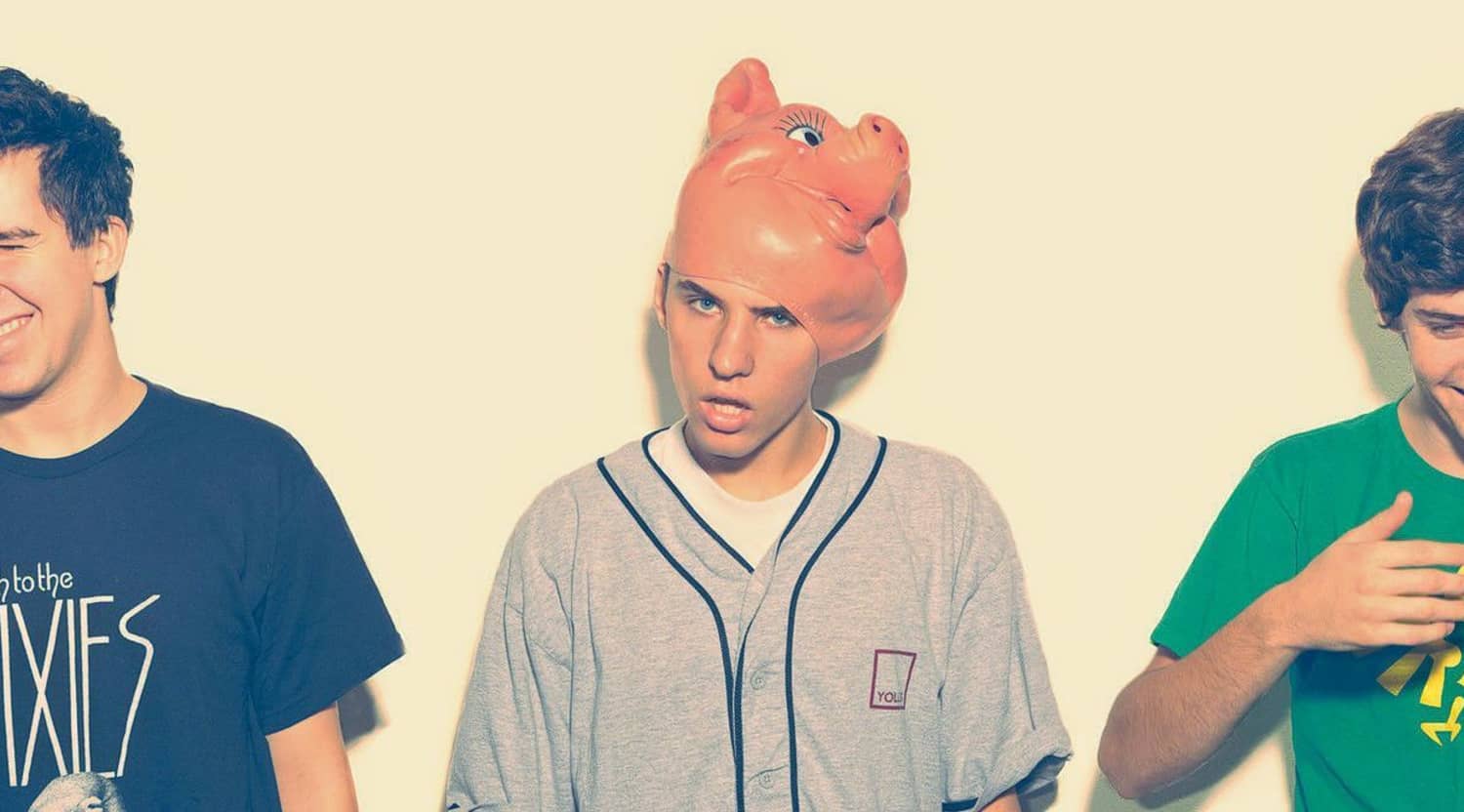 Rovi
BadBadNotGood Tickets
BadBadNotGood Tickets
Don't let the name fool you. BadBadNotGood is nothing short of great. This Toronto instrumental outfit has become widely adored for its interpretations of jazz and hip-hop. Working with some of the biggest names in hip-hop, BadBadNotGood has shown that there are still new things that can be done with the genre even if it doesn't have a single member behind the mic. Its live shows highlight the project's innovative approach to music and attract many dedicated fans.
Not Bad At All
BadBadNotGood's lineup is comprised of Matthew Tavares on keyboard, Chester Hansen on bass, Leland Whitty on saxophone and Alexander Sowinski on drums. Although Sowinski, Tavares and Hansen got to know each other through studying jazz, it was hip-hop that really helped to bring the band members together. The three started playing together, taking inspiration from artists such as Odd Future for the group's sound. Tyler, the Creator, leader of Odd Future, ended up hearing one of BadBadNotGood's songs and giving the band a lot of hype. The band's first album, BBNG, included covers of songs by artists such as Gang Starr, Slum Village and Flying Lotus. BadBadNotGood started to grow its audience considerably, particularly with its well-received live shows. A sequel, BBNG2, came out a year later in 2012. This was the first album to include Whitty. Artists who were covered on this album include Earl Sweatshirt and Kanye West as well as non-hip-hop artists such as My Bloody Valentine and Feist. In 2014, BadBadNotGood released III, which didn't feature any covers. The next year, the group released Sour Soul, a full-length collaboration between BadBadNotGood and Ghostface Killah of Wu-Tang Clan. The group's fourth album, IV, came out in 2016. It included features from artists like Mick Jenkins and Sam Herring. BadBadNotGood has also contributed to the Late Night Tales compilation series. The group has also provided production for songs by artists such as Earl Sweatshirt, Danny Brown, Kendrick Lamar and Freddie Gibbs.
Where can I buy BadBadNotGood tickets?
If you want to see BadBadNotGood live, you should get your tickets at StubHub. The FanProtect guarantee lets you make sure that you get legitimate tickets and that you'll be helped in the event of a problem.
Where can I see BadBadNotGood?
BadBadNotGood has two upcoming concerts. The group will be appearing at the Vancouver Mural Festival in Canada on August 10. It will also be appearing at the Maho Rasop Festival 2019 in Bangkok in November.
What can I expect from BadBadNotGood?
BadBadNotGood makes music that can help hip-hop fans appreciate jazz and help jazz fans appreciate hip-hop. Its live shows demonstrate how much talent the group has. The members' instrumental skills are totally apparent. The group is also able to keep the energy up as many people can be seen moshing at BadBadNotGood concerts. That might not be what you see at every jazz show or even every hip-hop show, but part of the appeal of BadBadNotGood is how much focus it puts on not being run-of-the-mill. The grooves are remarkable, and the chemistry between the band members is super-tight.
How long is a BadBadNotGood concert?
BadBadNotGood concerts tend to run about 50 minutes to 100 minutes. Its shows are usually much longer when the group is performing as a concert headliner as opposed to being part of a festival lineup.
What is BadBadNotGood's live setlist like?
Recent BadBadNotGood concerts have focused on its last several albums, with a particular focus on IV. The most-performed songs include "CS60," "Kaleidoscope," "Speaking Gently," "Triangle" and "Confessions."
Does BadBadNotGood perform covers live?
Covers are one of the biggest draws of BadBadNotGood's live concerts. The group will perform covers by Gucci Mane ("Lemonade"), Kanye West ("Flashing Lights"), Waka Flocka Flame ("Hard in da Paint"), The Beach Boys ("God Only Knows") and Feist ("The Limit to Your Love.")
Does anyone else tour with BadBadNotGood?
In addition to its core lineup, BadBadNotGood also tours with James Hill on keyboard.
Back to Top
Epic events and incredible deals straight to your inbox.