We didn't find any Events nearby, but here's what's happening in other cities.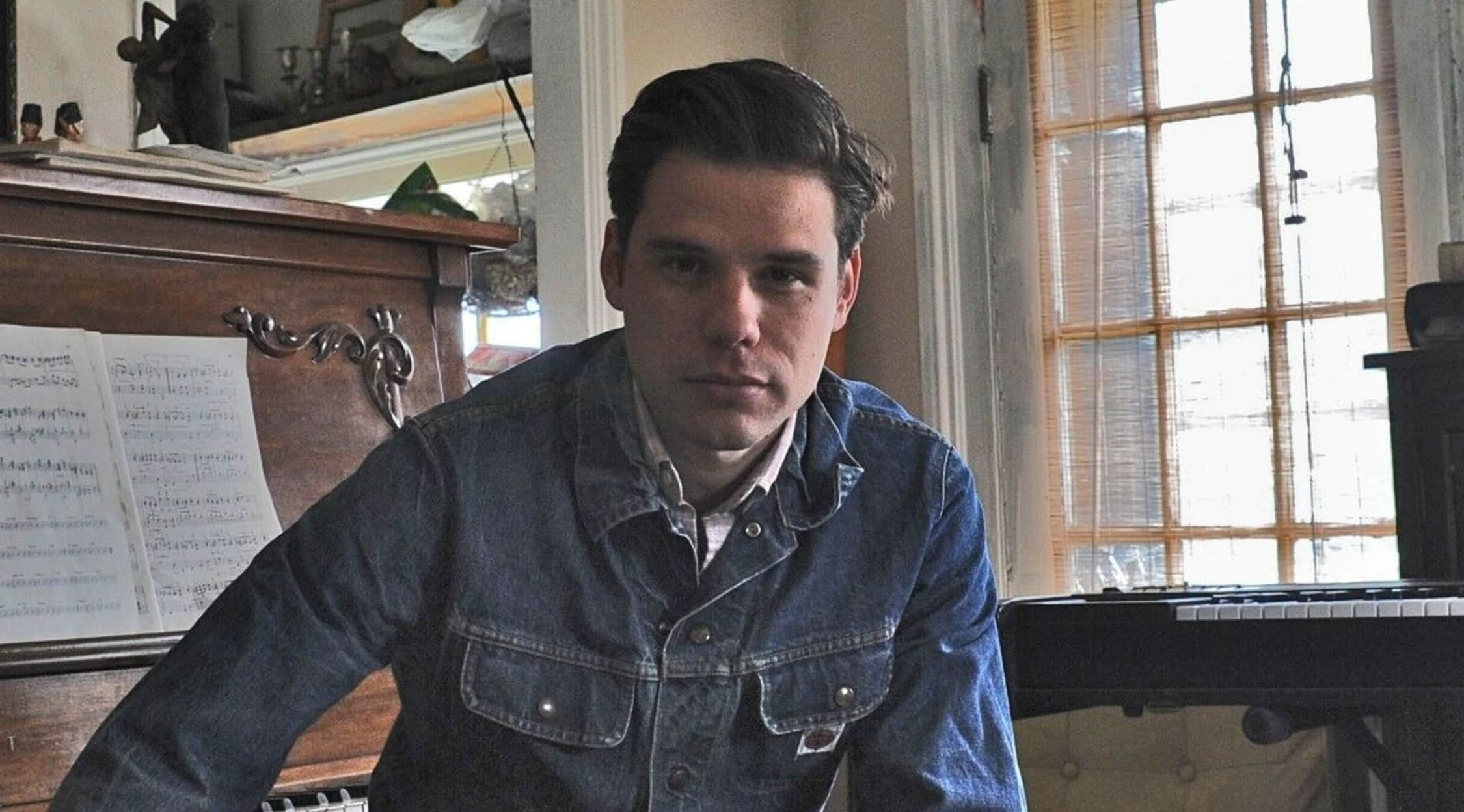 Rovi
Bahamas Tickets
Bahamas Tickets
Afie Jurvanen is a singer and songwriter from Ontario, Canada. Going by the stage name Bahamas, Juraven catches the world off-guard with his downtempo melodies and distinctive singing voice. This indie artist has toured with some of the greats. He also creates instantly relatable adult alternative hits in his music.
Tropical Tones
Although Afie Jurvanen (Bahamas) is not actually from the Bahamas, his stage name is still considered to be an apt description of Jurvanen's relaxing and melodic music. The Canadian artist broke out into the music scene with his 2010 album
Pink Strait.
His third studio album,
Bahamas Is Afie,
won a Juno Award in 2015. Jurvanen's 2018 album
Earthtones
included Way with Words, a single that hit No. 27 on
Billboard's
AAA chart. Bahamas has gained international renown, but he remains true to his roots and spends most of his time back home in Canada.
Where can I buy Bahamas tickets?
Treat yourself to a night of contemporary music when you buy Bahamas tickets at StubHub, the largest ticket marketplace in the world. You get the FanProtect guarantee, which ensures your ticket purchase is safe and secure.
What kind of music does Bahamas make?
Bahamas writes and produces a mix between modern folk, alternative and indie-rock. His songs are mellow, bluesy and poignant with soft riffs and rich vocals. Bahamas' voice is deep and melodic while he sings about the troubles of life with a bittersweet optimism that his audience immediately relates to. His newest album
Earthtones
is significantly more upbeat than his previous releases. Bahamas told
Billboard
that he wrote these tracks for festival performances where downtempo music just wasn't enough.
Earthtones
marks a stylistic and emotional shift in Jurvanen's work, and he feels as if he's finally able to let go and enjoy the act of making music.
How often does Bahamas tour?
Bahamas spends most of his time performing in his home country, Canada. He tends to visit the US towards the end of the year. Both 2017 and 2018 featured fall tours in which he visited Colorado, Utah, California, Texas, and New York. Also, Bahamas tours internationally and has performed in Sydney, Paris, Zurich, and Stockholm.
When will Bahamas be playing in a city near me?
The Bahamas 2019 tour schedule has included performances in Canada, Bahamas, Australia, and Asia. Although the US is not officially on his tour schedule, fans should expect to see him within a few seasons if he follows prior tour schedules.
Who else tours with Bahamas?
Bahamas typically tours with Felicity Williams (backup vocalist), whose haunting harmonies add volume to every song, and Jason Tait (drummer). Tait is known for his work with Broken Social Scene, and he's also the drummer for a Canadian band,
The Weakerthans
. Other performers who have assisted Bahamas on stage include Christine Bougie on guitar and Darcy Yates on bass.
Has Bahamas performed with other artists?
Bahamas rose to popularity by opening for some well-known artists. In 2010, he opened for indie-rock legend
Wilco
and he toured in Europe with
The Lumineers
in 2016. Bahamas opened for
Jack Johnson
in 2017, and the two performed a rendition of You Don't Know How It Feels as a tribute to the late Tom Petty.
How many albums has Bahamas released?
Bahama's first album,
Pink Strat
, was released in 2009 and nominated for a 2010 Juno Award. He released his second album,
Barchords,
in 2012. His third album,
Bahams Is Afie,
came out in 2014.
Bahamas Is Afie
won the title of Adult Alternative Album of the Year from in the 2015 Juno Awards. In addition, Bahamas' most recent release is the 2018 album
Earthtones
, which spawned the popular songs Way with Words, Bad Boys Need Love Too and No Expectations.
Back to Top