There aren't any Events on the horizon right now.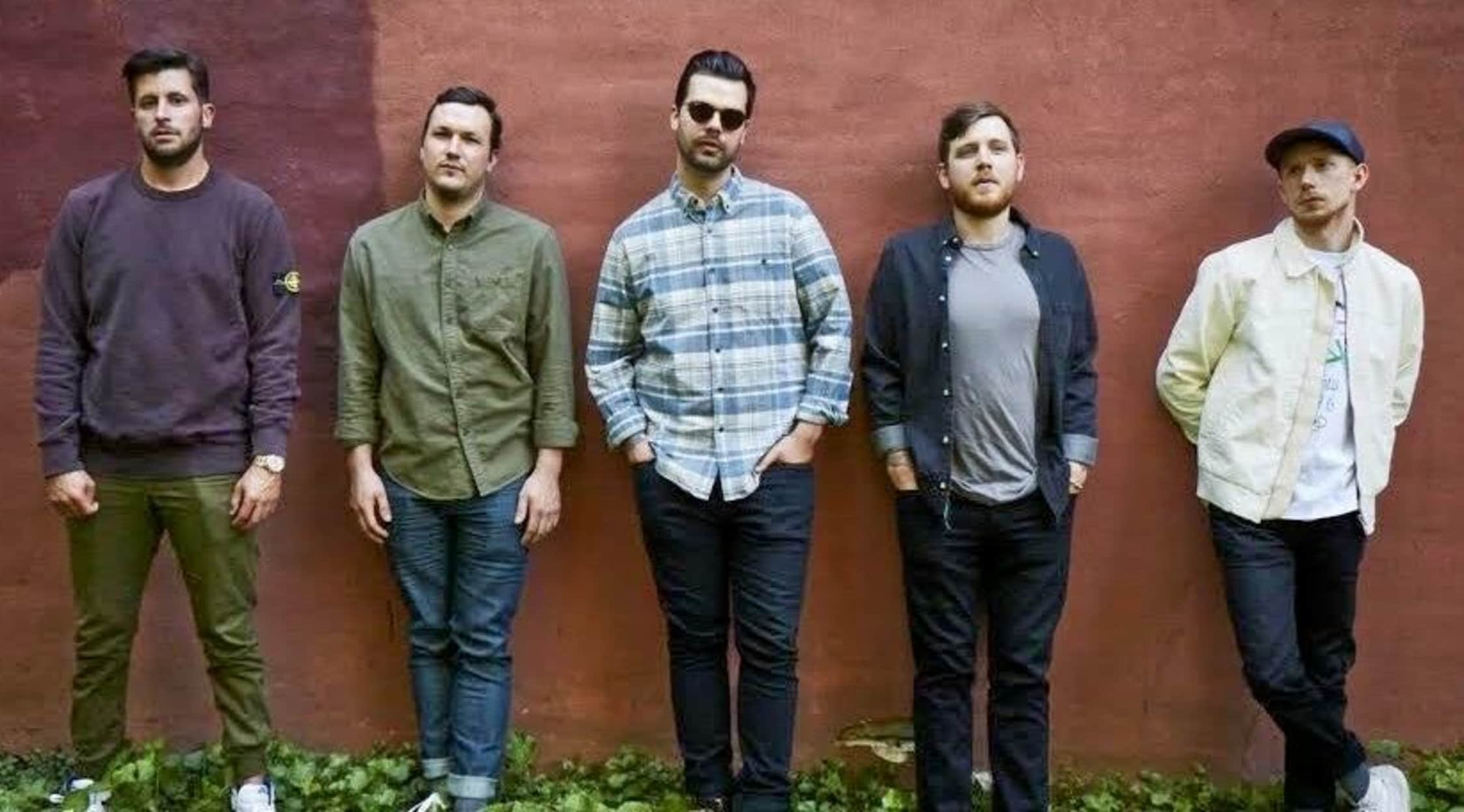 Rovi
Balance and Composure Tickets
Balance and Composure Tickets
Balance and Composure is an American band from Doylestown, Penn., sporting a sound that resembles the grimy, yet well-endeared genre of alternative rock. Coming from humble beginnings, Balance and Composure blossomed into its own uniquely flavored type of rock. Its debut album Separation was released on May 10, 2011. Extensive tours followed its debut release, spurning sold-out venues and critical reception that bolstered its motivation to delve further into the alt scene. Despite this already impressive start, Balance and Composure's main leap into the spotlight came with the production and the release of its second studio album The Things We Think We're Missing. Released on September 9, 2013, this thunderous work of art made its way to No. 51 on the Billboard 200, No. 10 on the Independent Albums, No. 13 on the Modern Rock/Alternative Albums and No 16. on the Rock Albums charts. This burst of popularity and recognition truly marked the beginning of Balance and Composure's distinguished impression on the alternative genre.
Balancing the Style
Like many great artists, Balance and Composure found its roots developing in the humble and quiet startup of a small-town musical endeavor. Being formed through the disbandment of two local groups in Doylestown, Penn., the band eventually found its footing in the rock scene and began doing what it does best: crafting witty and spunky modern sounds that blend together elements of classic rock and roll. Since its inception, Balance and Composure has woven together three studio albums and eight EPs that have collectively swept the alternative and modern rock scene.
Where can I buy Balance and Composure tickets?
If you're looking for a thrilling and heart-pounding experience, you can buy your Balance and Composure tickets at StubHub, the leading medium for finding all kinds of life-changing and memorable events. StubHub makes purchasing tickets for any event a breeze through its online website and mobile app, and it also offers a FanProtect guarantee to help you have confidence that your transaction will be safe and secure.
What can I expect from a Balance and Composure concert?
Being that its staple legacy resides in the booming heart of alternative and modern rock and roll, you can set your expectations high when it comes to seeing a Balance and Composure concert. Producing wild and high-energy crowds, these events aren't for the faint of heart. These roaring concerts are typically led by one or two opening acts followed by a boisterous performance by Balance and Composure.
What are Balance and Composure setlists typically like?
Balance and Composure usually plays a hefty mashup of its former hits and various songs from its many productions. Some of the most-played songs include "Quake," "Postcard," "Afterparty," "Midnight Zone," "Fame," "Mediocre Love," "Parachutes," "Dirty Head" and "Keepsake."
What are some popular songs by Balance and Composure?
Balance and Composure has produced a handful of notable hits, including "Tiny Raindrop," "Reflection," "Body Language," "I Tore You Apart in My Head," "More to Me" and "I Can't Do This Alone."
Who are the members of Balance and Composure?
Unlike many bands, Balance and Composure has maintained a consistent cast of band members. The band only lost Daniel Karrigan, who played guitar and left in 2010. The current active members of Balance and Composure include Jon Simmons (lead vocals, guitar), Andy Slaymaker (guitar, backing vocals), Matt Warner (bass), Erik Petersen (guitar) and Bailey Van Ellis (drums).
Are there any similar artists to Balance and Composure?
Hailing from the rock crowd and incorporating the nuance of many well-known artists, Balance and Composure is often said to be similar to Nirvana, Title Fight, Brand New and classic rockers The Who.
Back to Top
Epic events and incredible deals straight to your inbox.