There aren't any Events on the horizon right now.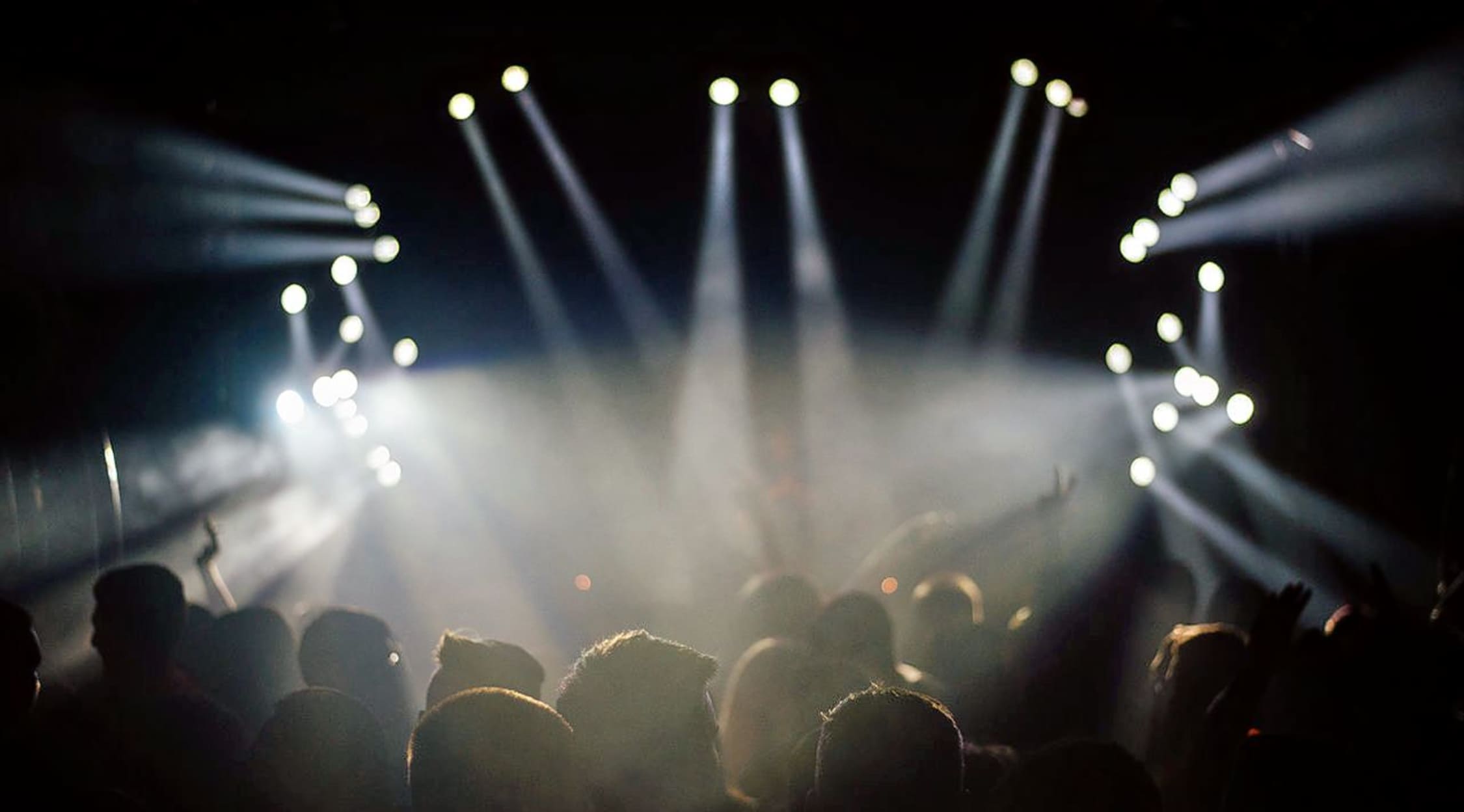 Stocksy
Bam Margera Tickets
Tour/Concert Schedule
Whether you're a fan of his crazy antics on the hit show Viva La Bam, or his skateboarding skills or his musical skills, there is something for everyone when Bam Margera is in the house. With a career that spans every aspect of the entertainment industry, including directing music videos, starring in his own MTV reality show and providing voice-overs for video games. There's nothing he can't do, and now he's coming to a city near you.
Now he's bringing his amazing skills for music and larger-than-life stage presence to concert venues all over the country. He's currently on tour, performing skateboarding stunts, giving his take on music and sharing the stage with Jackass alum and members of his brother's band known as CKY. His talent is unmatched by any other professional skateboarder in the country, both on and off the ramp. He will be making stops in Reading, Pennsylvania and many other cities across the US.
Trivia
Along with his successful career in TV and films, Margera also has an affinity for music. In 2004, he began a weekly radio show on Sirius channel 28 Faction called Radio Barn. It features many of his Jackass crew members. And in 2005, he started a music label, Filthy Note Records, and has directed music videos for big-name musical acts like Clutch, Turbonegro, Viking Skull, Vains of Jenna and many more. There's no end to Margera's talents, and you won't want to miss your chance to see them in person.
About the Artist
Brandon Margera grew up in West Chester, Pennsylvania where he was nicknamed Bam because of his affinity for ramming his head into walls. The nickname stuck, and his daredevil antics never seemed to subside. In fact, they became the subject of a video series he created and independently released. These stunt-filled videos included his tight-knit group of friends including Ryan Dunn, Brandon DiCamillo, Rake Yohn, Chris Raab and Brandon Novak. After seeing these videos go viral, former Big Brother editor Jeff Tremaine, along with Margera, created what would become MTV's Jackass TV series.
The series was so popular that Margera and his crew went on to film three movies, and Margera was granted his own show, Viva La Bam after the third film rapped. Music played a prominent role in each show Margera was a part of, and he eventually became a part of a band called Gnarkill along with DiCamillo, his brother Jess, Rich Vose and Matt Cole. He is also a gifted music video director. He has directed several videos for the Finnish band HIM, like "Buried Alive By Love," "The Sacrament," "And Love Said No" and "Solitary Man." He also directed three videos for The 69 Eyes and is a gifted pianist.
Margera is also a proficient skateboarder, who has become a prominent animated character in Tony Hawk's video games including Pro Skaters 3 and 4, Underground and Underground 2, American Wasteland and many others. He has also written a book entitled Serious as Dog Dirt that contains private musings and pictures from his childhood and life as a celebrity. Margera conquers everything he puts his mind to and continues to think of new ways to create music, fun and mayhem. Don't miss your chance to experience this one-of-a-kind entertainer live.
Breakthrough Performance
Although high school was rough for the future superstar, he credits his friends for helping him stay sane during his difficult years. It was in fact his friendships that helped make him a star. He began shooting videos of him and his friends, which eventually turned into the CKY video series. CKY stood for Camp Kill Yourself, which is reference to the cult-classic film Sleepaway Camp. Along with friends Ryan Dunn, Brandon DiCamilo, Rake Youhn, Chris Raab and Brandon Novak, Margera created videos of him and his "crew" making music and doing stunts that were not suitable for all audiences. The videos caught the attention of Jeff Tremaine, who was a producer for the Big Brother reality show on CBS, and soon Margera was brought on as part of the team that would become the Jackass TV show cast. The rest is seemingly history because the exposure Margera received on the show helped make him a household name. It eventually led to Margera landing his own show and becoming a one-of-a-kind celebrity.
Fan Experience
You've never seen a performance quite like this one. When Bam Margera takes the stage, you never know what to expect. Along with mad piano skills and a penchant for rock, Margera is also a stunt man, music video director and professional skateboarder all in one. When you come out to one of his live performances you might get to sample all of these talents and so much more. There's never been a better time to get down to your local venue and see what this unpredictable superstar has up his sleeves this time. Don't miss your chance to be there when Bam Margera brings all of his crazy antics to a city near you.
Back to Top
Epic events and incredible deals straight to your inbox.