We didn't find any Events nearby, but here's what's happening in other cities.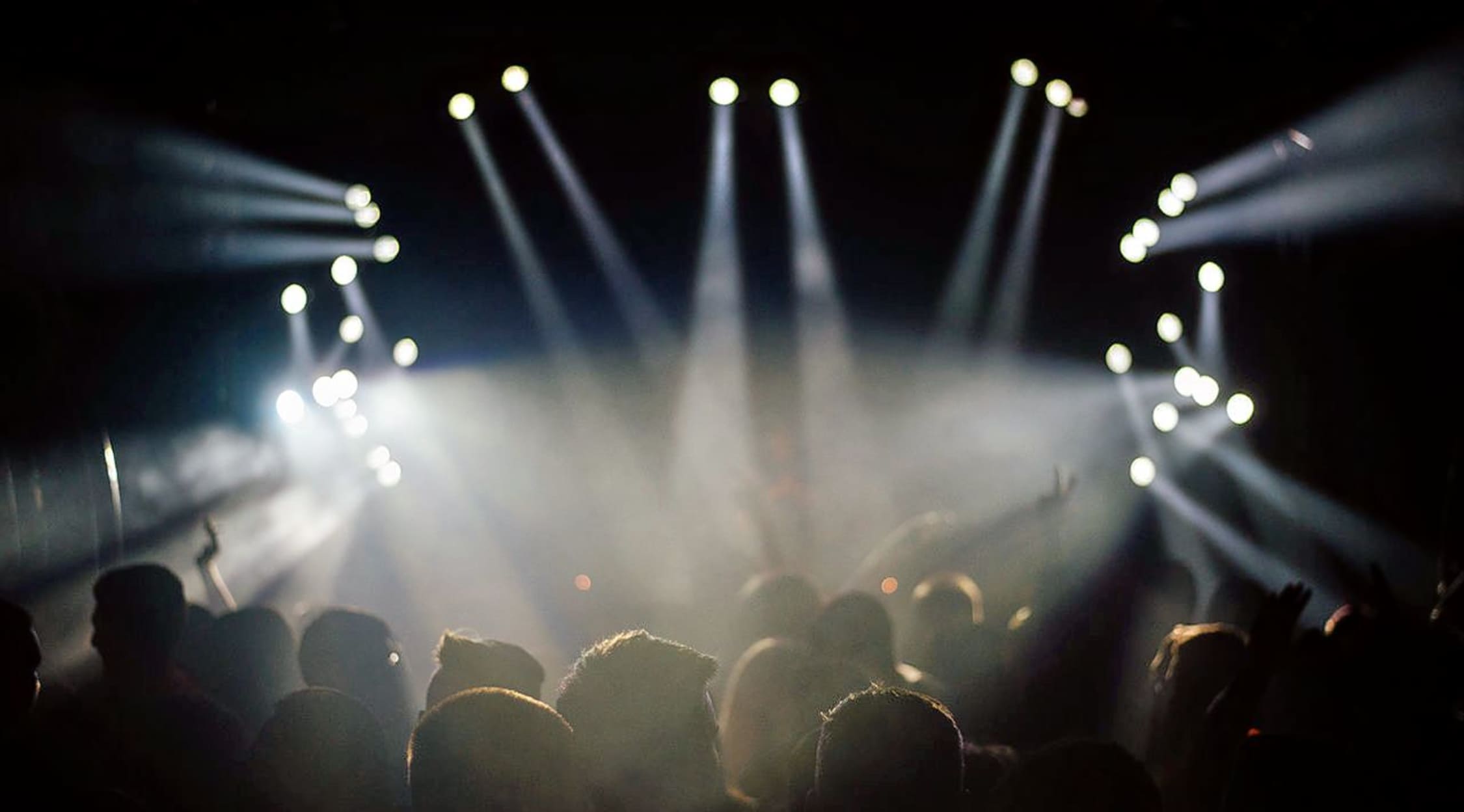 Stocksy
Bambara Tickets
Catch Bambara, Georgia's kings of noise rock
Although Bambara is a Brooklyn-based post-punk outfit, they originally hail from that unlikely American hotbed of alternative pop, the now much-feted Athens, Georgia, home to R.E.M. and The B-52s. They play a hybrid kind of noise rock that is equal parts guitar squall and feedback and electronic gadgetry. Over the years they've moved towards a more structured songwriting approach, while retaining their essential Sonic Youth-like discordant sound. You can buy or sell Bambara tickets on StubHub.
Evoking The Birthday Party and David Lynch movies
Bambara began as a true noise rock band, with a live sonic assault that recalled the ear-splitting days of early Swans gigs in New York. They're seeped in all the right subcultures that have given them a very good handle on navigating the murky waters of this genre. Their live act is suitably chaotic, with lead singer Reid Bateh flailing around the stage, barking, sneering and droning out his lines, and instantly evoking the spirit of a young Nick Cave in his early days with The Birthday Party. They similarly explore Southern Gothic themes, adding a psychotically surreal element thanks to their love of the films of David Lynch and Hong Kong's seminal director, Wong Kar Wai. Their sound is not for the timid, make no mistake, and the angular and abstract approach to songwriting can be alienating for the uninitiated. But like all the finest things, this is an acquired taste, best taken regularly and in small doses to begin with. Bambara tickets are a good way to get a taste of the full live ferocity, and if you're already a noise rock fan they'll be like manna from heaven.


Breaking out on European and US live tours
Bambara have also been given the "lo-fi" label because of their reliance on crude tape machines and loops to augment their dense guitar-driven sound. True to that form too, they recorded their debut album, "Dreamviolence", in their basement flat. Their second album, "Swarm", had less abrasive production values and showcased their basic reverb-soaked distortion guitar attack, with the vocals pushed to the fore as well. Their third album, "Shadow of Everything", saw them taking on Europe for the first time, when they joined IDLES on their tour of the continent. On their return they embarked on a US East Coast tour as the opening act for Rhode Island's Daughters. Like any good band they've continuously toured in one form or another since, so look out for Bambara tickets on StubHub.
Back to Top
Epic events and incredible deals straight to your inbox.