There aren't any Events on the horizon right now.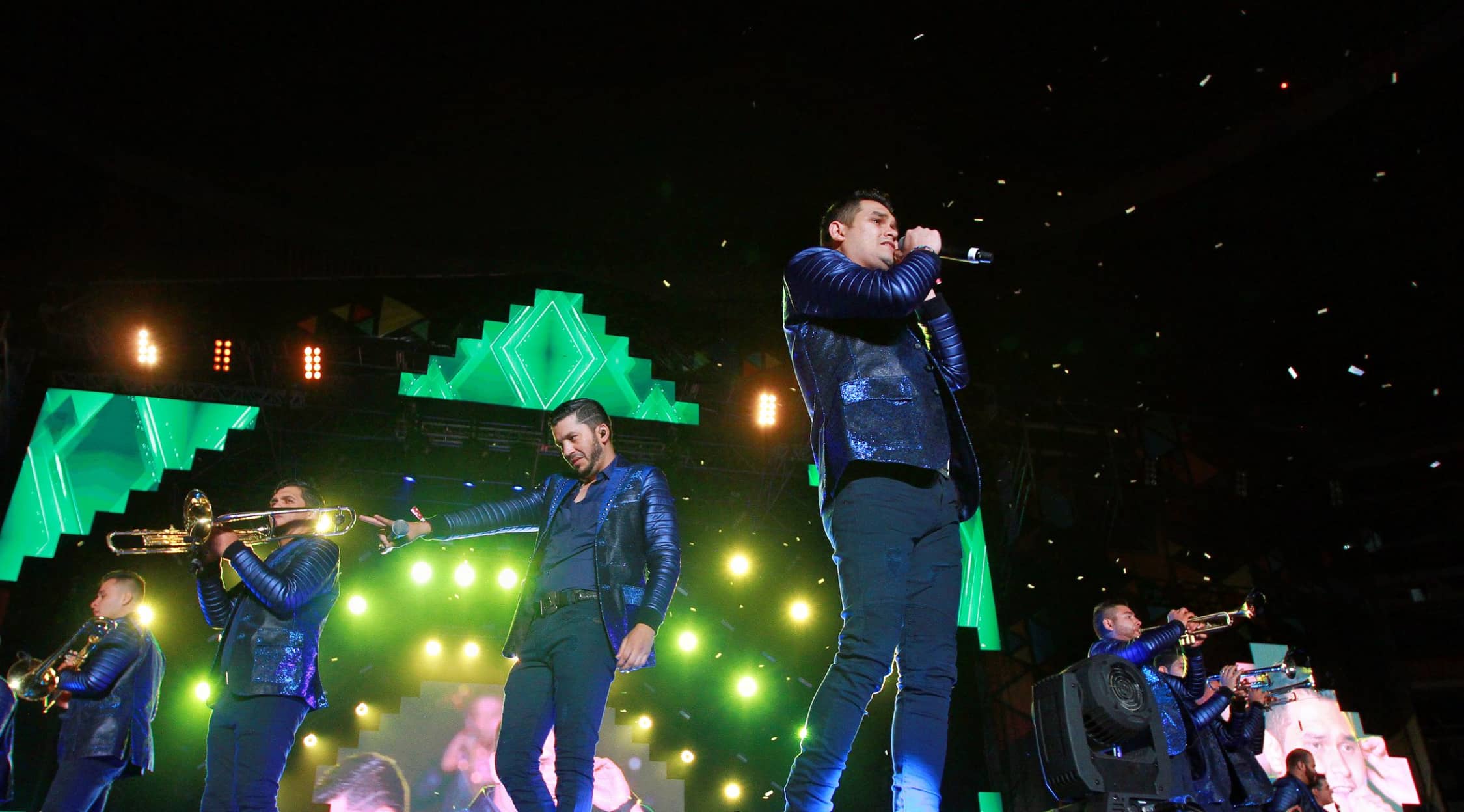 Zuma
Banda Los Recoditos Tickets
Banda Los Recoditos Schedule
The Banda Los Recoditos formed in Mazatlan, Sinaloa during the late 1980s by family and friends. Over the years the lineup has changed, but the way in which the Bandas Sinoalenses style of music connects to its listeners has remained. Banda Los Recoditos will be hitting the stage at the Microsoft Theater in Los Angeles, California in May. If you are in or around Los Angeles, you will not want to miss Banda Los Recoditos. Do keep an eye on the schedule posted on StubHub, as there is likely to be more Banda Los Recoditos concerts listed. It is a band that keeps growing its fan base and will likely sell out its venues. In addition to Microsoft Theater venue, Banda Los Recoditos will perform at the Houston Livestock Show and Rodeo with Los Huracanes.
About Banda Los Recoditos
Since the forming of Banda Los Recoditos in 1989, the band has evolved to be one of the most impressive Bandas Sinoalenses bands to come from Sinaloa. It has released a series of albums and even had a single, "Ando Bien Pedo," hit the number one spot on Billboard's Hot Latin Songs chart. There are a number of fans that enjoy the style of music that Banda Los Recoditos, so it brings a lot of people out to see them perform. Quite often it does not matter on the venue, this award-winning outfit will keep everyone entertained the entire time.
Banda Los Recoditos Hits
The discography for Banda Los Recoditos is quite impressive. The band has released 23 albums, including the period of time the band changed its name before turning it back. Some of these albums include: A Bailar de Caballito, Lola La Bailera, Adios Amor, El Nylon, Y Todavia Hay Amor, Como La Primera Vez, Si No Existieras, A Toda Madre, Ando Bien Pedo, El Free, Me Esta Gustando and more.
Banda Los Recoditos Lineup
The Banda Los Recoditos lineup includes a number of band members when considering the changes of the years and how many musicians it takes to make worthwhile Banda music. The musicians include: Luis Angel Franco, Samuel Sarmiento, Cristian Oronia, Cruz Lizarraga, David Lejarza, Eduardo Medrano, Horacio Nieves, Marco Figueroa, Armando Osuna, Jair Nataniel Aviles, Yazid Benitez, Victor Sarabia, Aldo Sarabia and Devyl Figueroa.
Banda Los Recoditos Live Show Performance
One of the great things about seeing Banda Los Recoditos in person is that you can really feel the emotion that comes out of the harmonizing vocals in unison with the horns in the background. While there are some that question whether or not the band because of issues within the lineup, it remains to have great traction at live show performances. Make sure you check out Banda Los Recoditos because it is quite an important Latin band to see, especially if you enjoy Latin music or Bandos Sinoalenses. There is certainly a formula to the music style that keeps fans dancing and enjoying themselves a Banda Los Recoditos concert. Make sure you get your tickets on StubHub.
Back to Top