There aren't any Events on the horizon right now.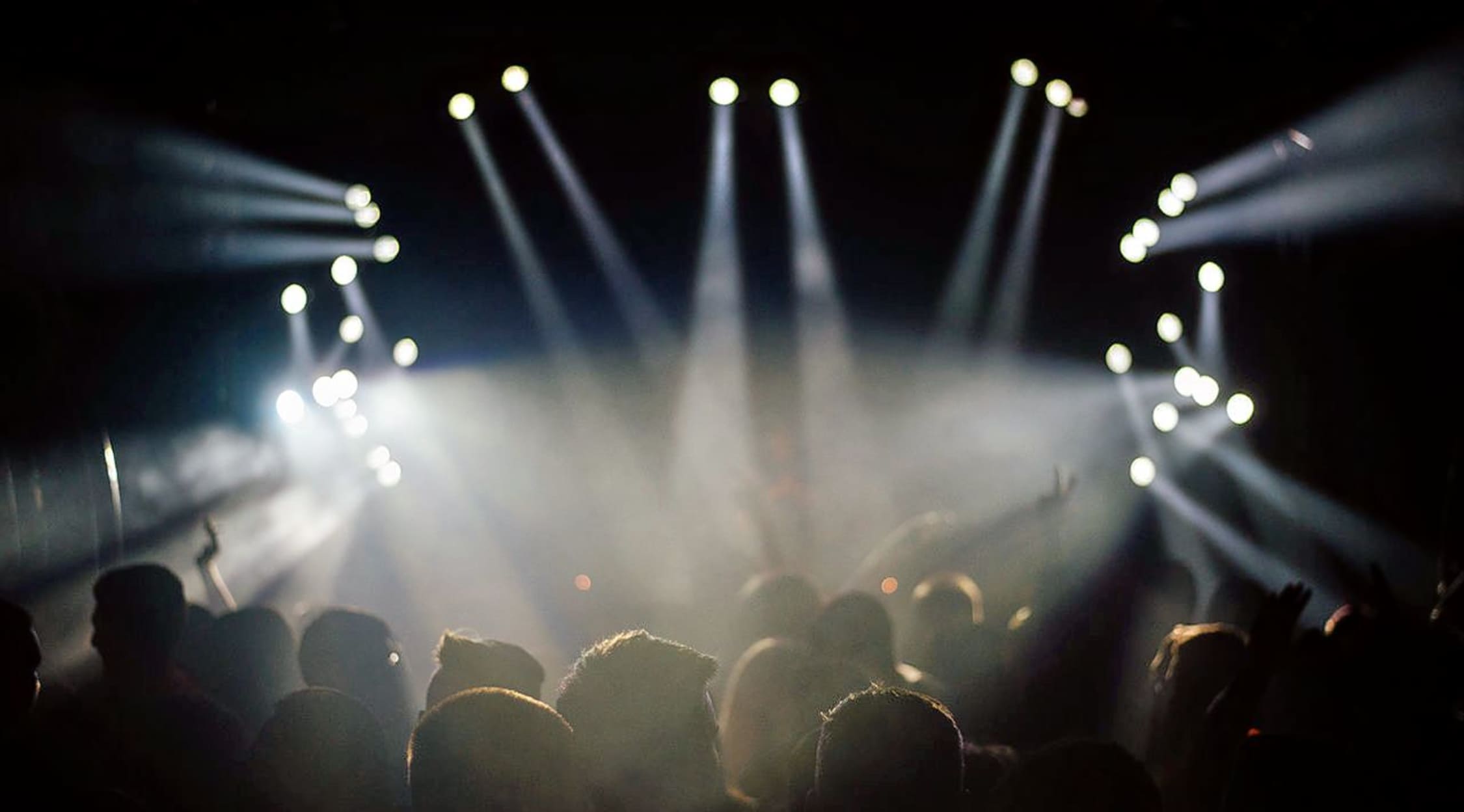 Stocksy
BandHouse Gigs Tickets
BandHouse Gigs Tickets
Some of the greatest acts in the world come to town for one night. Much more than just a tribute night, BandHouse Gigs tap into the spirit of their subjects, presenting them in a way you've never heard before.
Schedule
A past challenge was the music of Steve Winwood, performed at The Barns at Wolf Trap, Virginia. It was a huge success and laid the groundwork for a new challenge: a night of Jimi Hendrix. This tribute takes place at The Fillmore Silver Spring, Maryland for one night only. BandHouse Gigs tickets always move quickly, so don't dawdle.
Trivia
Members in the core band contribute more than just musical skills. Dude Sless is the band's sound engineer, Dave Schwartz runs the backstage of the show, and Danny Schwartz is an IT expert who runs the band's website and social media.
Band/Singers
In 2004, a group of Bethesda musicians got together with an idea. Ronnie Newmyer and Chuck Sullivan were asked to put together a special concert in tribute to Nils Lofgren. The final product involved 25 musicians onstage; it was a roaring success. They managed to raise $10,000 to help Wade Matthews, a local musician. There was demand for a new type of event. Not just a tribute, not just cover versions, but a group of talented artists exploring complex compositions. David Dude Sless, Matt Spielman and Danny Schwartz were recruited to become part of the core group, while a growing number of local artists have made memorable contributions.
Breakthrough
The next show was the first under the title, BandHouse Gigs. Around 3,500 people came to see the band, helped out by 40 local musicians, paying homage to 60s legends The Band. The following year they repeated the trick, with an audience of 4,000, as they performed the music of Neil Young. They settled into a routine, with one tribute gig per year; each gig focused on a particular artist. They broke away from the formula in 2010 with two concerts in a single year, and they devoted their biggest concert to recreating an entire genre.
Hit Albums
Their tribute to the British Invasion was their biggest show, in terms of the audience and the number of musicians that appeared on stage. Almost 100 artists contributed to an epic show that recreated the music of The Beatles, The Rolling Stones, The Kinks and many others. It was one of the first shows to be released as a DVD, earning them attention nationwide for their innovative approach to nostalgia.
Show Experience
When you buy BandHouse Gigs Tickets, you can expect to witness something truly special. These performers are experienced musicians who spend the rest of the year working with bigger stars. They come together to celebrate the music they love. Whether they're celebrating an artist you love, or someone you haven't heard before, you can expect a complex, intelligent show. It will make you want to dance and sing along. It will be fun and smart: a night out you'll never forget.
Back to Top
Epic events and incredible deals straight to your inbox.