There aren't any Events on the horizon right now.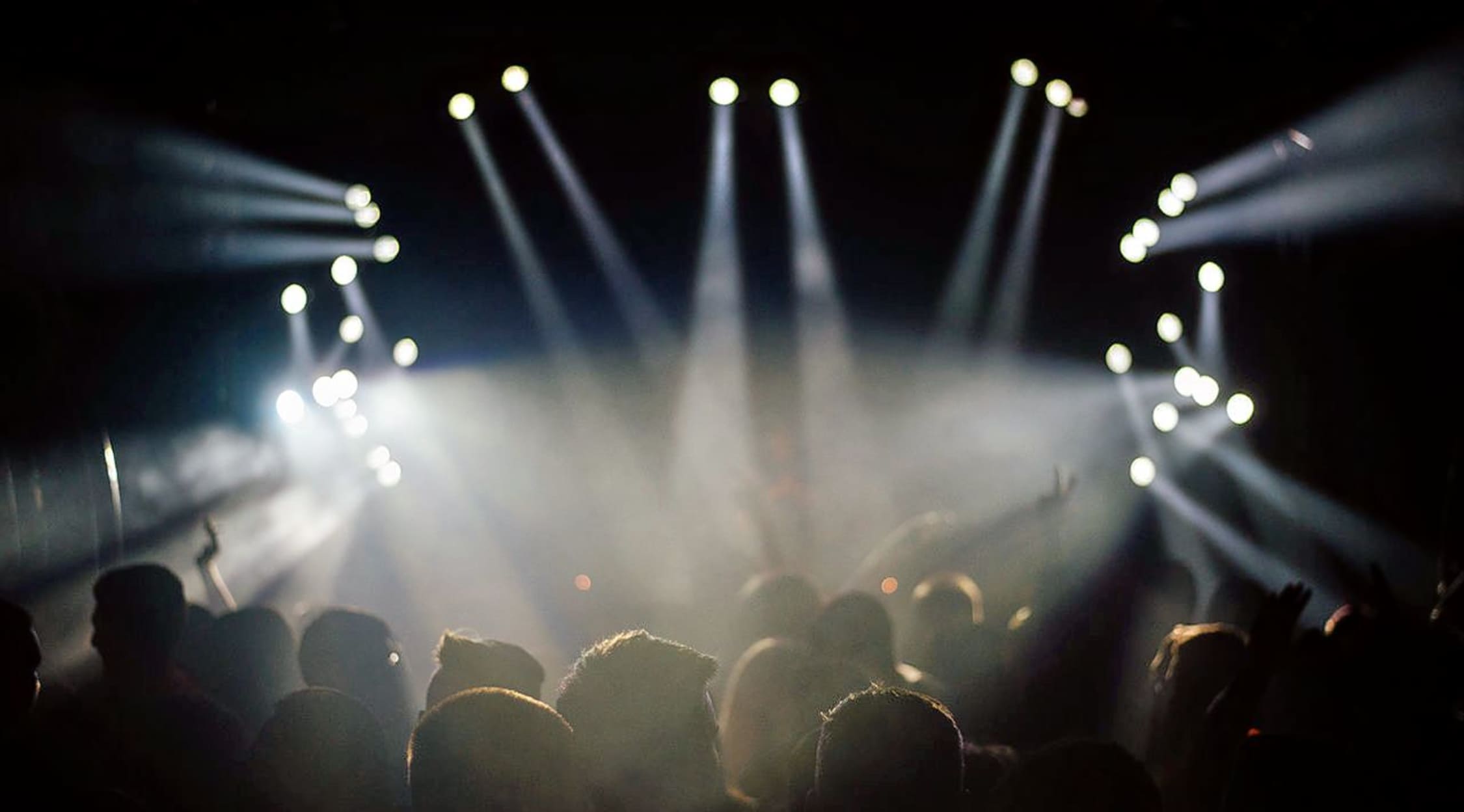 Stocksy
Barefoot Truth Tickets
Barefoot Truth on Tour
Anyone who makes the effort to head out for some live music is always hoping that the sound and the vibe will be worth the effort. If you're one of those music fans that likes to be the first of their friends to say they saw the next big thing take the stage and totally rock the house then this is the band for you. An eclectic mix of rock, jazz, reggae beats and folk makes Barefoot Truth the one to catch in concert if you don't want to be disappointed! Their signature sound hasn't made the Top 40 FM yet but they've had over 7 million plays on Pandora, played some major festivals and become one of those great independent band success stories. They've definitely cemented their reputation as one of the hottest indie bands to out there and their busy 2014 tour schedule has them jamming out at venues and outdoor events across the nation. You can be sure they will pack the clubs and play to more than one sellout crowd this summer. Now is your chance to get in on the action, be sure to check out StubHub and see when they will be thrilling folks with a live show in your neck of the woods.
Barefoot Truth – The Biggest Band You Never Heard Of
Hailing from the small New England town of Mystic Connecticut, the boys in the band first started playing together in college. Their sound gradually spread viral through a grassroots following which eventually found them performing at a pre-debate rally in New York for the 2008 Obama presidential campaign. Their powerful sound melds roots music with rock, adds a bit of jazz and funk and even a touch of the blues. If you are lucky enough to get yourself up front and center for a live concert you're sure to find yourself among legions of devoted followers and crops of new fans as well. With a reputation for great live shows and original dance worthy tunes, all those fans of roots rock around the country are hoping to get tickets for a show. To learn more about Barefoot Truth and about upcoming tickets for the 2014 tour, stay tuned to StubHub! Seat availability, venue details and concert schedules, it's all right here at your finger tips.
Barefoot Truth Big Fan Trivia Time
Wondering where the band got their name Barefoot Truth? The two founding members actually started playing together without a proper title for their outfit when a fan suggested Barefoot since they play without shoes on. Hence "Barefoot" was born. They had to add the "Truth" since Barefoot was already trademarked. Don't wait to long to secure your spot at a show, shoes or no shoes these guys rock the house and fans everywhere love to line up for a live show!
Barefoot Truth- Get Your Groove On With The Next Big Thing
These ever popular, carefree spirited indie rockers are considered one of the hottest up and coming acts out there today. They have acquired quite the fan base and have been making some very popular music within the last few years. You'll fall fast for the band's awesome sound. Electric, acoustic, slide guitar and the drummer who serves as the lead vocals, it's the one you don't to miss. These guys have made appearances at major festivals such as Summerfest, 10,000 Lakes Festival, and FloydFest and opened for big name players likeBruce Hornsby and Crosby and Nash.They are are fast on their way to becoming the next big thing.Get ready to jam out with Barefoot Truth and tell all your friends you saw them live when you grab your concert tickets right here on StubHub!
Don't Miss Out on Barefoot Truth Live and In Person!
Barefoot Truth has grabbed the attention of roots rock music lovers around the nation and they just keep multiplying the fans by the minute with each infectious indie tune and unforgettable set they play! If you think you want to catch them when they head your way, act fast. Seats will be hard to come by once the word is out that this talented group of musicians is rolling into town.
Be sure to secure your spot for the next show wherever it may be, let StubHub get you into a concert with some sweet ticket deals and seat selections, not to mention all the information you'll ever need from venues to maps to tour dates. Your favorite concert memories are waiting to be made with Barefoot Truth and StubHub, but those seats won't be available forever when it comes to an in demand band like this! StubHub isone stop shopping for all your entertainment needs, take a look and get ready to rock out your summer with the best of them.
Back to Top
Epic events and incredible deals straight to your inbox.